Watson critical of Oz scheduling motives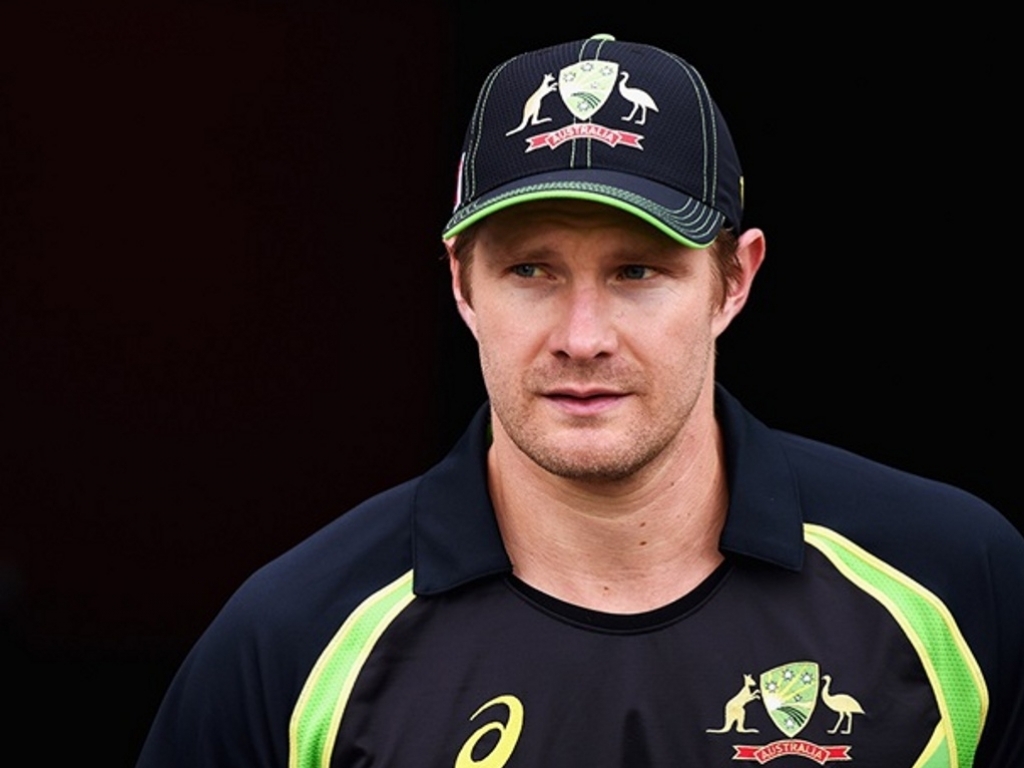 Former Australia all-rounder Shane Watson feels tours and series are scheduled with money, rather than with the players' health, in mind.
The packed international calendar has been under fire for years, and Watson says players would happily take a pay cut if it meant less cricket, which he feels is planned for the boards to make money.
He cited the ODI side's recent trip to South Africa, where they sent a second, or even third, string pace attack and were whitewashed five-nil.
Watson told News Corp of the pay cut idea: "If it meant there was a bit more life balance playing for Australia, I think whatever is required to actually get that, the players would be open to any of that for sure.
"Whatever works to make sure that the product being produced is the most premium product."
He added: "There's too much cricket on and my personal belief is some of it is on for the wrong reasons and not for the betterment of cricket.
"A lot of it comes down to the money that's generated… and the deals that are done by the cricket boards that if you play games here we can play games at home.
"It needs to be looked at. As we saw in South Africa, we don't take our best team there thinking we'll be OK and we end up losing 5-0. No one wants that."
On the other side of the coin, cricket's top brass, like CA chief James Sutherland and former Oz captain Steve Waugh, feel that if players are so overworked then they should skip the IPL and rest for those two months.