Wicketkeepers from the Ashes and elsewhere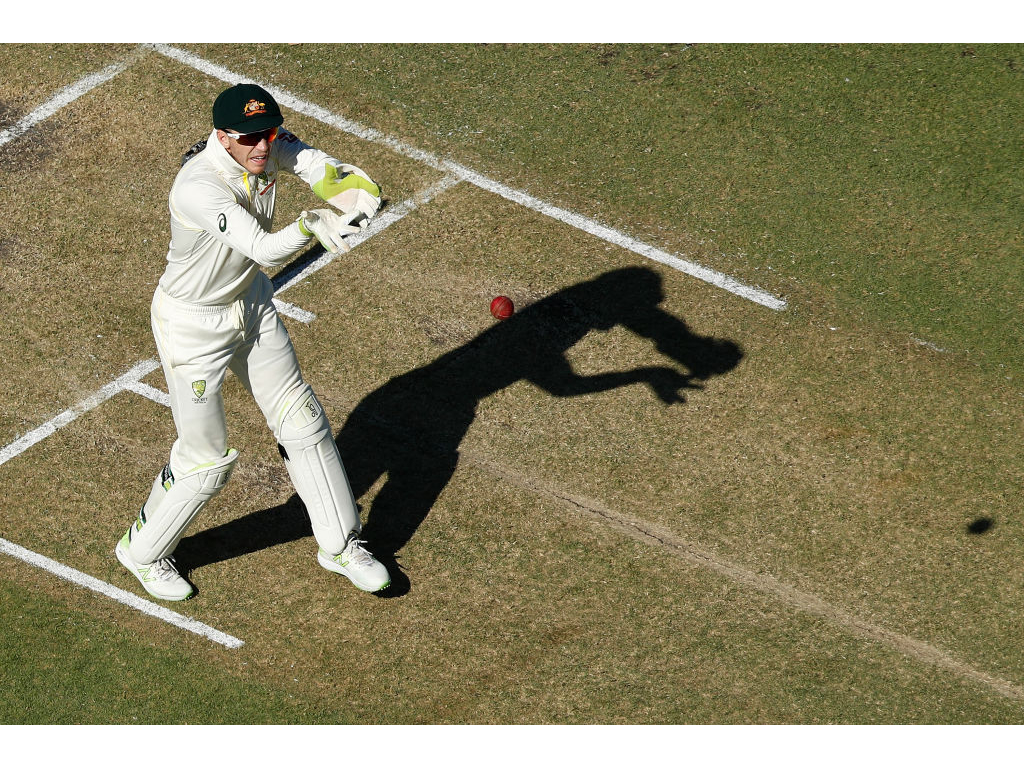 Tim Paine can comfortably attest to the trials and tribulations of Ashes cricket, having played an important role in Australia's unassailable lead in the ongoing series with arch rivals England.
Preferred to Matthew Wade and Peter Nevill, Paine is relishing a great comeback to the longest format of the international game.
Having debuted in June 2010, Paine then endured a seven-year absence from Test match cricket prior to November 2017's return.
Telling contributions of 57 and 49 not out recently played a solid part in triumphs in Adelaide and Perth, while sound performances behind the stumps – bar one dropped catch at the Gabba – have shown is arguably the country's best wicketkeeper.
"I dropped a catch and at that stage, yeah, there was a bit of that 'oh no' feeling, but I get that if I drop a catch in grade cricket, that will never change," Paine told the Mercury.
"The difference, again maybe it has just come with maturity or the real confidence I've always had in my keeping. In times gone by I might have then not wanted the ball to come to me again for the rest of the day.
"But I distinctly remember that day and every other day of Test cricket I have played since. I have wanted the ball. I want Nathan Lyon to get me that catch again, I want to show people that I will catch it.
"Whether it is a tough catch or not, I think I am good enough to catch them. I was disappointed I didn't, but it was a great sign of where I am at mentally that I didn't shy away from it and my first thought was 'I want him to get that same nick'."
Former England wicketkeeper-batsman Geraint Jones, who recalled to Betway the rigours of an Ashes tour Down Under, was cut of a similar cloth to Paine.
He played three Tests against the Australians in 2006, scoring 63 runs in six innings. He had fared substantially better a year earlier, when the Aussies were in the United Kingdom – and Jones managed a steely 85 during an important partnership with all-rounder Andrew Flintoff at Trent Bridge in Nottingham. The English won that match – and eventually the series.
Lastly, there is Mark Boucher. The veteran wicketkeeper from South Africa enjoyed a prolific career before an eye injury forced him into retirement.
Boucher took a record 532 catches and orchestrated 23 stumpings in 147 Test matches between October 1997 and March 2012. He also scored five centuries and 35 half-tons.
"For the 14 years of your international year you have been a Proteas warrior. You have given 100 percent for this team," said Boucher's captain at the time, Graeme Smith.
"You are a very good friend to many of us. You leave us today with sad hearts but also with our deepest gratitude."
In short, being a Test wicketkeeper-batsman is not an easy job at all. It requires grit and determination in all scenarios and circumstances. Paine, Jones and Boucher epitomise this entirely.