Woakes calls for clarity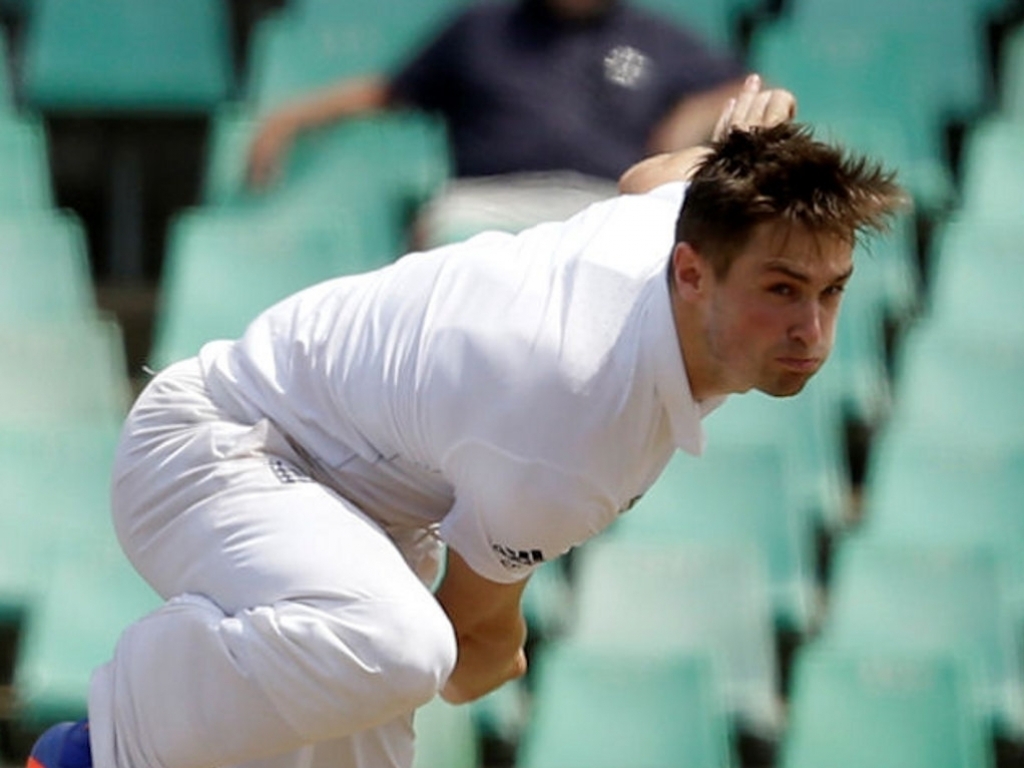 No strangers to their own ball tampering scandals the England cricket team and in particular Chris Woakes will continue sucking on sweets out in the field until ordered otherwise.
South African skipper Faf du Plessis was fined this week for applying an artifical substance to the ball during the Hobart Test drawing reaction from all over the cricket world.
England quicks James Anderson and Stuart Broad were investigated for ball tampering while playing against South Africa with the pair appearing to apply their spikes to the ball, both were cleared of the charges.
The vast majority of players have been critical of the decision by the ICC to sanction the Proteas skipper as most if not all ball shining takes place with a sweet, mint or chewing gum in the mouth.
England quick Woakes has called for the guidelines to be more clearly defined.
Woakes said: "Occasionally at drinks breaks, the guys will come and have sweets or mints – just to freshen up and keep the energy going.
"But nothing from the sweet is allowed to go on the ball, or is supposed to. So therefore we don't do that.
"It's just a sugar boost really, I suppose.
"In the middle of the day, there's only so many fluids you can take on board – so many bananas you can eat – so during a tough session, when the opposition are 200 for two, the odd lolly here or there is quite nice."
The allrounder did concede though that the risk of santions from the ICC may cause players to abandon the use of sweets.
Woakes added: "If you're seen putting a sweet on to the ball, I think that obviously is against the rules. But everything else seems to be a little bit of a grey area.
"We won't be changing anything we do when we go out there this week. There's cameras always on you and always has been … there's nothing we need to change.
"We try to saturate the one side of the ball, get it as smooth as possible. Generally the ball doesn't conventionally swing here, so we try to make the most of that for the first six overs … keep the other side as dry and rough as possible.
"We've had good results in the first two Test matches by doing that, so we're not going to be trying to change anything we've done so far."
Woakes is likely to return to England's Test lineup with Broad suffering from a foot injury sustained in the match against India at Vizag.