Younis Khan appointed as Pakistan batting coach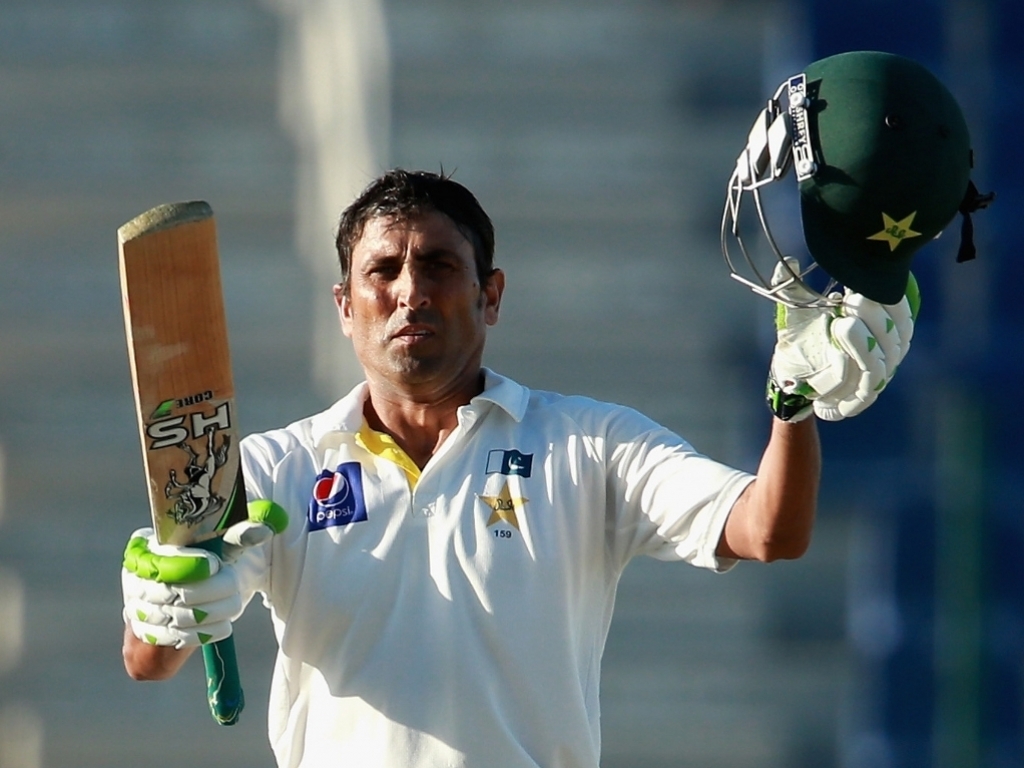 Younis Khan has been appointed as the full-time batting coach of the Pakistan Men's team.
The role will also see Younis work with the national academy to develop Pakistan's batting stocks.
Younis Khan made Pakistan batting coach
Pakistan batting legend Younis travelled with the team to England earlier this year as a batting consultant and has now been appointed on a full-time basis.
Younis is, to date, the only Pakistan batsman to have scored more than 10,000 Test runs making him arguably very well qualified for the job.
"I felt honoured when I was given the opportunity this summer and thoroughly enjoyed my time, and I now look forward to continuing the work with the same group of people on an important tour of New Zealand," said Younis.

"I am particularly happy that my scope of work has been extended beyond the national duties. I am equally interested and keen at working at the domestic level by identifying potential batsmen and then helping them improve their skills."
Younis will be tasked with helping Pakistan shrug off the fragile top-order tag that has stuck to them like glue since his retirement.
Arshad Khan gets role with women's team
Former Pakistan Test spinner Arshad Khan was also named the women's team's bowling coach in the same announcement from the PCB.
Arshad, who played 67 matches for Pakistan and took 88 international wickets, will help newly appointed head coach David Hemp with the bowling side of things in the women's team.
"This is an excellent opportunity to be working with women cricketers alongside David Hemp as we aim to collectively lift our national team in the upper half of the women's draw," he said. 

"When I look around at a big number of former international cricketers involved in the present set-up, it motivates me to not only prove my worth but also justify the faith imposed on me."
Pakistan will depart for New Zealand shortly after the conclusion of the PSL playoffs on 17 November.
The women's game which remains only semi-professional has been hit hard by the pandemic and restructuring of the sport in Pakistan with the PCB forced to step in to assist a number of players who found themselves in dire need of financial aid.