Zimbabwe Cricket welcome ICC action against Ikope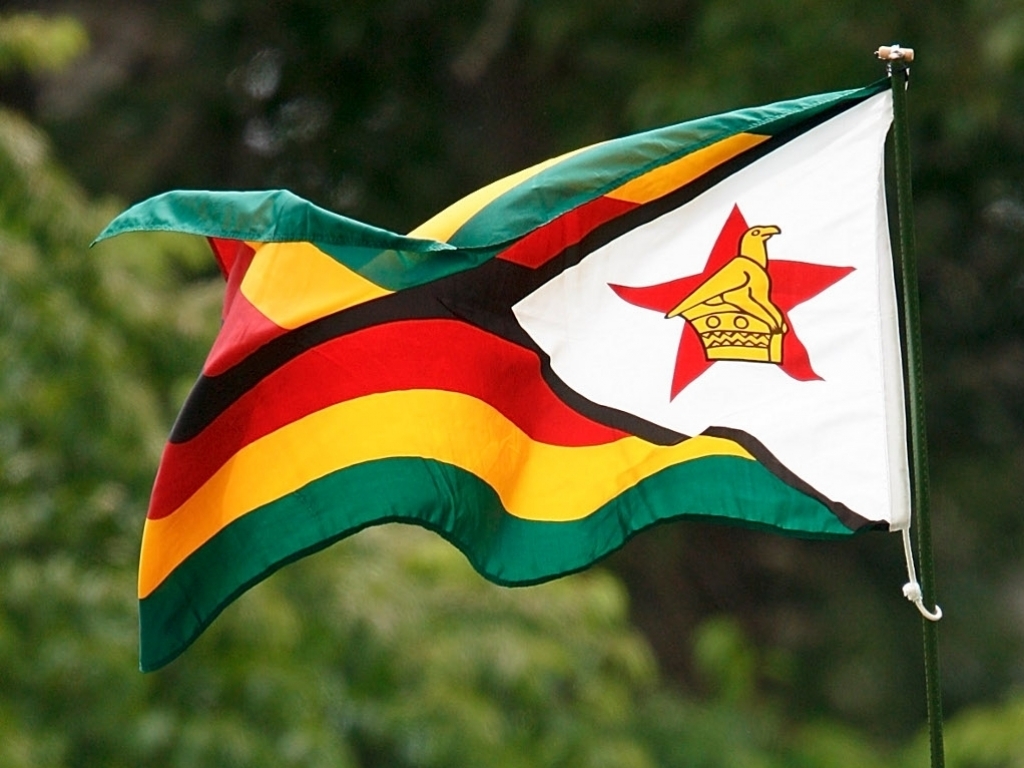 The chairman of Zimbabwe Cricket Tavengwa Mukuhlani has welcomed the decision by the ICC's anti-corruption unit to level charges against ZC board member Enock Ikope.
Ikope was charged by the ICC last week in a development believed to be linked to the approach made to then Zimbabwe captain Graeme Cremer to corrupt the game.
In a statement released to the press Mukuhlani said: "We as ZC welcome the action and investigation by the ICC and believe that it will help to reinforce measures that the ICC and ZC have already taken to root out any wrongdoing in cricket.
ALSO READ: Enock Ikope charged by the ICC under Anti-Corruption Code
"While at this stage we presume Ikope is innocent until proven guilty, the allegations he is facing are of a serious nature and we pledge our full support to the ICC process as we would to any effort to rid the game of corruption.
"The integrity of ZC and the game itself is of paramount importance and, therefore, the need to maintain high levels of honesty and professionalism at leadership and all levels of the game cannot be overemphasised. All stakeholders can rest assured we have zero tolerance to corruption and we will continue to work actively to combat criminality in all of its forms.
"Let me take this opportunity to once again warn offenders and would-be offenders that corruption has no place in cricket and we will ensure that those who engage in it are put out of the game and prosecuted to the full extent of the law. We will continue to work within our structures and with the ICC in order to root out any misconduct and ensure that cricket locally and globally is free from wrongdoing."