That's Numberwang! The Mainly Rohit Sharma Edition, featuring Abid Ali and Marnus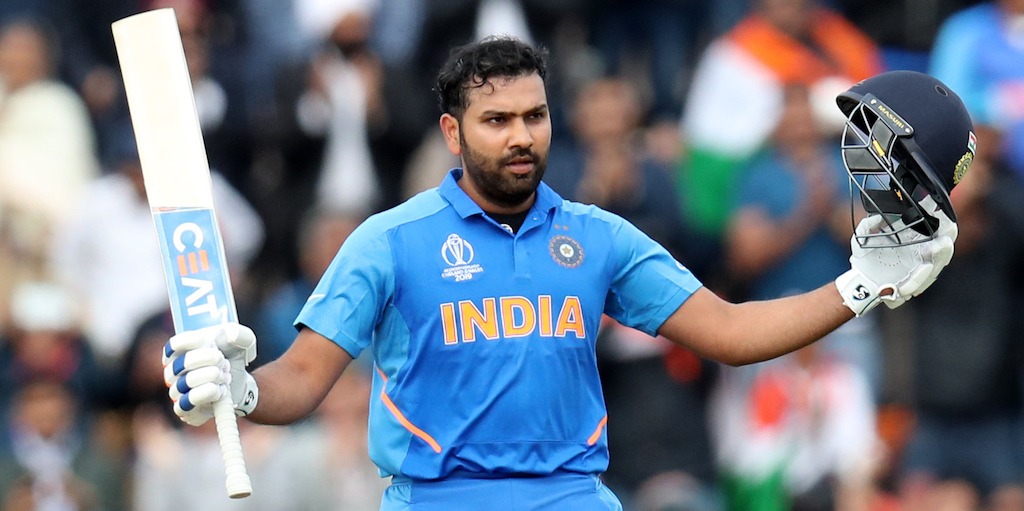 It's a bumper round-up of 10 days of action in our 'weekly' feature this time around because reasons. We'll blame Christmas. Yes. That should do it. 
Here are all the key numbers from a decimal week in which Rohit Sharma did some more nonsense, Abid Ali took to Test cricket very nicely thank you and the WTC took a worrying lurch towards two-horse-race dullness.
1 – Number of times in ODI history both captains have been dismissed first ball after Virat Kohli and Kieron Pollard bagged golden ducks in the second India-West Indies ODI. Also: Days between us publishing this piece and Dom Bess returning to the England squad
3 – Age in years of Karachi matchwinner Naseem Shah when Pakistan last won a Test match on home soil
5 – Bowlers in Test history with over 200 wickets at a better average than Vernon Philander, who will retire after the upcoming series against England. Also: ODI scores of 150+ made by all Pakistan batsmen combined ever.
8 – ODI scores of 150+ made by Rohit Sharma
7 – Different countries against which Rohit Sharma has scored an ODI century in 2019: Australia, South Africa, Pakistan, England, Bangladesh, Sri Lanka, West Indies. That's a record, obviously. Also: consecutive years in which Rohit has made at least one 150+ score. Also also: consecutive years in which Rohit Sharma has made India's highest ODI score of that year
78 – International sixes hit by Rohit Sharma in 2019, breaking his own all-time record (74) from 2018, when he broke his own all-time record (65) from 2017.
2 – Hat-tricks in ODIs for Kuldeep Yadav. Only Lasith Malinga (3) has more. Also: Number of Test centuries made by Abid Ali in three innings of his maiden series. Also also: number of teams who have currently managed to secure even half the World Test Championship points they've contested.
160.50 – Abid Ali's Bradman-mocking Test batting average.
0 – Number of players in history with a higher Test batting average than Abid Ali right now. Also: Number of Test runs scored this week by Stuart Broad. Also also: Number of higher successful ODI chases in Cuttack than India's 316/6 in the third ODI against West Indies. Also also also: Players younger than Naseem Shah to have taken a five-wicket haul in Tests
1022 – Test runs for Marnus Labuschagne in 2019 so far, the first and currently only man to reach four figures this year just like we all predicted.
83.33 – The WTC value, as a percentage of a Headingley 2019, for Pakistan and Sri Lanka's rain-affected draw in Rawalpindi
67.60 – Percentage of all World Test Championship points earned thus far that have been won by India and Australia.