Langer: It's no fluke that England are number one in the world
Australia coach Justin Langer has described the record defeat to England at Trent Bridge earlier this week as a shock but gave England credit for being the best in the world in fifty over cricket at the moment.
England clinched the five match series in Nottingham with an emphatic 242 run victory set up by the highest score in ODI history, a mammoth 481 for 6.
"It's a shock," said Langer. "That is literally England at its best. It's no fluke that they are No.1 in the world."
"I've never seen nothing like that," said Langer. "I was in Johannesburg when Australia got 400 [434/4] and South Africa then got it, but that was just brutal. Hopefully our young guys can learn from it. It doesn't get harder than that."
Langer was left in awe of England's batting strength while he went on to admit that the defeat left the Aussie dressing room deflated.
"They have the England Test captain Joe Root batting at four and Eoin Morgan, England's highest ever one-day scorer coming in at five," said Langer.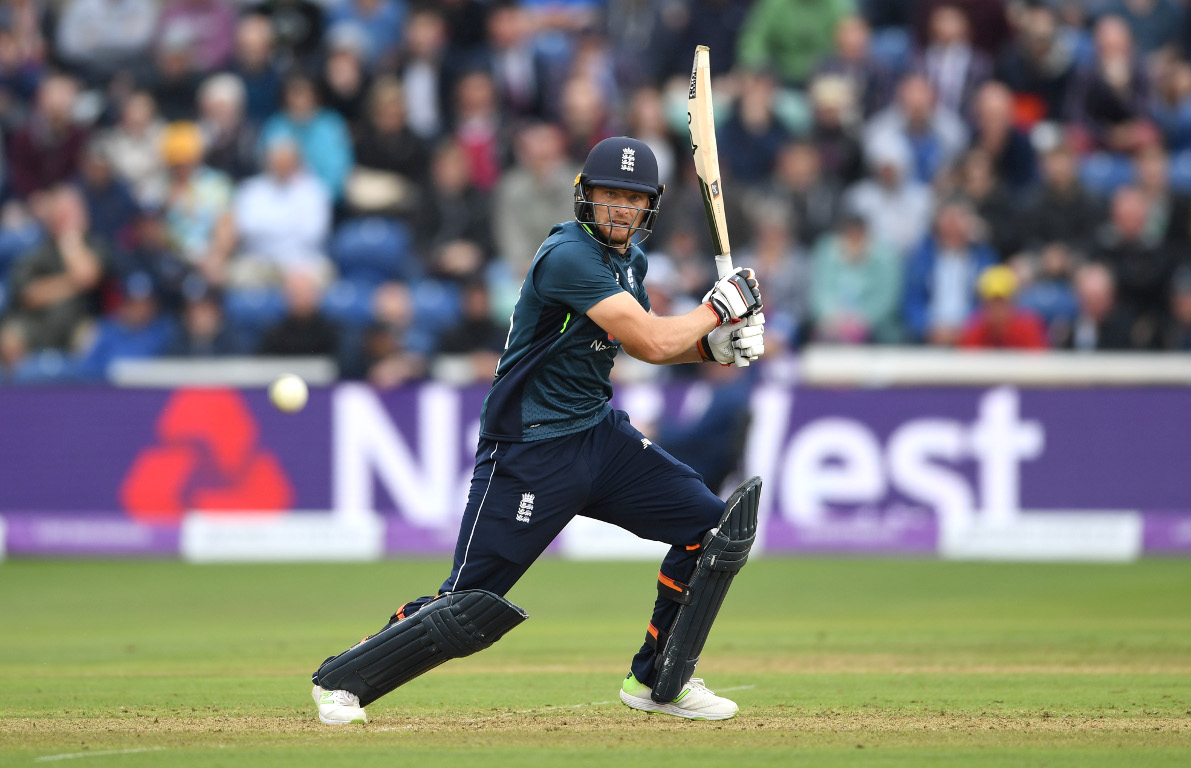 "Jos Buttler, who is as dynamic as anyone at the moment, and Moeen Ali, who is beating us with the bat and the ball – well maybe not so much the ball, but he gives them some depth.
"It's a pretty sad dressing room there because you expect to win."
Langer is hoping to see a marked improvement in the way Australia play against spin, something they have struggled against throughout the series against England.
"We've got to bat against the top and against spin," he said. "We need to have more rounded players. In 20-overs cricket you can get away with it as it's more condensed, but in 50 overs you have a lot more time in the game than you think."