West Indies skipper Kieron Pollard blasts batters after ODI series loss to Ireland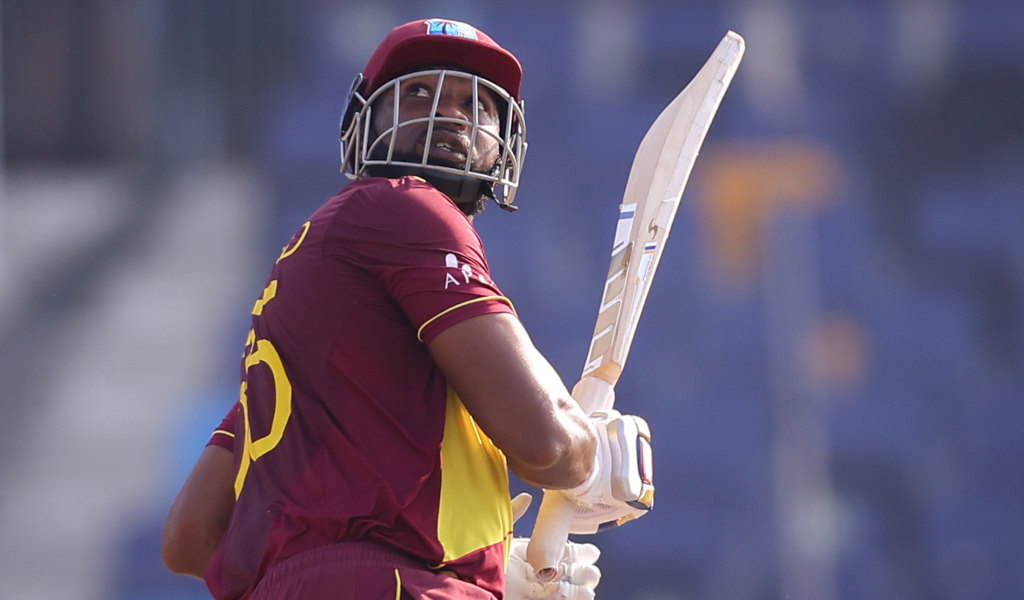 West Indies skipper Kieron Pollard was highly critical of the team's batting effort after suffering a 2-1 ODI series loss to Ireland.
It was Ireland's first series win over the West Indies in the Caribbean and saw the visitors come from behind to claim the spoils.
Ireland twice chased down modest targets and Pollard was in no doubt as to who should shoulder the blame for the defeats.
"I can safely tell you that it's hurting, and it's hurting badly.
"Obviously it's no secret. Disappointed the way that we played. Disappointed the way we batted throughout the entire series. That is the main reason why we would have faltered," Pollard said.
"We weren't able to put enough runs on the board. The one game where we were scored 269, we were able to get over the line. But 229 and 212 at this international level is totally unacceptable."
Pollard doesn't feel that the West Indies batting problem is down to a specific factor.
"I think it is a combination of everything," he said when asked whether the problem with the batters was technical or psychological.
"I think, overall, holistically, I think we have a batting problem, with all the words as you mentioned – mentally, technically, being able to assess situations, conditions, and play appropriate shots that is needed at that point in time.
"Again, as I have stated, it's not just the 11 guys that are here, or the 15 guys that are here, it's around the Caribbean, and we continue to, sort of, reward a guy going to Super50 and score a couple of hundred runs and then, you know, he has to play, or he has to get into the team.
"We chop and change different individuals at different times, but I don't think we are actually addressing the real problem.
"But, having said that, it's always easier to, sort of, cast blame or put the responsibility on the guys that you are seeing.
"And as I said, as a leader, and as a leader of this team, obviously I can take that mantle and I can take that responsibility that we haven't done well and that is not something we can hide from.
"But as I have said before, it's not just here, it's overall across all formats, if you be totally, totally honest."