Ben Stokes launches scathing attack on The Sun after controversial story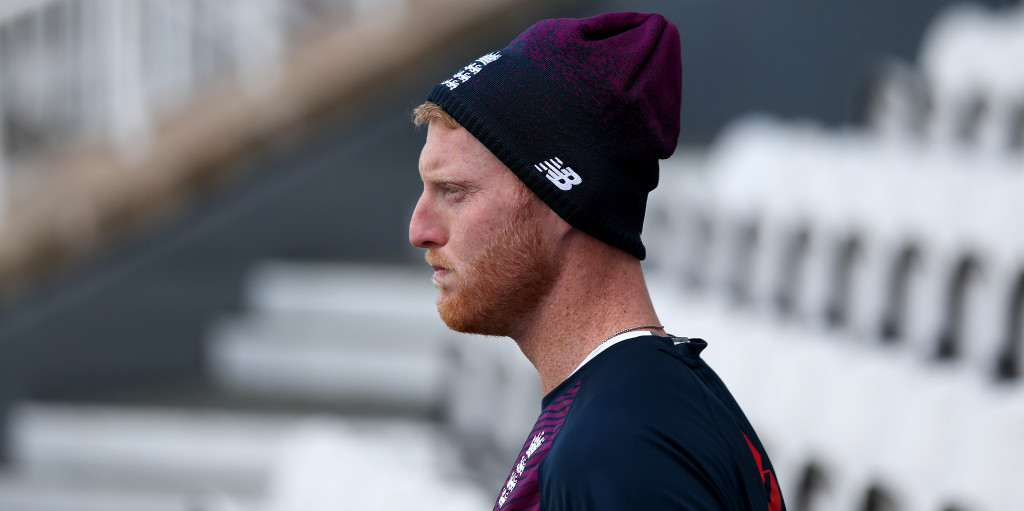 England all-rounder Ben Stokes has taken to Twitter to deliver his retort to the British newspaper The Sun, after the publication rode with a controversial story surrounding a tragedy in the Stokes family over three decades ago.
The newspaper today chose to run with a story pertaining to a tragic incident that took place three years before Ben's birth when the Stokes family still lived in New Zealand 31 years ago.
The all-rounder described the front-page splash as "despicable", and that the decision to publish the details would have "grave consequences for [his] mum in particular."
The story comes on the back of the conclusion of what has been a fantastic summer for English cricket, with Stokes himself proving to be the catalyst that has spurred England on to a number of memorable victories.
Stokes took to Twitter to express his frustration and disappointment with the outlet, and concluded his post by asking all concerned to respect he and his family's privacy regarding the matter.
— Ben Stokes (@benstokes38) September 17, 2019
In response, a spokeswoman for The Sun defended their actions, stating: "The Sun has the utmost sympathy for Ben Stokes and his mother but it is only right to point out the story was told with the co-operation of a family member who supplied details, provided photographs and posed for pictures.
"The tragedy is also a matter of public record and was the subject of extensive front-page publicity in New Zealand at the time.
"The Sun has huge admiration for Ben Stokes and we were delighted to celebrate his sporting heroics this summer. He was contacted prior to publication and at no stage did he or his representatives ask us not to publish the story."