Ballance returns as batsman only for Yorkshire
Gary Ballance will make his return for Yorkshire in Sunday's Royal London One-day Cup match against Leicestershire.
Balance will be in the team as a batsman only though and will not resume the captaincy just yet.
Director of cricket at Yorkshire Martyn Moxon could not reveal too many details about Ballance's absence from the side.
Moxon told the Yorkshire post: "It's difficult to give a specific reason [for Ballance's absence], other than the fact that he's just felt unwell.
"It's hard. Nobody can really define exactly what it is. He's just not felt well. He's been feeling tired and off it and just lifeless. There's no kind of specific illness as such.
"But he's had some time away and had a bit of a rest and slept better. It's kind of like a fatigue-type thing, but there's no terminology that we've been given that it's this or it's that. It's basically just the way he's been feeling."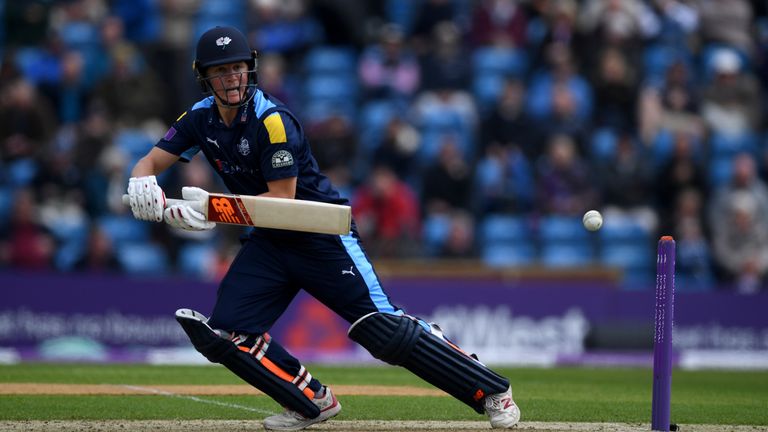 Ballance pulled out of the County Championship match against Surrey at The Oval two weeks ago and has since missed half of the club's Royal London One-Day Cup campaign.
Seamer Steven Patterson has assumed the role in Ballance's absence but has no designs on permanently taking the position.
"I'll keep doing it until I'm told Gary is ready and then move aside," said Patterson