LISTEN: Cricket Badger Podcast: Fans' Forum on The Hundred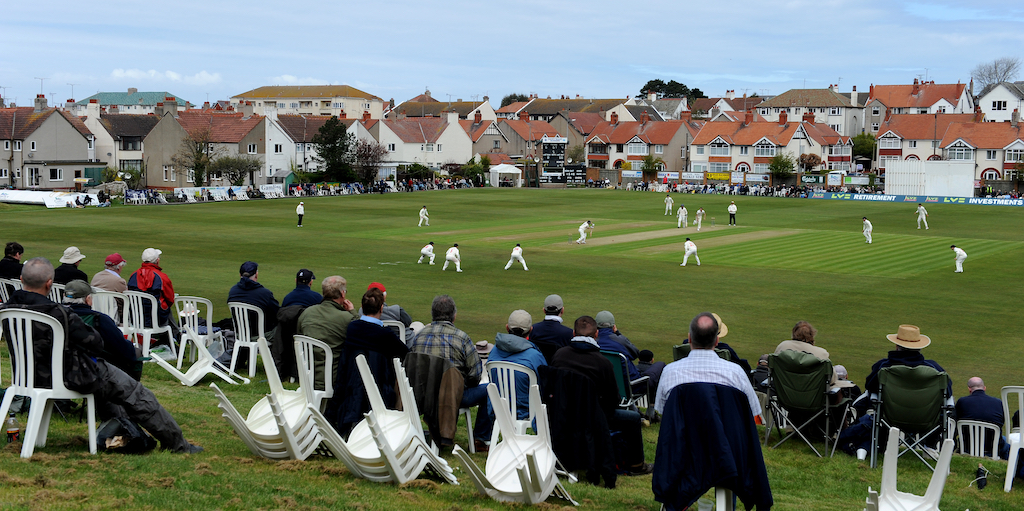 With the county game set to change from next summer, the Cricket Badger, James Buttler, is joined by two supporters to chew the fat about the state of the game in England.
Inevitably The Hundred is a major talking point.
Becky Fairlie-Clarke is a Sussex supporter and chairman of the Cricket Supporters Association, looking to unite the various views of cricket fans into one voice, and Kent fan Simon Peel is back on the Podcast.
You can follow the Cricket Badger on Twitter here, and listen to the full archive of the podcast here.