LISTEN: Cricket Badger Podcast with Sir Garfield Sobers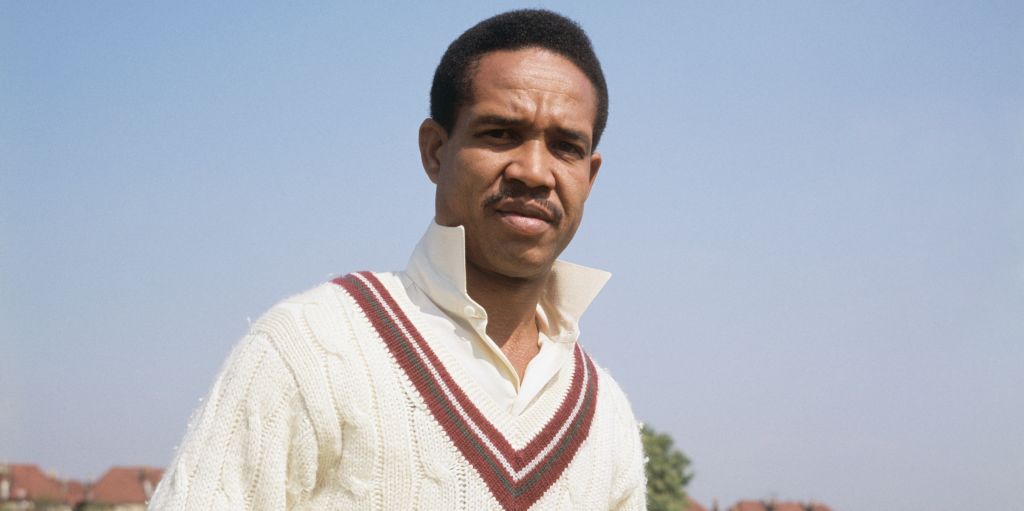 The Cricket Badger, James Buttler, recently caught up with the world's greatest living cricketer, Sir Garfield Sobers.
However, media commitments can be a draining process at times and unfortunately, they seem to have gotten the better of Sir Garry on this particular day.
At the end of a long day of interviews, The West Indian legend gave short shrift to the now fabled Twenty Questions.
Nevertheless, The Badger valiantly soldiered on, and in the end, managed to construct a fascinating and insightful podcast with the first batsmen to ever hit six sixes in an over.
You can follow the Cricket Badger on Twitter here, and listen to the full archive of the podcast here.
MORE CRICKET BADGER PODCASTS:
2019 Cricket World Cup – Episode Three