LISTEN: Cricket Badger Podcast: World Cup 2019 – Episode Two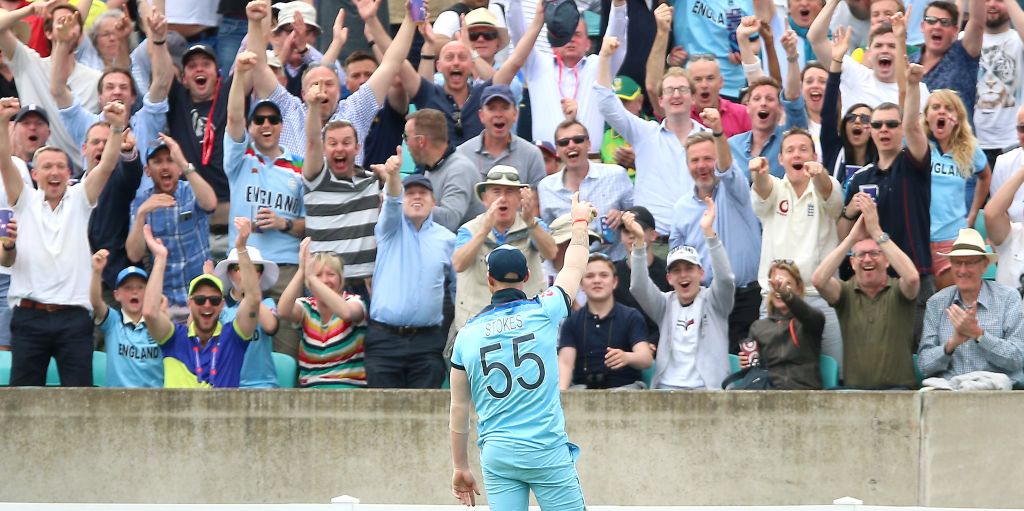 With the World Cup now in full swing, The Cricket Badger, James Buttler, is joined by a pair of cricket aficionados to separate the wheat from the chaff from the opening week of festivities.
Topics include:
Champagne moment from week one
India's late arrival
Afghanistan's delights
The mentality of an Englishman watching England and much more!
Guests include Cricket365 features writer Oli Fisher, and cricket journalist Aakash Sivasubramaniam.
You can follow the Cricket Badger on Twitter here, and listen to the full archive of the podcast here.