LISTEN: Cricket Badger World Cup Weekly – Episode Six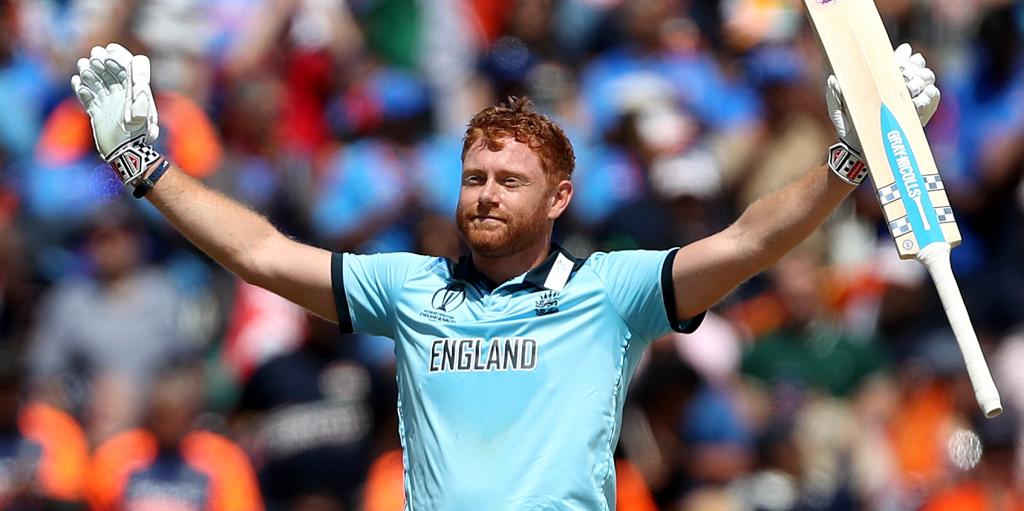 James Buttler, the Cricket Badger, is joined by Cricket365's Oli Fisher and cricket journalist Aakash Sivasubramaniam to pick out their favourite moments from the fifth week of the Cricket World Cup 2019.
In this sixth episode they pick their top batsman, top bowler and Champagne moment from week four. They discuss England's successful and eventful march to the semi-finals, Bairstow's batting and his comments, the validity of Net Run Rate, sub fielders and whether India are as good as some people think.
The trio will be back on Sunday to preview the semi-finals, assess the action just gone and make their predictions for the knockout games.
There is a competitive element to this podcast with units being staked on the bookies prices for each market and five units for each match pick. The winner at the end of the World Cup will be able to make a donation to the charity of his choice.
Gamble responsibly and we will see you next week! Enjoy the cricket!
This Podcast is brought to you in association with Cricket365.com and Paddy Power.