Kohli pulls India up by his bootstraps
India skipper Virat Kohli played one of the great Test innings to drag India back into a game that appeared to have slipped away from them completely.
England could only add two runs to the overnight total before Mohammad Shami enticed an edge from Sam Curran (24).
England's 287 all out started to look pretty good soon enough. India started well pitting on 50 for the first wicket before Curran removed Vijay leg before on review. England had already used one review up earlier in the day.
Curran took three wickets in eight balls, first getting Lokesh Rahul (4) to chop on before Shikhar Dhawan nicked off for 26 to leave India 59 for 3.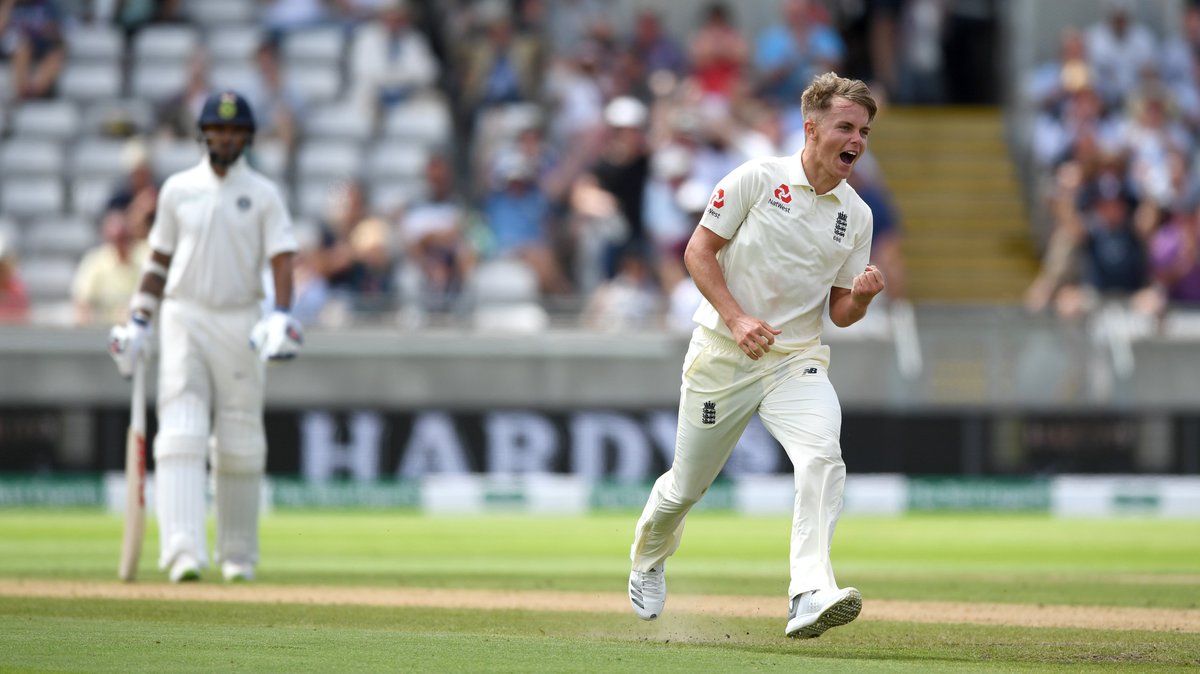 Ajinkya Rahane and skipper Kohli rebuilt the innings to 100 for 3 but then a Ben Stokes double strike left India in serious trouble at 100 for 5. Stokes also had Kohli dropped during a brilliant spell that put England on top.
Hardik Pandya (22) and Kohli added another 48 for the sixth wicket but when the allrounder became Curran's fourth victim India looked to be staring down the barrel of a big deficit.
Once Ravi Ashwin (10) departed though Kohli began marshalling the tail and dominating the scoring.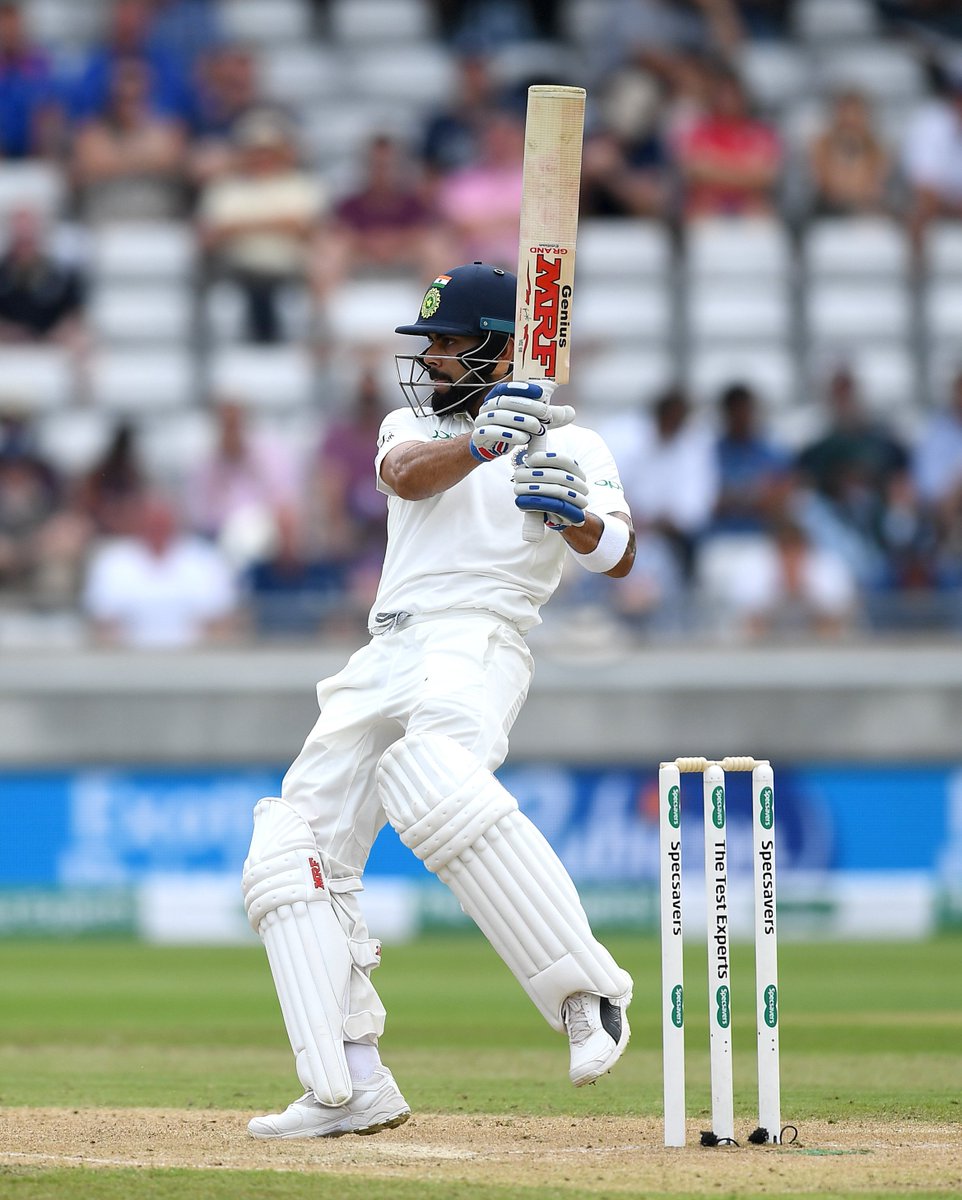 Kohli shared 35 and 57 run stands with Ishant Sharma (5) and Umesh Yadav (1*) looking to find the boundary off the first four balls of each over before he handed the strike over to the tailenders. Ishant used two reviews to keep himself out there and might have used one again to avert his eventual dismissal but felt that Rashid had trapped him square, though replays showed DRS would have overturned the decision.
The master batsman smacked his way to 149 before holing out to Rashid with India just thirteen runs behind.
England needed to see out four overs to the close of play but Ashwin made sure they went in early as he dismissed Alastair Cook in similar fashion to the first innings to leave the hosts 9 for 1 at the close leading by 22.