Nepal dream shattered by the Dutch
There would be no storybook ending for Nepal against the Netherlands in their first ODI, but their first win in the format shouldn't be too far off.
As early as the third over of Netherlands' innings, Nepal had reason to celebrate, Sompal Kami getting the ball to nip away and take out Daniel ter Braak's off-stump for Nepal's first ODI wicket. The big-hitting duo of Ben Cooper and Stephan Myburgh brought the score up to 50 in the eighth over before Nepal's talisman and captain Paras Khadka provided the breakthrough, pinning Cooper in front.
Leg-spinner Sandeep Lamichhane, 17 years old and already signed by T20 franchises the world over, then claimed surely the first of many international wickets as Myburgh misread a googly and was bowled. When Khadka nicked off Wesley Barresi for 12, the Netherlands were 72/4 and in trouble, but thereafter followed the game's biggest and most important partnership as Bas de Leede and Michael Rippon added 68 for the fifth wicket.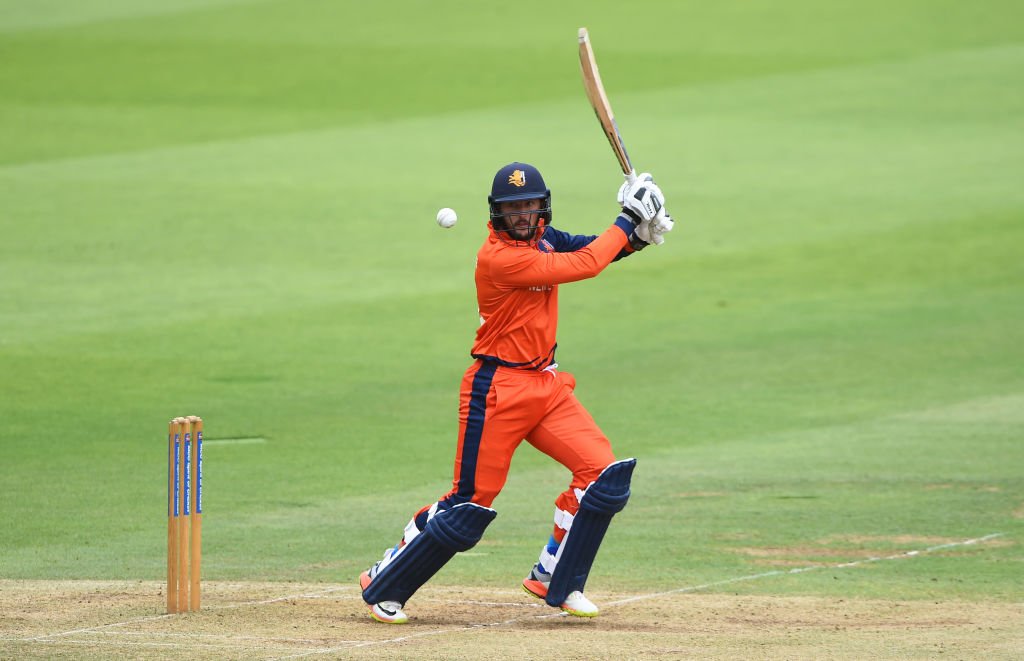 This was no counterattack – the pair scored just four boundaries between them – but on a tricky pitch runs were invaluable. It didn't matter the style in which they came. The importance of the pair's contributions were highlighted by Netherlands' startling slide once they fell. Scores of 140/4 and 157/5 became 159/8 and 185/8 became 189 all out as the tail stoutly refused to wag.
Khadka ended with splendid figures of 4/26 from 10 overs, and his spell looked a match-winning one when Nepal marched to 58/0 and 85/1, before they too collapsed. Rippon, who enjoyed an excellent all-round day, struck the key blows, taking two wickets in the 20th over, including that of half-centurion Gyanendra Malla,
A proper scrap followed, and to their credit, Nepal didn't needlessly throw their wickets away. But there was a noticeable gulf in class between their top four, who kept the scoreboard ticking, and the rest of the line-up; none of Nos.5-11 reached double figures or even found the boundary.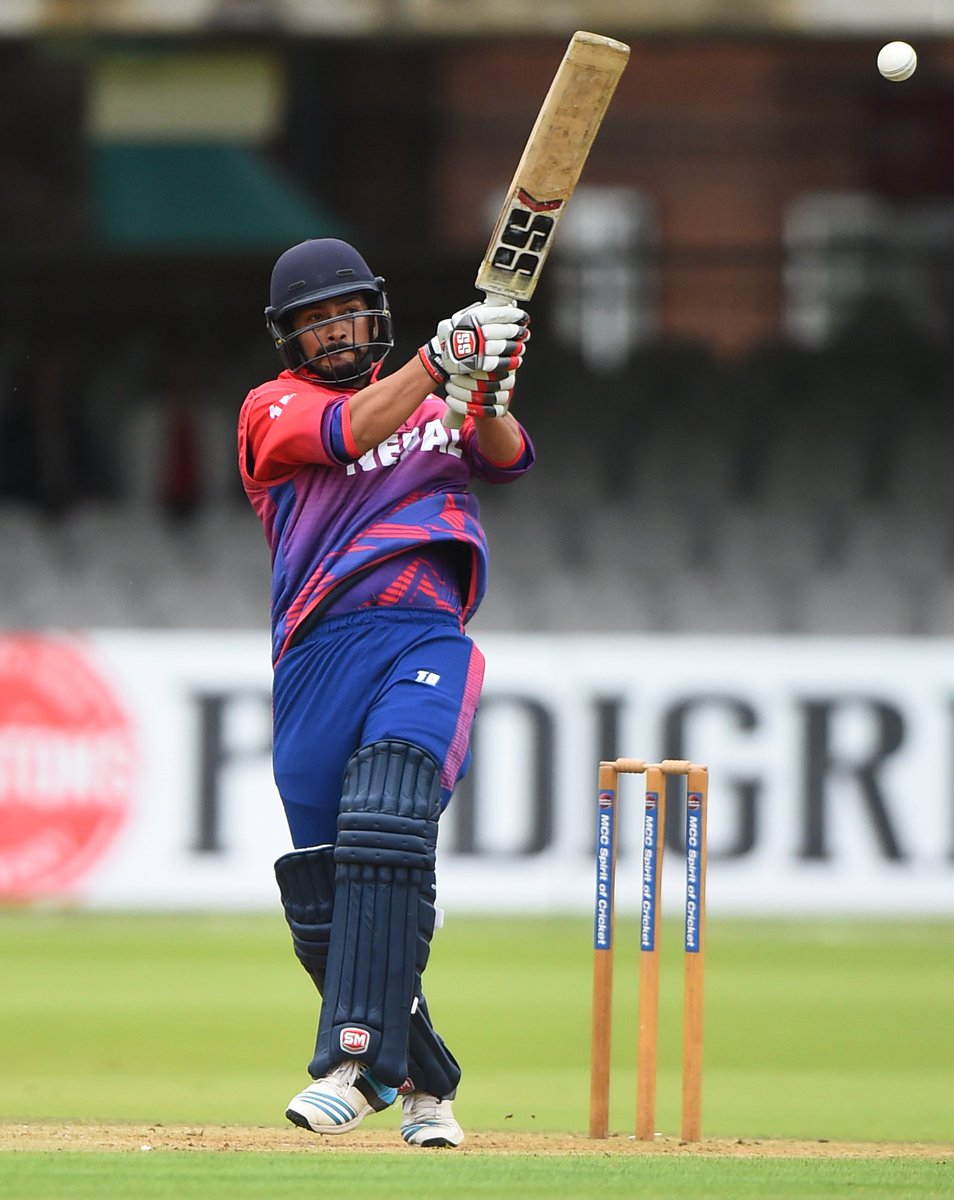 Their struggle was exemplified by Shakti Gauchan, a legend of Nepali cricket who will be retiring after this tour. He made an unbeaten 9 off 44 balls as Netherlands applied the squeeze.
The home side deserve credit for the nature of their comeback. There was no superhero game-stealing effort. Instead, a group of bowlers kept it tight and were backed up in the field, and soon enough the rewards came. Rippon, Fred Klaassen, and Pieter Seelaar each took three wickets, and to single any one out for praise would be an injustice to the other two.
So, in their maiden ODI, there was no fairytale for Nepal. But isn't it, in a way, only right that it is so? Because for Nepal, this isn't the end of their journey, not by a long shot, but a staging post on the way. The ending of their fairytale might well still be to come. One thing is for certain, that on the evidence of today and the last few months of their meteoric rise, a maiden ODI win is surely not far off.