What does the election of Imran Khan as Prime Minister mean for Pakistan cricket?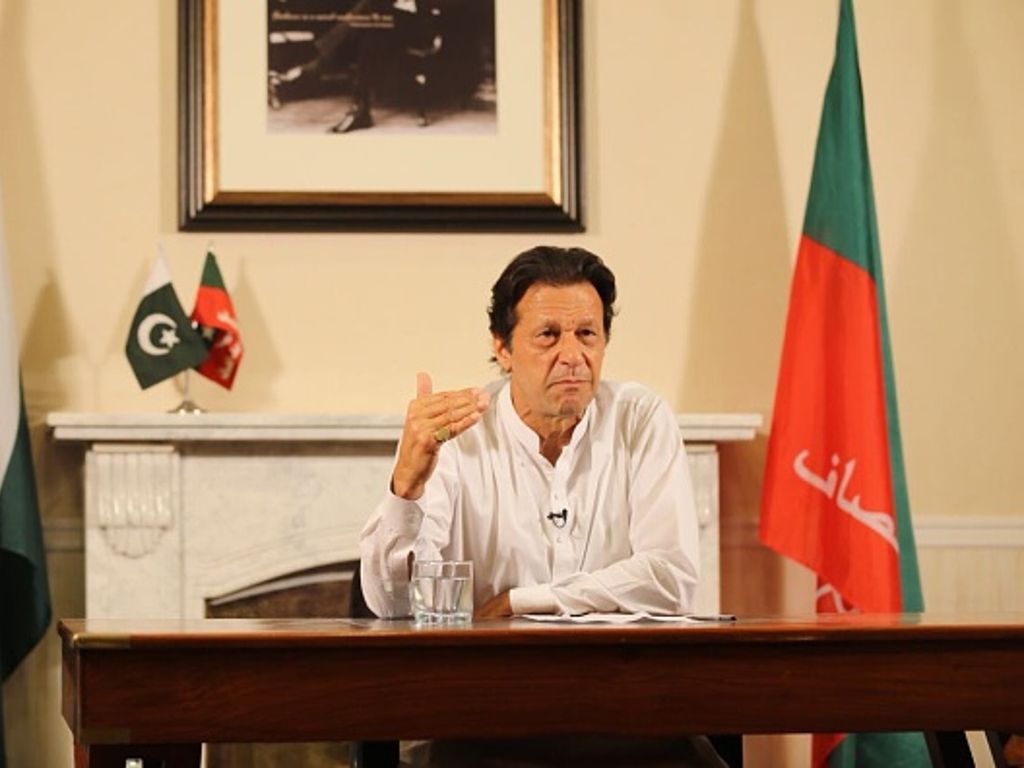 Ordinarily affairs of state do not directly effect the world of cricket but in Pakistan, cricket is considered to be inside of the remit of government.
The Prime Minister of Pakistan has for some time acted as patron of the Pakistan Cricket Board and in this role Khan will be able to appoint a person of his choosing to the role.
Khan's election places Najam Sethi's role as chairman in doubt. Khan has made his opinion of Sethi known on numerous occasions before and during his election campaign and the only real.
The 1992 World Cup winning skipper is said to be opposed to the current structure of cricket within Pakistan which he feels needs to switch to a system based on region, away from the current departmental model.
The current model sees teams put together by government departments and corporations compete alongside regional teams in Pakistan's first-class and List A competitions. Many, including Khan, feel the model is clumsy and needs streamlining to improve Test cricket in the country in particular.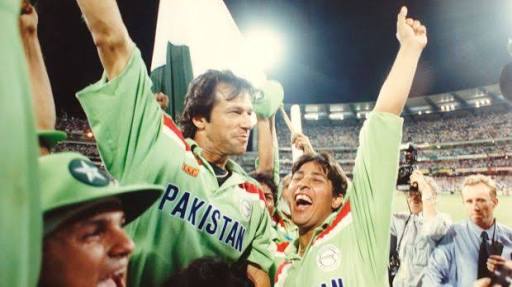 Khan feels that a six team model in line with those employed in Australia and South Africa would improve the quality of cricketers in the nation.
Former ICC President Ehsan Mani has been backed to replace Sethi as chairman of the Pakistan Cricket Board.
There is also hope for improved relations with India though much of that will hinge on whether Khan can address a number of non-cricket related issues between the neighboring states.
Khan invited former India opener turned politician Navjot Sidhu to his swearing in ceremony. Sidhu had also earlier expressed hope that Khan's election would bring more normalcy in India's relations with Pakistan.
The Prime Minister has made little comment about the current Pakistan team and leadership but hopes to make sweeping changes to the structure of the sport and has committed himself to a general improvement in sport as a whole in the country.
Khan faces enormous challenges in his role with cricket in Pakistan certainly not chief among those and he already has vocal critics. Only time will tell what he will achieve.