Champions and leaders clash in Bloemfontein
Knights coach Nicky Boje believes his side can take plenty of confidence from the last Sunfoil Series round when they take on the log-leading Titans at the Mangaung Oval in Bloemfontein starting from Thursday.
The reigning champions were held to a draw by the Dolphins in their last match, a match they dominated for most parts, until some defiant second-innings batting by the Durbanites. However, the Central franchise still managed to take over 16 points from the match and in the process cut the lead of the Titans to just over seven points.
"We were probably in control for 90 percent of the game and we just couldn't get it over the line on that last day, but overall it was a good performance and credit must go to my players for the positive brand of cricket they played," Boje stated.
The Titans, on the other, had to fight hard themselves to earn a draw after being put under pressure by the World Sports Betting Cape Cobras in a weather-affected clash in Benoni.
"They're a quality side and they have some very good individuals," Boje said of the Pretoria-based team. "They also play well as a team, so it will be a difficult game.
"But we've got a lot of confidence from our previous game and also from the first round of Sunfoil Series games. We do have home advantage and we need to make sure we use it in our favour."
The Titans are one of only two sides, along with the Warriors, to have won a match this season and Boje added: "It's almost unheard of to have had six rounds and just two wins, so I'm not sure how many more wins we're going to see.
"I think we just need to take it game by game, focus on what we need to do and make sure we're ready to perform those big moments well."
The points taken by the Knights last week means they have closed in further on the Titans at the summit.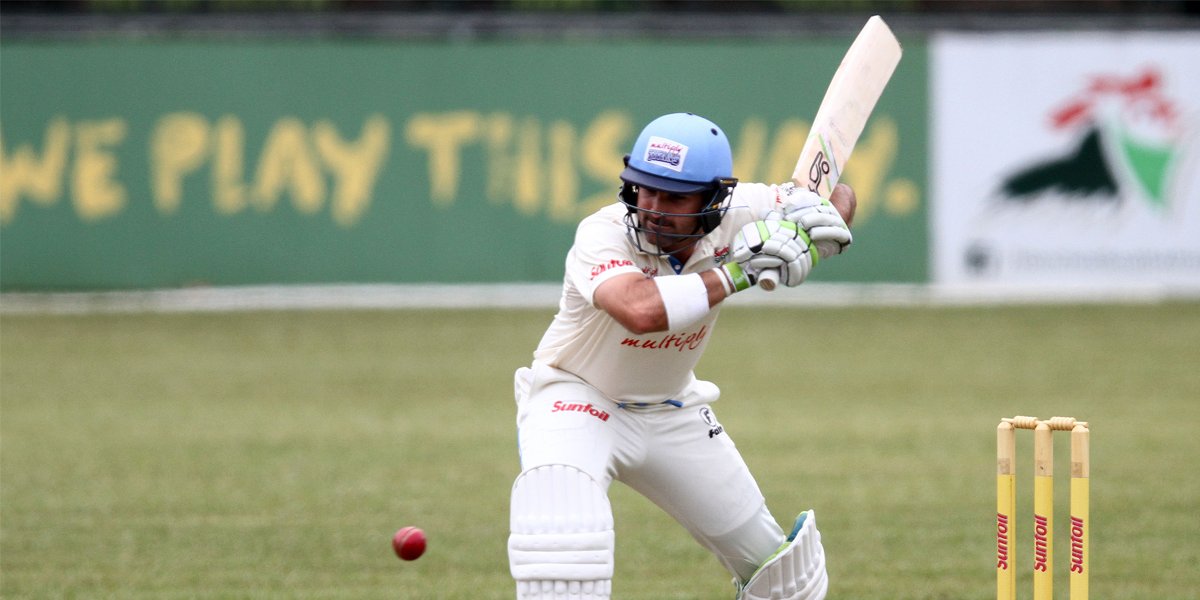 But visiting coach Mark Boucher believes they still have destiny in their own hands ahead of the season climax.
"We're still in charge of our own destiny and if we can play good cricket over the next four games then we surely will get the opportunity to win the competition," he said.
"But there's a lot of cricket to be played between now and the end of the season. We have the Knights this week, which is very important considering they are in the top three.
"In fact, we also have the Warriors to follow and if we can win one of those, ideally we'd like two wins, then it will leave us in a good position."
The Knights squad is: Rudi Second (capt), Mbulelo Budaza, Werner Coetsee, Theunis de Bruyn, Marchant de Lange, Eddie Leie, Patrick Kruger, Luthando Mnyanda, Grant Mokoena, Duanne Olivier, Keegan Pietersen, Pite van Biljon, Shadley van Schalkwyk.