KZN Coastal cruise to historic Sunfoil Cup title
It took KZN Coastal just two days to beat Namibia by an innings and 25 runs when they wrapped up the Sunfoil Cup final at Kingsmead Cricket Stadium on Friday.
Day two was another dominant day from the KZN team as they managed to bowl the west coast neighbours out twice in two strong bowling displays.
The men from Durban were well and truly on top at the start of day two when they were 161/0 at the start of play with a lead of 21 runs.
Both openers Mishkal Ramsaroop and Michael Erlank pushed on towards the magical three figures before the former fell agonizingly short of a hundred when he was dismissed for 93.
Erlank then went to his first hundred for the KZN side and then continued to push on past the three figure milestone.
The centurion Erlank found a willing partner in Marques Ackerman, as he and the number three compounded the misery for the visitors as the pair put on 37 before Erlank fell for a superb 139.
Ackerman then went to a half century as Senuran Muthusamy came and went. The classy Ackerman was then dismissed for 53 as the Coastal side pushed their lead well past 150.
A few smaller contributions from Sibs Makhanya (11) and Jason Oakes (14) took Coastal to 334/4 where they declared.
Once again the new ball did the talking and Namibia were in trouble in their second innings at 28/4 with Keith Dudgeon snagging two, Calvin Savage one and Smangaliso Nhlebela one.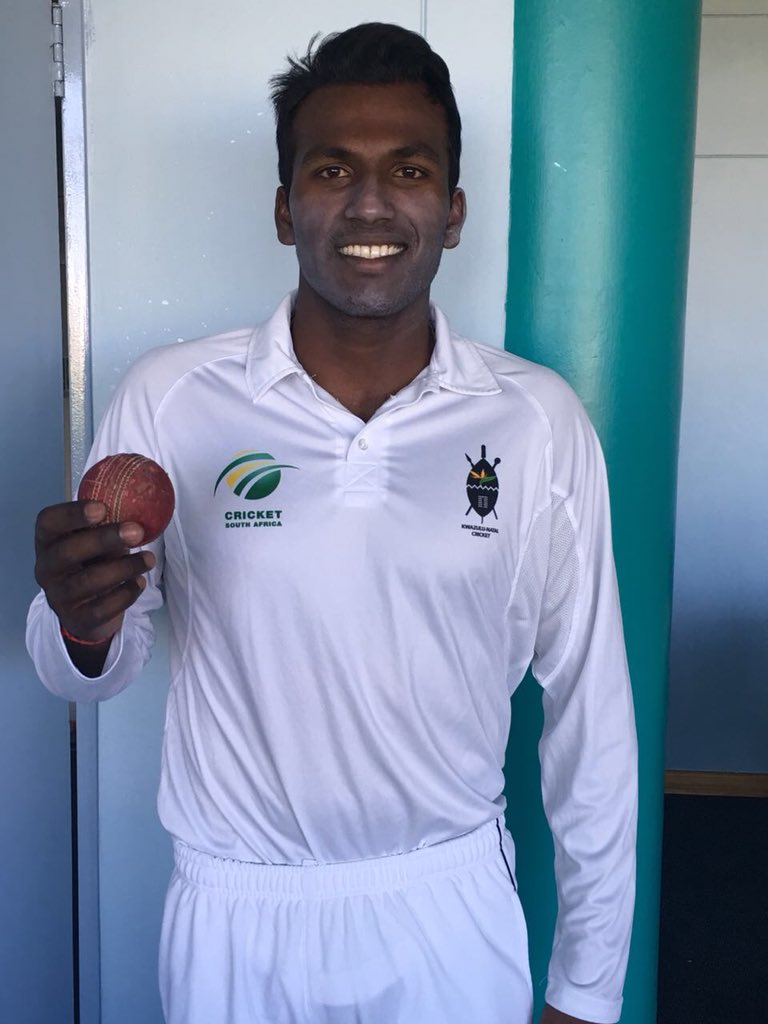 Dudgeon was destroyer in chief as he bagged a second innings five-for, finishing with 5/32.
Nhlebela contributed with three wickets in a good spell of bowling on the second afternoon.
Savage's one wicket and one for centurion Erlank saw the KZN side romp home to a convincing victory.
Three five-fours from the KZN Coastals bowlers, two in the first innings and one in the second along with Michael Erlank's hundred were the telling contributions for the men from the East Coast.
The victory for the KZN Coastal hands the province of KwaZulu-Natal their second Sunfoil Cup victory in three seasons after the KZN Inland team won the title in the 2015/16 season.