Boucher wary of festive syndrome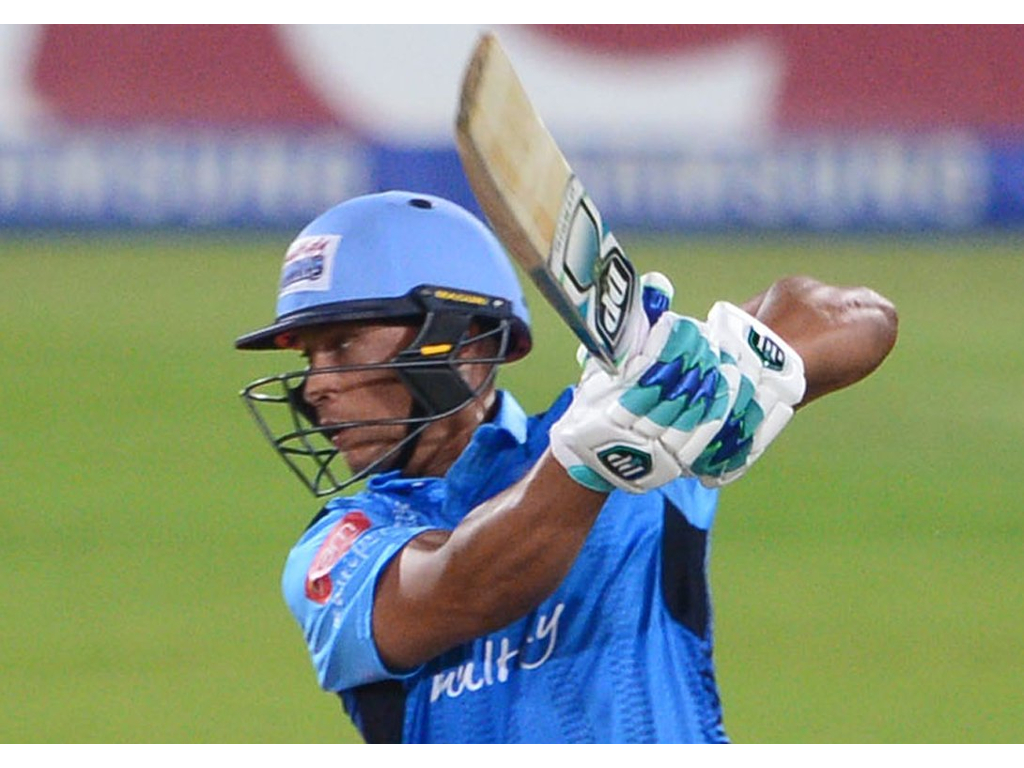 Titans coach Mark Boucher is wary of the festive and celebratory syndrome as his players prepare for their final match of 2017 that will launch their MODC season against the Knights at SuperSport Park in Centurion on Friday.
The hosts are the defending champions of the competition, and just five days ago, celebrated winning the RAM SLAM T20 Challenge title by thumping the Dolphins at the same venue.
And now with the holidays also looming, Boucher is worried his players may not be in the zone.
ALSO READ: Warriors crush Highveld Lions
"For me the challenge is going to be, obviously coming off a very big high of winning the T20 competition to a couple of days turnaround in a new competition, its's almost like one game and then we're on holiday," he said.
"That is going to be a challenge, whether our guys can pick themselves up for the one game, after the high of another good campaign, knowing there's a holiday to follow it.
"There's pros and there's cons to it. I think a plus is we haven't had any break like some of the other teams have had, we've been playing continuously, so the technical side of the game I'm not too concerned about.
"It's just the intensity and getting our bodies up again for one game to start the tournament off."
Unlike most of the other teams who have two games this week, the Titans and Knights have just the one game before the Christmas and New Year break. They will resume their campaigns again in early January.
Boucher is also hoping the addition of a few new faces to their squad, like Gregory Mahlokwana, Andrea Agathagelou and Grant Thomson will bolster the hunger in their squad.
"Thankfully we have a few new guys in the team, so hopefully there'll bring fresh energy to our dressing room to keep us going," he stated.
Opponents the Knights ended last in the 20-over competition after winning only two out of their 10 games.
They will be desperate for some sort of response as they bid to end the year on a high.
And Boucher is wary of the threat they will pose.
"They surprise me in white ball cricket because I don't think they've done as well as they should have," he added.
"They are a very dangerous team and they can probably beat anyone in the competition on any given day.
"So, we'll have to be ready for them and make sure we try and end the year on a high."