Dolphins and Warriors share One Day Cup
A second rained out day in a row has meant that the 2017/18 Momentum One Day Cup was shared between the Dolphins and the Warriors on Saturday. 
Despite the disappointment of not playing today, the Dolphins coach Grant Morgan was proud of the way his team played.
"It's our second final of the season and if you look at aggregates and net run rates we've had the better of every side in the competition," he said.
"We couldn't change what happened last night or what happened today but I can say that they had the upper hand in yesterday.
"At the end of the day we would have loved to play but we must turn it into something special because both sides have won a trophy."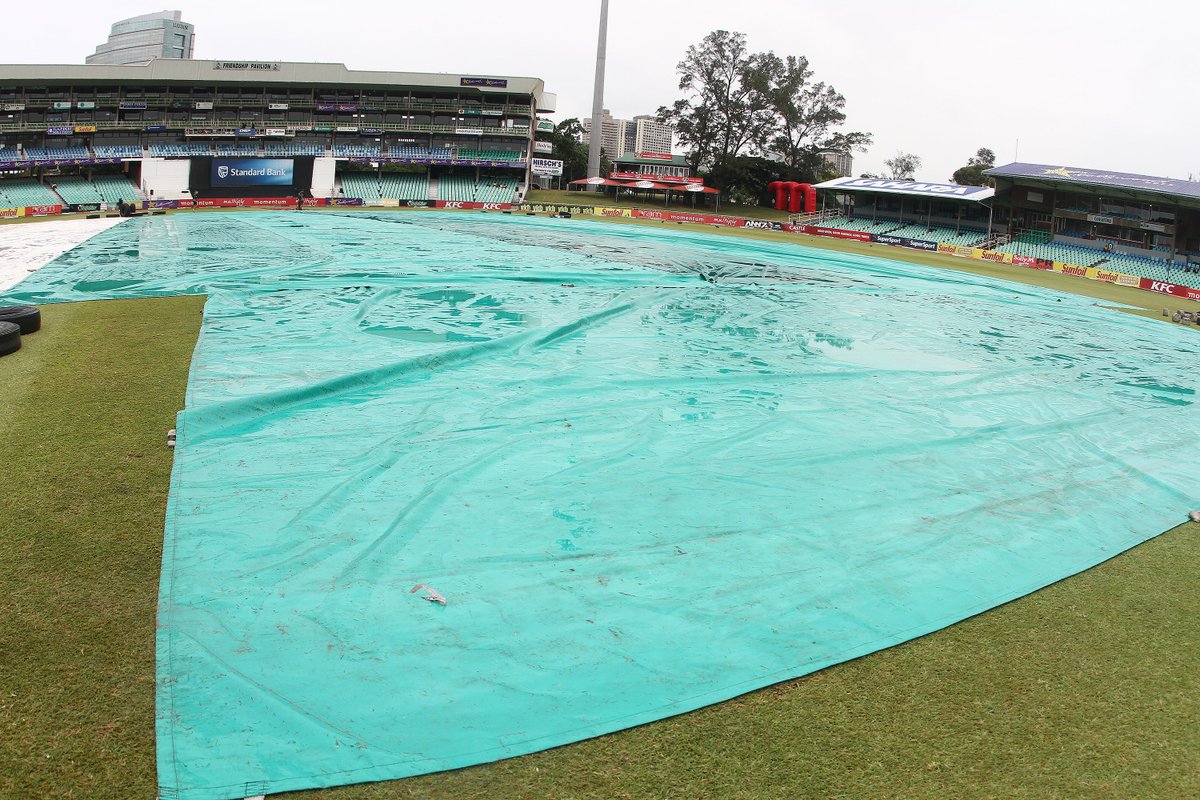 The Dolphins franchise has never won a 50 over title, KwaZulu-Natal was the last team when they won the title in 2001/2002 so to share a title is a proud moment for coach and the team.
"It's obviously disappointing that we didn't get on the field today but it's a trophy in the cabinet so we are happy with that.
"Last season was disappointing for us when we lost in knock out phases of competitions and when we got to the RAM SLAM final we made it known that we were a force to be reckoned with," stand-in captain Keshav Maharaj mentioned.
The Dolphins shift their focus to the Sunfoil Series with a clash against the Knights at the Diamond Oval in Kimberley from 8 February.