Underdogs face MODC showdown
The Dolphins and Warriors will both be determined to make the most of reaching the MODC Final by winning the title when they clash at Kingsmead in Durban on Friday.
Both were second favourites to reach the competition decider – they had to face tough semi-finals on the road against the two teams that ended as the top two on the table – but now find themselves with a rare chance of silverware.
The Dolphins upset the Cape Cobras in Cape Town on Wednesday, while the Warriors stunned defending champions the Titans 24 hours earlier.
"We're more relieved than pleased to have got through," said home coach Grant Morgan, whose side defended a below par 230 at Newlands by dismissing the Cobras for 181.
"We would never have been able to live it down had we lost that one. I think happy will only come should we win the final."
The visitors, meanwhile, dismissed the Titans for 230 on Tuesday and then won emphatically by eight wickets and with over 15 overs to spare.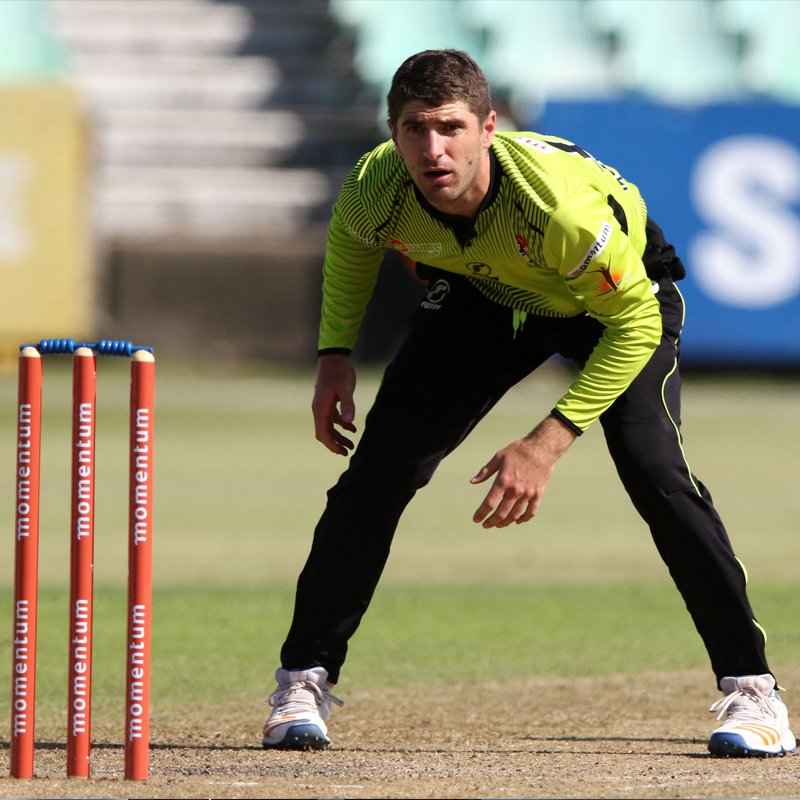 "That performance really showed our potential and we were really happy with it," their coach Rivash Gobind explained. "But it's now in the past and we need to refocus before starting again on Friday."
The hosts have not won a the 50-over competition in the franchise era, with the last time they claimed the prize in a South African season coming way back in 2001/02. They did secure the RAM SLAM T20 Challenge title back in 2013/14.
They are in their second final this season after also reaching the 20-over showpiece where they were embarrassed by the Titans in a one-sided final.
"We didn't plan to lose that game," Morgan explained. "We had a plan and it just happened that our execution didn't come off.
"We were embarrassed about it and now we're very proud about the way we've fought back. That willingness to fight is really something that pleases me. But we're not yet at our happy place and we'll be trying to get there tomorrow."
As for the Warriors, Morgan added: "I've got huge respect for those Warriors and the way they go about doing things. So, I expect them to put up a good fight, but hopefully we'll be able to pull it through."
The visitors are bidding to win their first major trophy since 2009/10 when they claimed both limited-overs trophies.
They were runners-up in both white-ball finals last year and Gobind is desperate to go one better this time.
"It's what we strive for from the beginning of the competition," he added. "It's great that we've put ourselves in a position to play in the last game of the competition and everyone is looking forward to the day and the occasion. There's lots of excitement amongst the players."
In their two meetings this season, the Warriors won comfortably in Durban, while the Dolphins were easy winners in Port Elizabeth.
Gobind, a former player and coach for the KZN side, is expecting a closely-contested final.
"They're a fantastic team and I spent a lot of time working with a lot of those players, so I know the qualities that they have," he concluded. "It's no surprise to me that they've made two finals this season.
"It will be a big occasion, but I'm here to do a job and hopefully we can complete that on Friday."