Warriors raring to face the Dolphins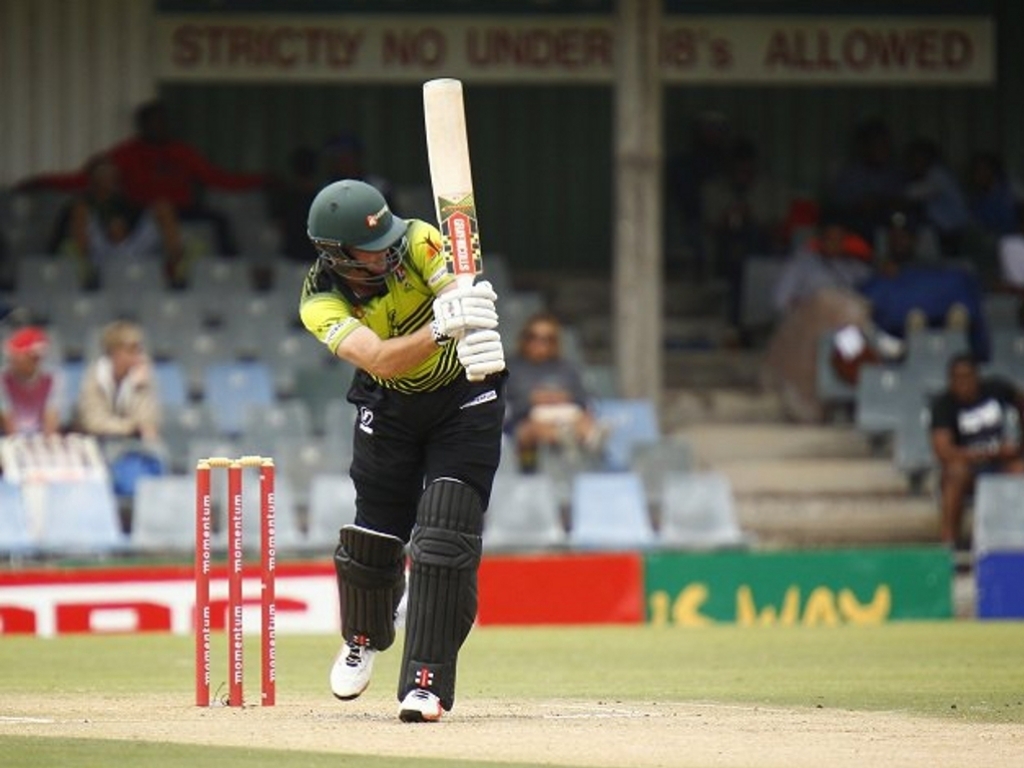 Warriors coach Rivash Gobind says his players are feeling recharged and hopes to start a good run when they welcome the Dolphins for a Momentum One-Day Cup clash in Port Elizabeth on Friday.
Both sides have won one and lost one of their two matches thus far this season – they lost their final matches of 2017 on December 23.
However, with the competition still in its early stages, there is still plenty to play for and Gobind knows a good start at the St George's Park Cricket Ground is key.
"It's nice to have that break and spent time with the family, so we're feeling recharged," the interim Warriors boss said.
"The guys have been back for a few days now so they're back in the groove, everyone is fit and we're raring to go again.
"We've had a lot of positives to take out from our first two games. So, we've just got to keep those things going.
"I thought we bowled really well in both matches, so that was a great positive for us, and some of the new faces have come in and made an impact, which has helped as well.
"We're getting to the meat of the competition now with a few games in a week and a bit. Hopefully we can build a bit of momentum and carry that forward."
The Warriors won their first match against the Highveld Lions but were then beaten by the Cape Cobras.
Now Gobind is anticipating an equally tough test against a Dolphins side that were beaten by the Lions in the last game, but had won against the Cobras in their opening game.
"The Dolphins have always been an exciting side," he added. "They've got some really good players in their ranks, so it's always a challenge against them and we expect the same on Friday."
Opposite number Grant Morgan, meanwhile, is also expecting a tricky challenge in the Eastern Cape. "We've identified the Warriors as the team that always seems to spoil our party," he said. "They are party poopers and we've had enough of that now, so hopefully we can get one over them."
And despite their indifferent start to the 50-over campaign, Morgan is satisfied with their progress, adding: "I do feel that in the first two games we played sort of a proper type of cricket.
"As much as we were hurt by that loss in the last match of the year, I felt we played good cricket and if you were going to beat us, it was going to need you taking us down to the last ball.
"Obviously we would have liked to have won, but the procedures and processes in the team are healthy and we're a happy bunch."