Flower: Sport has been used as a vehicle for good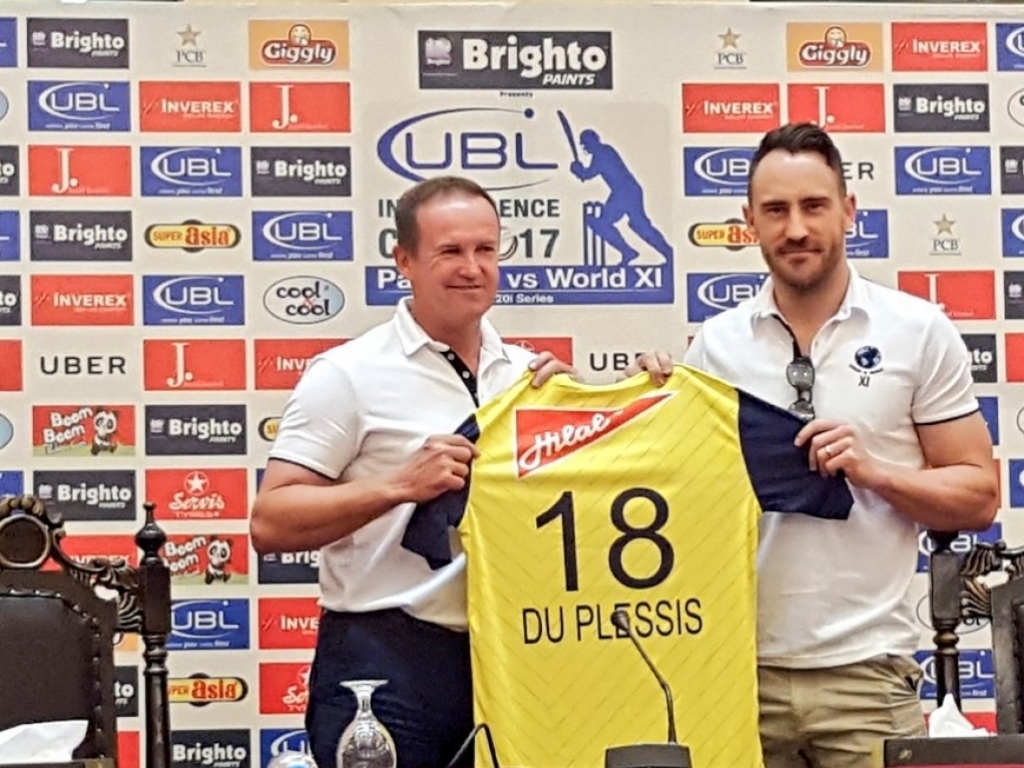 England interim director of cricket and coach of the World XI for the Hurricane Relief T20I against the West Indies at Lord's has highlighted the positives of such events.
Flower believes that sport and cricket in particular can have a strong unifying power and be used to help those in need.
All proceeds from the Lord's match will be used to redevelop the stadia in the Caribbean, which were damaged by hurricanes last year.
"Sport has been used as a vehicle for good in many instances in the past and this is one of those occasions," said Flower. "The hurricanes Irma and Maria hit the islands of Anguilla and Dominica eight months ago so perhaps this isn't in the public consciousness as powerfully as it was back then. But after that happened, initially the West Indies Cricket Board and Giles Clarke talked together, and then the ICC and the MCC came together to put this event on to raise money to restore the cricket grounds in those islands."
Flower feels that events like these will bring the cricketing world closer together citing that this XI features India and Pakistan internationals sharing a dressing room.
"I've been involved in these World XI charity events before as a player, and there's usually a wonderful feel to it," he said. "The feeling is generated because the intent behind everyone's involvement is for good and you get some really amazing side benefits as well. For instance, here we've got Pakistanis and Indians sharing a dressing room which doesn't happen very often."
"This is a wonderful experience and will create wonderful memories for these players and hopefully wonderful memories for the spectators who see really talented exciting players playing against a very talented exciting West Indies side," said Flower.