Kamran Akmal buckles down to prove his worth
Kamran Akmal says that he still has a good four or five years of cricket left in him and hopes to win matches for Pakistan.
The controversial Kamran is certainly not guaranteed a place in Sarfaraz Ahmed's T20I team but he has been a top performer at domestic level.
Question marks remain over both his fitness and attitude having proven to be a difficult customer in the past.
Kamran smashed an unbeaten 107 against the Lahore Qalanders in the PSL on Friday.
Speaking to the media during the ongoing Pakistan Super League Kamran said: "If I can get into the team then my target will be to put in good performances for Pakistan.
"No matter what my role is, whether as a batsman only, I will do my best as I have been practising in the camp.
"I can play for four or five more years, it all depends on one's fitness.
"I have no problem in fielding as you would have seen from my fielding practice in the camp along with the other players.
"I have performed really well for my department and in PSL as well and I can only have a place in the national squad as a batsman as Sarfaraz will continue as keeper."
ALSO READ: Sami Aslam determined to nail down Pakistan spot
Kamran insists that he has a good relationship with skipper Sarfaraz.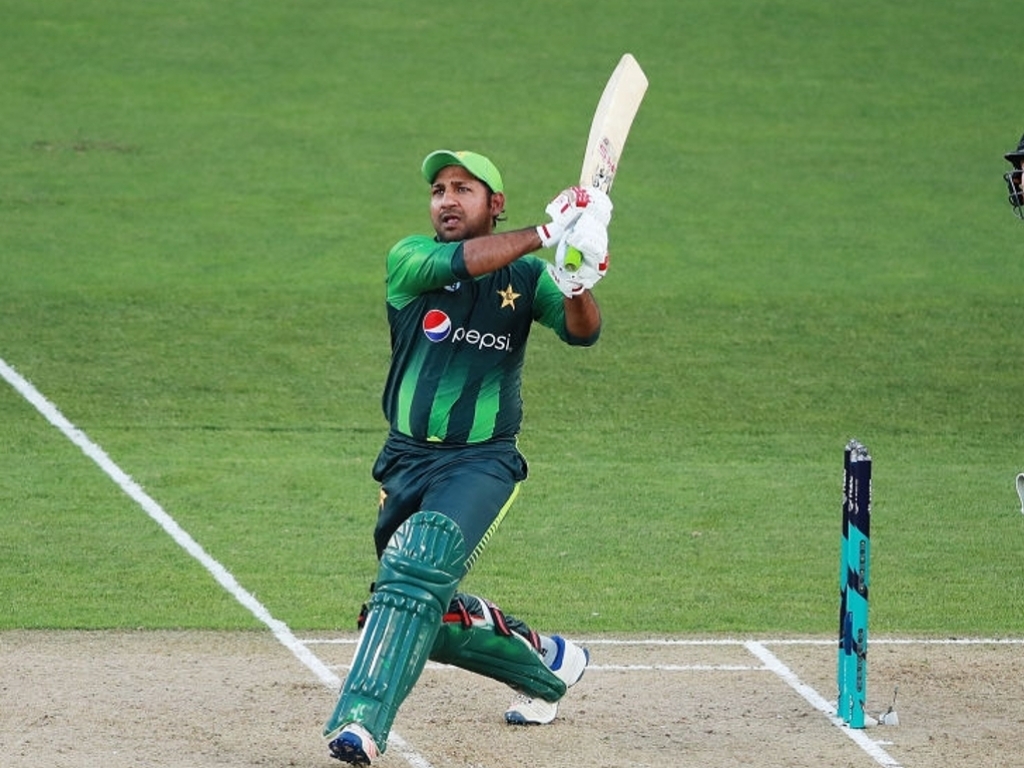 He went on: "I have a great relationship with Sarfaraz and there is no feeling of jealousy between us"
"To be honest for the last few years, I had been paying a lot of attention to my batting and less on keeping.
"Even in this camp, I have only put on gloves on one occasion during the past few days as I have really been concentrating on my batting.
"There is no extra pressure on me when fielding as no one is a natural fielder; it just boils down to how hard you work.
"There is no issue and you can ask about my fitness from the trainers.
"As cricketers we never give up on our fitness even whilst playing at the club level."