The six men with the most ducks in T20I cricket
The T20I format lends itself to batters having a go from the outset which means even the best players will pick up their fair share of noughts during the course of their careers.
Here we look at the men leading the pack, or should we say quack, when it comes to T20I ducks.
4 Luke Wright – 9
England's Luke Wright is currently involved in a three-way tie for fourth on the list of T20I duck-makers, but fortunately for him the men he shares the position with are still active and could move past him at any moment.
Wright played 51 T20Is for England,coming out to bat 45 times and being sent back with nothing nine times.
Rashid Khan picks his five best T20 players
He certainly wasn't the worst player ever to pull on an England jumper and for a number of years was a key member of the team. He won the T20 World Cup with England in 2010 and in 2012 came desperately close to becoming the first Englishman to score a T20I ton.
4 Paul Stirling – 9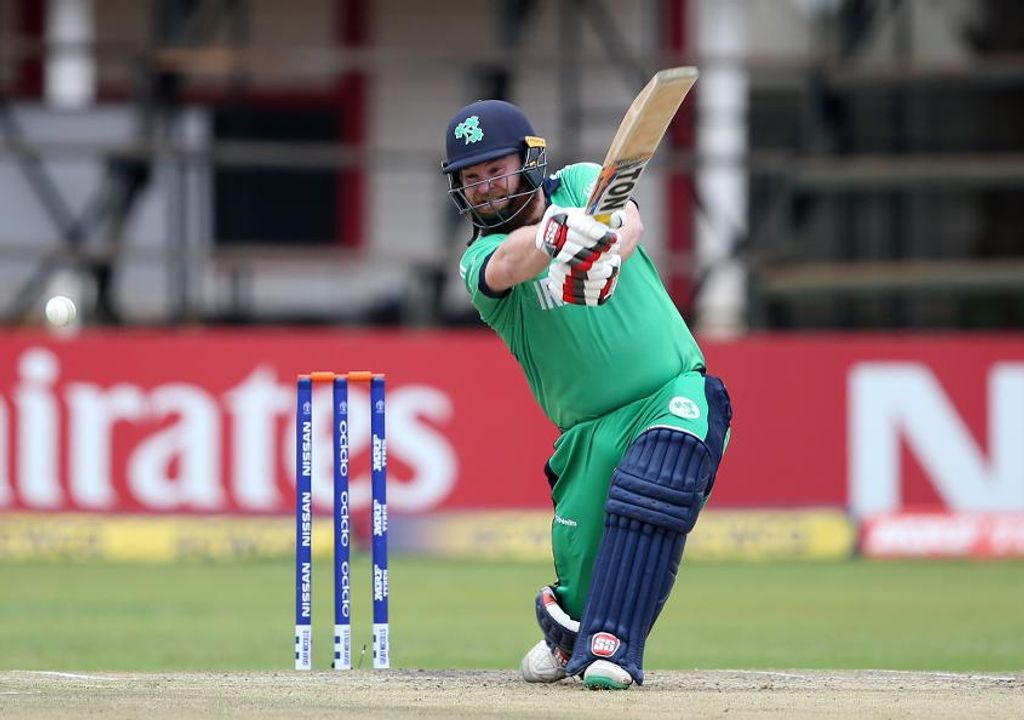 The Irish opener also has nine ducks althoug they have been spread out across 91 T20I innings to date.
Stirling faces the new ball for Ireland and has had some real snorters sent down his way while performing his duties. He is one of three men on this list who also has a T20I hundred to his name having smashed a ton against Zimbabwe earlier this year.
He scored 932 of his runs in the UAE, having played 28 T20Is in the country, seven more than he has played in Ireland.
4 Soumya Sarkar – 9
The Bangladesh opener has something of a reputation for flashing at anything that moves early in his innings, this is borne out by his presence on this list.
Sarkar hasn't set the world on fire in the T20I format and has struggled to get into the Bangladesh team since the return of Shakib-al-Hasan.
His domestic T20 record isn't much better, but it is worth noting that he has scored a List A double-century. ODI cricket has been his strong suit to date but he will be hoping to establish himself as a multi-format player.
2 Umar Akmal -10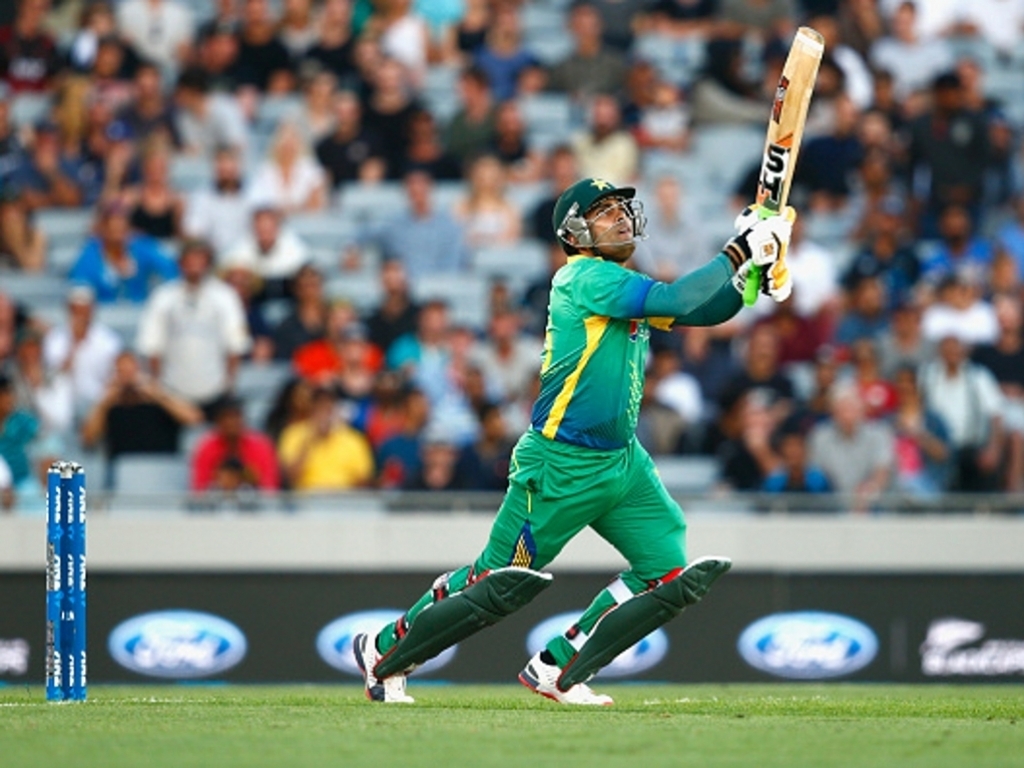 One member of the controversial Akmal comes in on this list and shares second place with one of the legends of the game.
Umar's career did not reach the heights that his talent deserves as he was plagued by discipline and fitness issues.
He played 84 T20Is, going out to bat 79 times and being dismissed without scoring ten times in all. He has repeatedly tried to get his career back on track but at 31-years-old he might be running out of time
2 Tillakaratne Dilshan – 10
The inventor of the Dilscoop also scooped himself ten career T20I ducks, the first of which came in the strange locale of King City, Canada.
Playing against Pakistan in a tournament organised in Canada, Dilshan got a searing yorker from Umar Gul first up and could do absolutely nothing about it.
Dilshan's legacy extends way beyond his collection of noughts and the high-point of his T20I career, outside of winning the World Cup in 2014, was his blistering century against Australia in Pallekelle in 2011.
1 Kevin O'Brien 12
Having already retired from the longer forms of the game, it shouldn't be long before Kevin O'Brien calls times on his storied career.
With a dozen eggs in his basket, he bears the unfortunate distinction of being the player with the most T20I ducks to date.
O'Brien seldom waits around to play himself in and has often holed out spectacularly early in his time at the crease.
In 2019 he scored the 50th T20I century, becoming the first Ireland player to bring up three figures in the game's shortest international format.