Kagiso Rabada: We hope we are the generation that can bring it home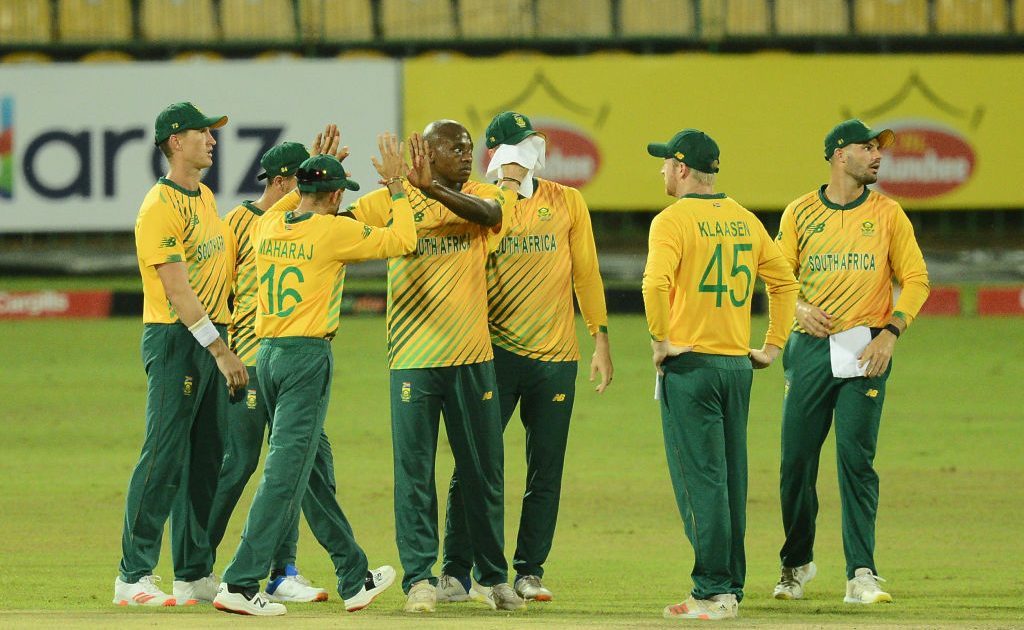 South Africa fast bowler Kagiso Rabada is upbeat about the Proteas chances of ending their major trophy drought at the ICC Men's T20 World Cup.
Rabada says that this current group comes into the tournament without any hangups or baggage from past disappointments. The fast bowler says that a World Cup win would be the crowning achievement of his career.
"That would be extremely special," Kagiso Rabada said on Monday.
"Hundred per cent – It would be my biggest life achievement in sports, that's what it would be. That would also be one of the highest achievements in cricket, that's what is missing. It would be the icing on the cake. We hope we are the generation that can bring it [the trophy home]."
Can Kagiso Rabada inspire South Africa to WC glory?
Rabada is not interested in rehashing the past and looking back over the Proteas world cup heartache which stretches back to the controversial 1992 Cricket World Cup semi-final lost on the rain rule.
"I don't even actually like to talk about that [baggage] and what's happened in the past, happened in the past," Rabada said. "I don't want to talk about it too much, we have a challenge in front of us. No one in the past tried to lose games. We are coming in with the same mentality, whether we have baggage or not. I just think it's not worth talking about, it's just worth playing."
Badree picks Shamsi as bowler to watch
Rabada understands that despite his relatively young age, his extensive international experience now makes him a leader in the Proteas setup.
"I guess, it's something that I have to do," he said. "It is not something that I am desperate to do. But it is something I am eager to do when there is a need for it."
Rabada, Aiden Markram and Andile Phehlukwayo have all been part of a World Cup-winning side, having taken part in the 2014 ICC Under-19 World Cup. That tournament was also staged in the UAE and might be a good omen for the trio.
The top five ranked batters ahead of the T20 World Cup
On returning to the scene of that great victory, Rabada said: "It feels great. Obviously, there are a lot of good memories from the U-19 World Cup. It would be great to replicate that with the senior team."
South Africa begin their T20 World Cup campaign with a match against Australia on Saturday 23 October.