Virat Kohli ranks in Shane Warne's top five Test batters right now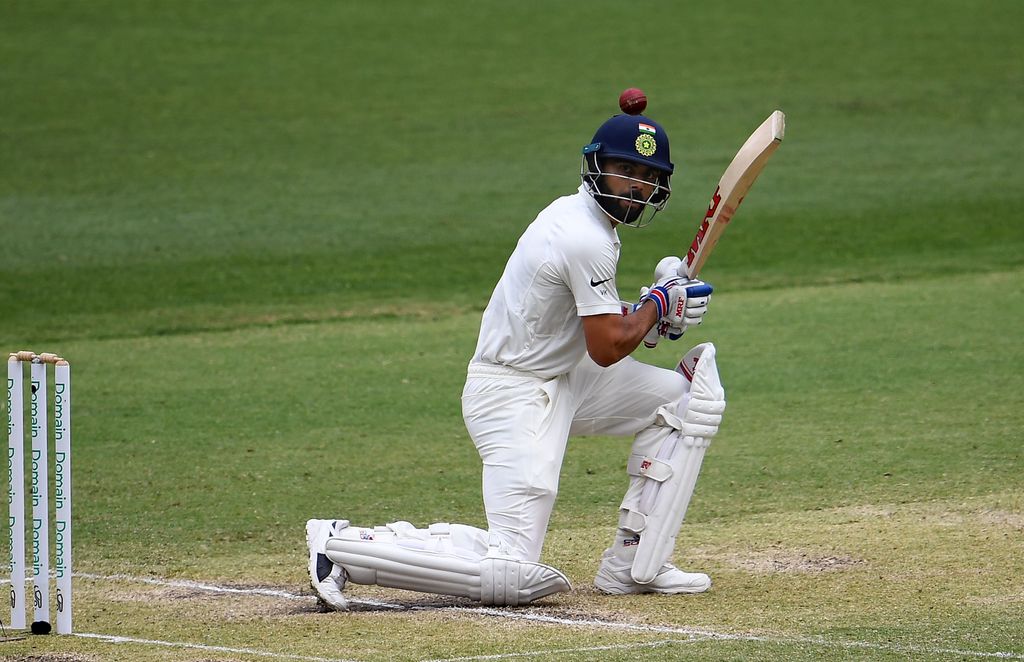 Australia legend Shane Warne has revealed which five men he esteems as Test cricket's best batsmen.
Unsurprisingly two Australians make his list alongside an Englishman, a Black Caps star and India's kingpin.
The leg-spinning great rated Test cricket's best in the world right now just after the first Ashes Test.
5 Marnus Labuschagne (Australia)
Marnus Labuschagne is ranked fourth on the ICC's Test batting rankings but only rounds out Shane Warne's top five.
After notching his 16th score of fifty or more in just his 19th Test match it is clear that Labuschagne is among the best in the world.
"Marnus (Labuschagne) rounds up the top 5 for me," Warne said.
4 Virat Kohli (India)
Virat Kohli has slipped out of the top five of the Test batting rankings but Warne still believes he is a top four talent.
"Virat Kohli has just dropped off a little bit," said Warne.
Kohli has not scored a Test hundred since November 2019 when he brought up three figures against Bangladesh at Eden Gardens.
3 Kane Williamson (New Zealand)
Kane Williamson led New Zealand to the World Test Championship earlier this year and he cracks the top three in Warne's opinion.
Often underrated, Warne included the Kiwi master in a matter of fact manner.
"Kane Williamson is always in thereabouts," said Warne.
2 Joe Root (England)
Warne had to acknowledge the rich vein of form that the ICC Test Rankings top batter has been in.
Joe Root's incredible 2021 has impressed Warne but not enough to take his top spot.
England still suckers for the Brisbane stockbroker scam
"Joe Root is number two; he has made six hundreds in this calendar year."
1 Steve Smith (Australia) Warne's best Test batter
Warne rates Steve Smith as the best Test batsman in the world right now despite a lack of red-ball cricket in 2021.
The First Ashes Test was just Australia's third of the year after they cancelled a scheduled trip to South Africa and called off their one-off match against Afghanistan.
Smith was brilliant against India and his average remains above 60 in the format after 78 Test matches.
When asked on Fox Cricket who he thought the best Test batsmen in the world was, Warne said: "I've got Steve Smith. In all conditions and against all bowling attacks for a long period of time, Smith is outstanding."