India tour of South Africa still on, awaits government approval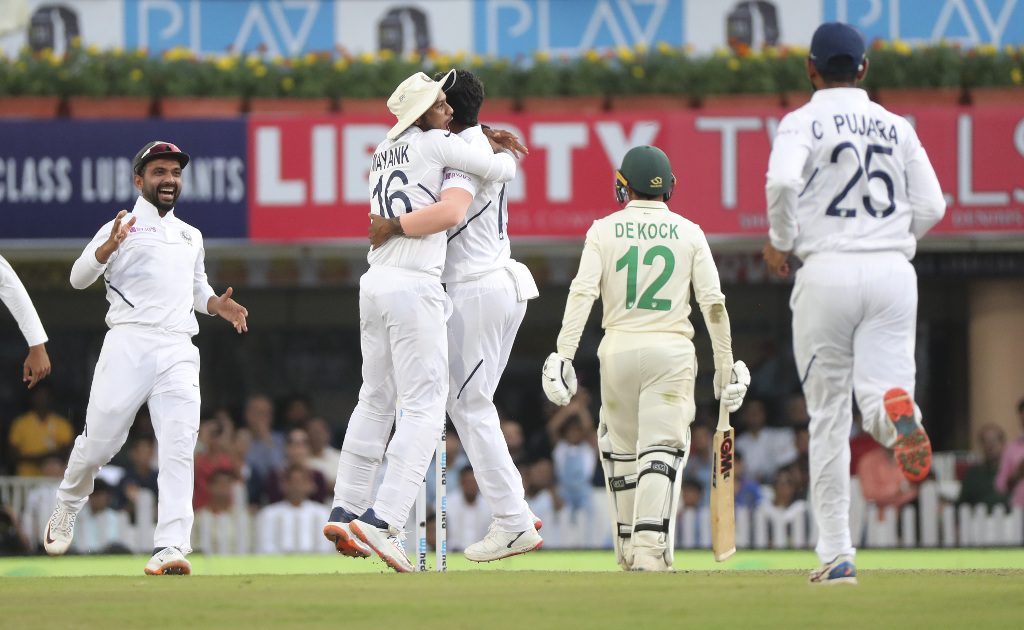 India's scheduled tour of South Africa remains on schedule, provided the situation in South Africa doesn't deteriorate and the government gives its approval.
India are set to play three Tests, as many ODIs and four T20Is from December 17 to January 26, and are scheduled to leave for Johannesburg on December 8 or 9, shortly after their home series against New Zealand ends.
While South Africa's foreign ministry insists a safe and secure bio-bubble for the visiting Indian squad will be provided, BCCI board member Arun Dhumal said the tour cannot be guaranteed without government approval.
"We stand with them (Cricket South Africa), the only thing is we won't compromise on players' safety. As of now we have a chartered flight going to Johannesburg as scheduled and players will be in a bio bubble," Dhumal told the Press Trust of India.
"We are in constant touch with the CSA officials. Whatever best we can do to not compromise the series we will try and do but if the situation aggravates and if it compromises our players' safety and health, we will see."
On Tuesday, South Africa's Department of International Relations and Co-operation (DIRCO) released a statement in which the Indian government and the BCCI were thanked for the India A side continues with its current tour of South Africa.
Appreciation for continuing A tour
"India's decision to show solidarity by choosing to continue with the tour of the Indian 'A' Team stands in contrast with a number of countries who have decided to close their borders and to restrict travel from Southern African after South Africa announced the detection of the new Omicron variant," the statement from DIRCO read.
"The South African Government has expressed its appreciation to the BCCI for allowing the tour to continue and for not letting travel restrictions negatively impact on international sports."
"South Africa will take all precautions necessary to ensure the health and safety of the Indian teams. A full Bio-secure environment will be established around both the South African and Indian 'A' Teams as well as the two National Teams."
After England withdrew from a series mid-tour last year, and Australia's tour of South Africa was indefinitely postponed, the India tour will provide a significant windfall for cricket in the country.
It is a crucial tour for South African cricket which has had to deal with significant financial blows following England's withdrawal midway through a limited-overs tour last November and the Australian team's Test series here being indefinitely postponed.