Maddinson should get third chance
Australia fast bowler Mitchell Starc believes that his New South Wales teammate Nic Maddinson deserves another opportunity to show what he can do at Test level.
Maddinson has failed to break into double figures in three Test innings to date but Starc feels that he should be given time to settle in to the team.
After initially naming an unchanged 12 man squad for the second Test the selectors added allrounder Hilton Cartwright to the group a few days later suggesting Maddinson could face the axe after an indifferent start to his career at the highest level.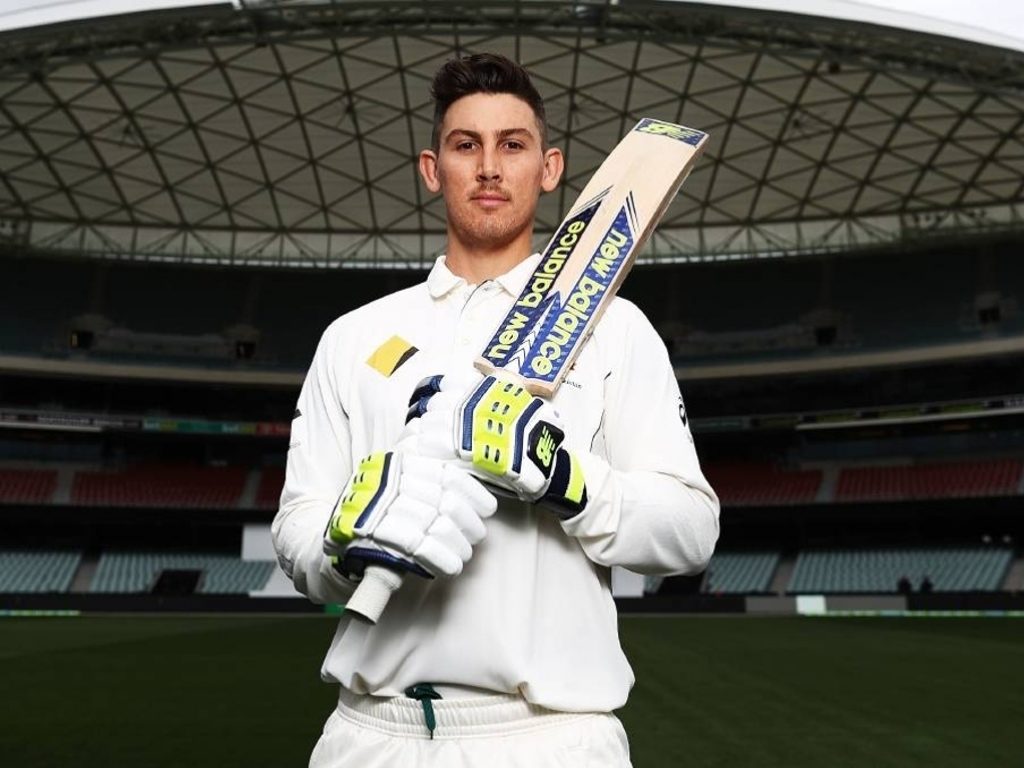 Starc said: "I definitely think Maddo should get another chance.
"In the end, it's up to the selectors but I think continued cricket, definitely at this level, can only help him.
"It'd be a great opportunity for him on Boxing Day after we've had a couple of good wins as a unit as well (and) it'd be nice to stick together."
Starc feels that players need a run of games to hit their best form at international level and not everyone can start as impressively as Peter Handscomb and Matt Renshaw who debuted in the same Test as Maddinson in Adelaide against the Proteas.
The left-arm quick said: "There were some times where I was backed more and given more of a chance, and (with) a longer run of cricket, I guess my performances started to pick up and I got that consistency in my game."
After a long spell in the field at the end of the Brisbane Test there was some suggestion Australia pace attack were coming under strain but Starc rubbished that suggestion.
He added: "I think the last ball I bowled in that test match, which was in the 56th over, was 149 clicks (kmph) so (there's) no issues on my end.
"You'd have to ask the other quicks if they're any different, but I think the Boxing Day test just gets everyone up and ready to go.
"From what I've seen around the guys the last day-and-a-half, everyone's feeling pretty good (and) recovered really well … there's no reason why anyone would be missing out through injury or rest, as far as I know."