Ben Stokes feels the need for speed and asks Ashes groundstaff to play ball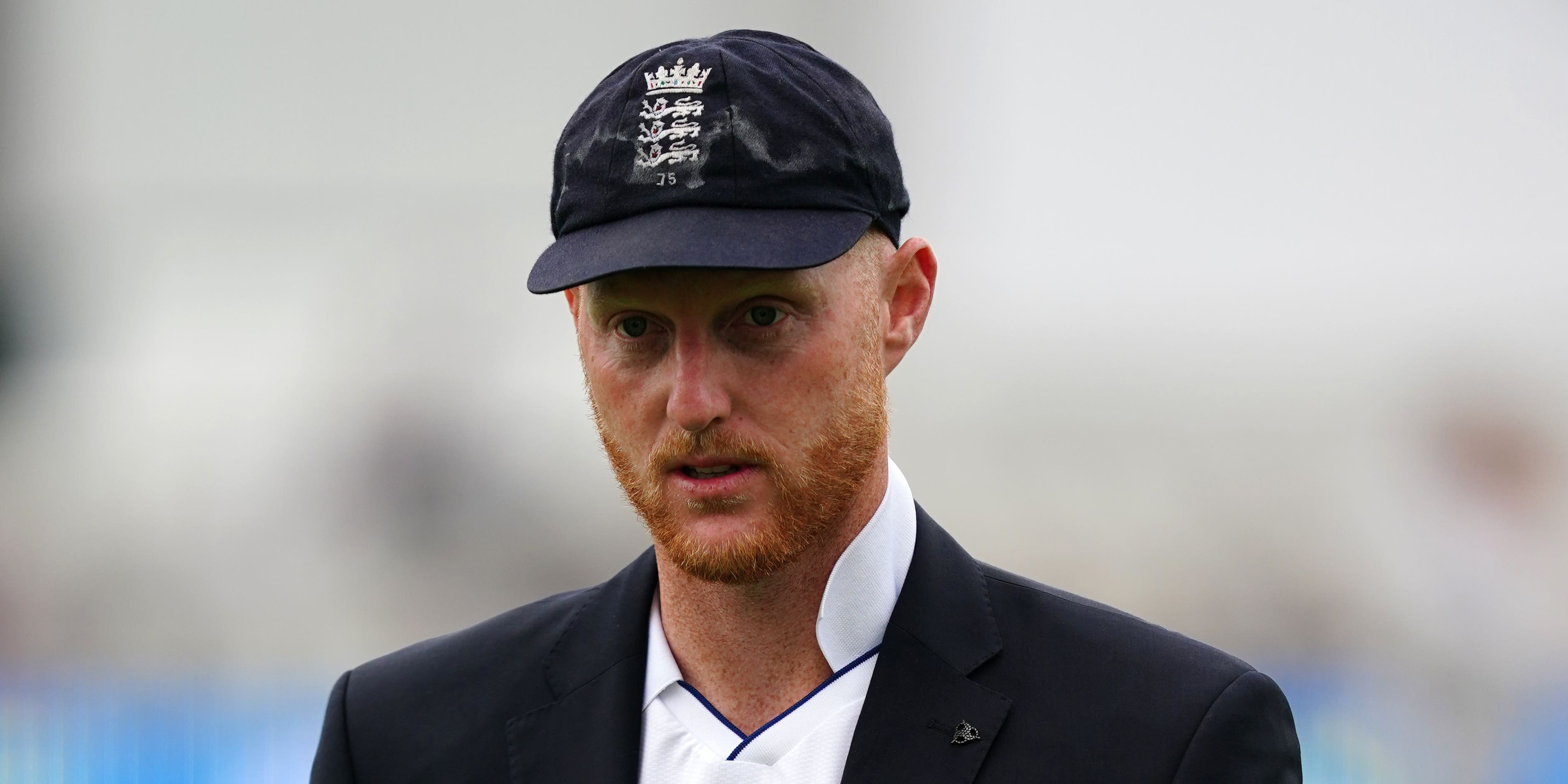 England have asked this summer's Ashes venues to deliver the "fast, flat wickets" that captain Ben Stokes believes will give his side the best chance of taking down Australia.
Stokes revealed that the word had gone out to Edgbaston, Lord's, Old Trafford, Headingley and The Oval ordering the kind of quick, true pitches that will allow him to bring his favoured style of all-out attack to the old enemy.
Playing to traditional English strengths has often meant green-tinged surfaces that suit wily seamers and demand watertight batting techniques, but Stokes is fully committed to the dynamic brand of cricket that has defined his tenure.
Having wowed home crowds with his aggressive approach last year, and continued in the same vein over the winter, he wants pitches that allow for more of the same with the urn on the line.
Speaking to former England skipper Nasser Hussain for Sky Sports, Stokes said: "We've been very clear with the groundstaff around England about what type of wickets we want and they've been very responsive to us, which is good.
"We want fast, flat wickets. We want to go out there and score quickly. I'm smiling because I'm looking forward to it.
"There's no point changing just because we're coming into an Ashes series. Every player knows the Ashes is where everything ramps up a bit – pressure, exposure, all kinds of stuff – but we'll just keep sticking to what we do."
Stokes' unflinching commitment to his attacking principles also extends to decision-making. He has spoken frequently of his willingness to lose in pursuit of victory – and took the maxim to its logical conclusion against New Zealand in February when England lost the series decider in Wellington by one run having declared their first innings and enforced the follow-on.
A draw would have settled the series in England's favour but Stokes says he would not settle for stalemate, even with the Ashes on the line.
"Hold me to it. Every game I play this summer will be to produce a result," he said.
"I'm not going to change anything just because it's the Ashes. I'm not going to change for anything or any situation, because then I'm not being true to myself and what I've done over the last year."
Stokes was speaking from India, where he is currently representing Chennai Super Kings in the IPL and last week sat out a game against Mumbai Indians as a fitness precaution.
England quick Jofra Archer was also missing from that fixture and his continued absence from the Mumbai team in Tuesday's game against Delhi Capitals is unlikely to dampen lingering concerns over his long-standing elbow complaint.
Archer's fitness will continue to attract attention in the coming weeks, with Stokes desperate to have his express pace – as well as that of Mark Wood – as part of a wider Ashes armoury.
"Having the option of someone who can bowl above 90mph is something any captain wants," he said.
"Test matches can be hard and gruelling on bodies and who knows what type of conditions we might be up against game to game? We might feel like high-end pace is something we want throughout the series, we might feel like it's not what we need in every game. But having options is something I want."
Record wicket-taker James Anderson is set to play a major role in the series, four years after limping out of his last home Ashes on the first morning of the first Test. The 40-year-old swing master is due to make his first appearance of the season for Lancashire against Sir Alastair Cook's Essex this week, having missed the opening round of the LV= County Championship.