Joe Denly confirms move to open in fourth Ashes Test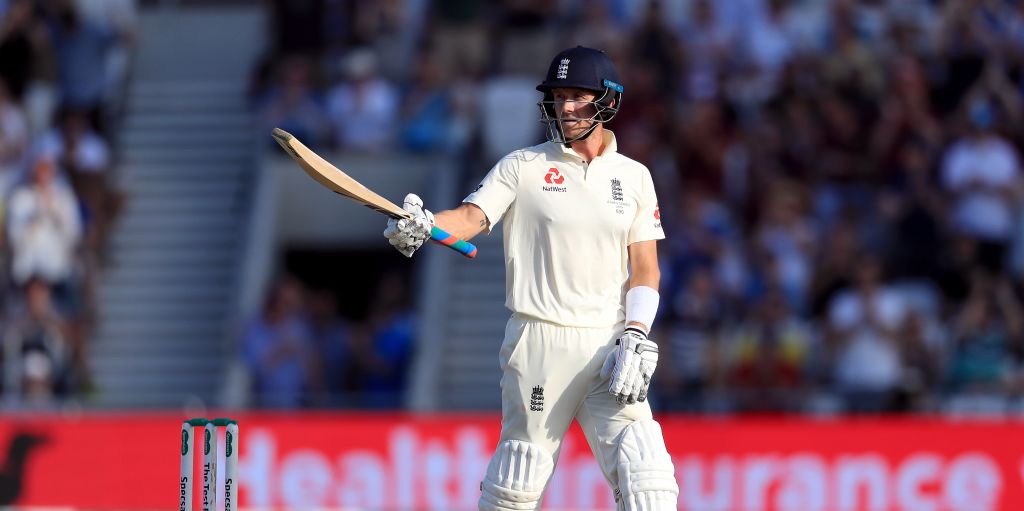 Joe Denly has confirmed his elevation to the top of the England order for the fourth Ashes Test against Australia.
The 33-year-old will open alongside Rory Burns, with Jason Roy dropping down to No.4.
Roy has struggled in the opening three games of the series, averaging under ten, with a top score of just 28.
Denly meanwhile has had a mixed series, but a resolute 50 in the second innings at Headingley secured his place in the team and has led to a move up the order.
"I got a call from Joe Root after a bit of time off and he said 'you need to go at the top of the order' and try to get us off to a good start," Denly told BBC Radio Five Live.
"Jason is going to bat four and that's great for England cricket. With Jason Roy in the team, I think we're a better team – that's for sure.
"With him coming in at four, hopefully with the new ball worn off and myself and Rory (Burns) doing our jobs at the top, it enables him to come in and play his way.
"He's a dangerous player, so he's great to have there."
England coach Trevor Bayliss admitted Roy's future in the England side would not be as an opener.
"Personally I think he probably is suited to the middle order but we've selected him in the top of the order because of his form in the one-day team," Bayliss said.
"It hasn't worked yet but he can easily come out and blast a quick hundred. Long term he's more middle order. He'd feel more comfortable there but he's doing a job for the team at the moment."
The series is level at 1-1 as the teams head for Old Trafford, with the fourth Test set to begin on Wednesday.