Warne: Gayle and Malinga 'priced wrong' in The Hundred draft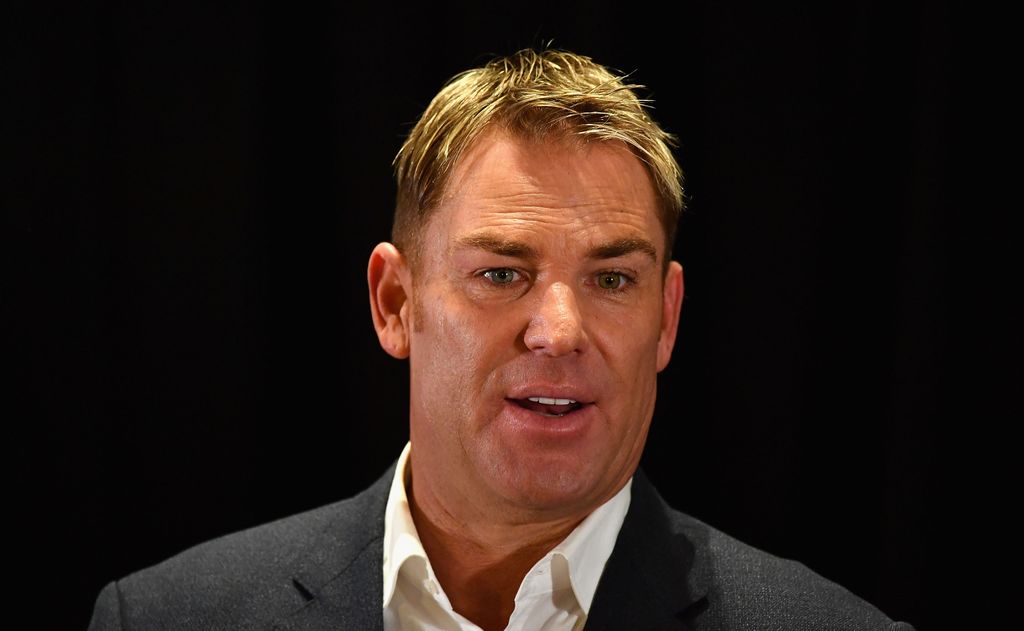 Australian legend Shane Warne, head coach of London Spirit, suggested Gayle and Malinga were not selected in the first edition of The Hundred draft as they had over-priced themselves.
Both Gayle and Malinga had priced themselves in the top bracket of £125,000 and Warne insists they would have been snapped up had their price been even one step lower.
"I think they priced themselves wrong," Warne said.
"If they'd gone in at £100,000 and not £125,000, I think they'd have been picked up."
Northern Superchargers counterpart Darren Lehmann added: "It was a tough one, they've been superstars for so long but then the next generation is knocking on the door…you've only got two picks at £125,000."
Afghanistan's Rashid Khan was the first pick of the night with almost half of the other 'top bracket picks' Australians.
England's man of the moment, Ben Stokes, who previously edged Test captain Joe Root as the landmark pick of the Headingley side, believes the competition represents a step up for the domestic calendar.
He said: "Oh yes, 100 per cent.
"Every game will be a big game, with so many people watching and playing against the very best in the world.
"It makes you a better cricketer when you're exposed to better players and I'm really looking forward to playing for the franchise.
"I think we look like the best team on paper as we've got all bases covered: power, spin and Ben Foakes as keeper – he's the best in England."
---
READ: Drafts are long and dull and s*** but The Hundred just about gets away with its big night
---
Smith, who scored runs relentlessly in the recent Ashes series, appeared via video link from Sydney to voice his approval of an enterprise that has been greeted with mixed opinions at home.
"It's going to be exciting, the first ever 100-ball comp and I'm looking forward to joining Jonny Bairstow and Mitchell Starc at the tournament.
"It's a bit different and it'll be a learning curve for the first few games but it's exciting."