The Press Tent: KP edition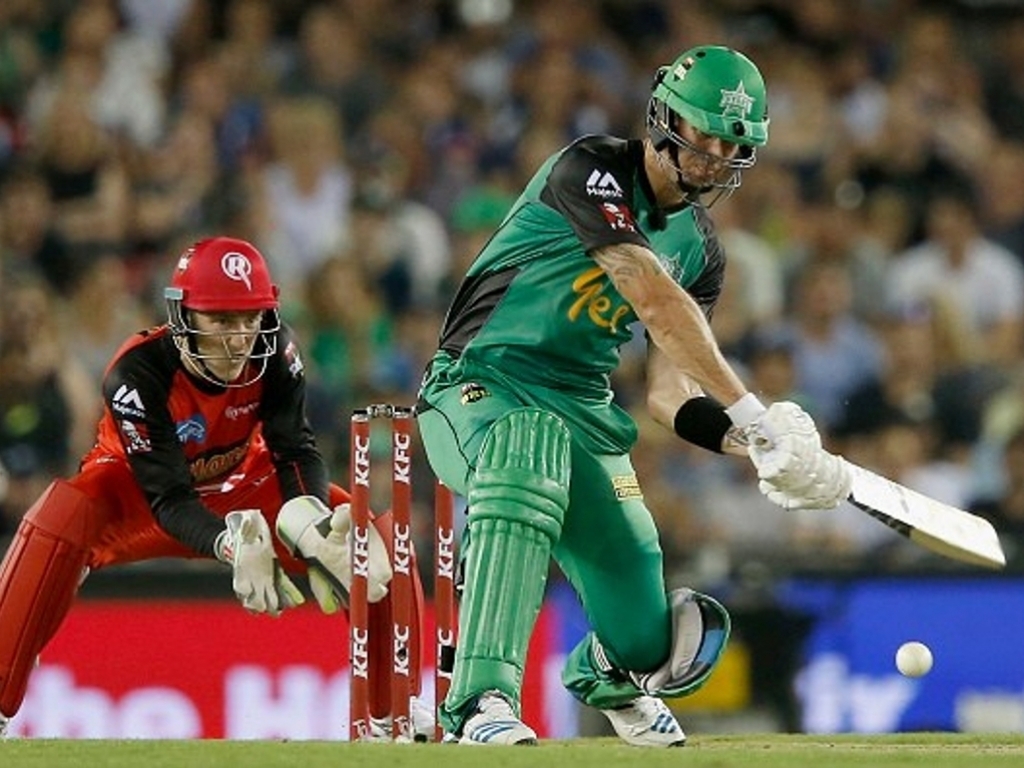 If like us, you use the weekly publishing of the Press Tent to show how much time has passed you will be well aware that it is time for another consignment of cricket media related snark. This week has added Kevin Pietersen which is something everyone can enjoy.
KP vs Cricket Australia & Boof
It has been an interesting couple of weeks for Kevin Pietersen. He has been playing in, and commentating on, the Big Bash League in Australia. As ever with Kevin, he is capable of saying things that are true and then getting loads of shit for it.
This time it was his pointing out that scheduling a one-day international at the same time as the latter stages of a hugely successful T20 tournament was a mistake.
"I just find it bitterly disappointing that a guy can't play in a fixture for us, which is a big fixture, to be sitting in a hotel room," Pietersen said.
Pietersen's franchise, Melbourne Stars, lost five first team players to the Australian ODI setup with Adam Zampa, Peter Hanscomb, James Faulkner, Marcus Stoinis and Glenn Maxwell who were in the squad for an ODI that would taking place the next day.
The fact remains that there is too much cricket, and Australia have been at the forefront of that. It dilutes the product and wears out cricketers. For all of his other numerous faults, Pietersen is often right.
It is unclear as to whether there was a connection, but when the Stars lost their semi-final to the Perth Scorchers Australia's coach Darren Lehmann tweeted about Pietersen.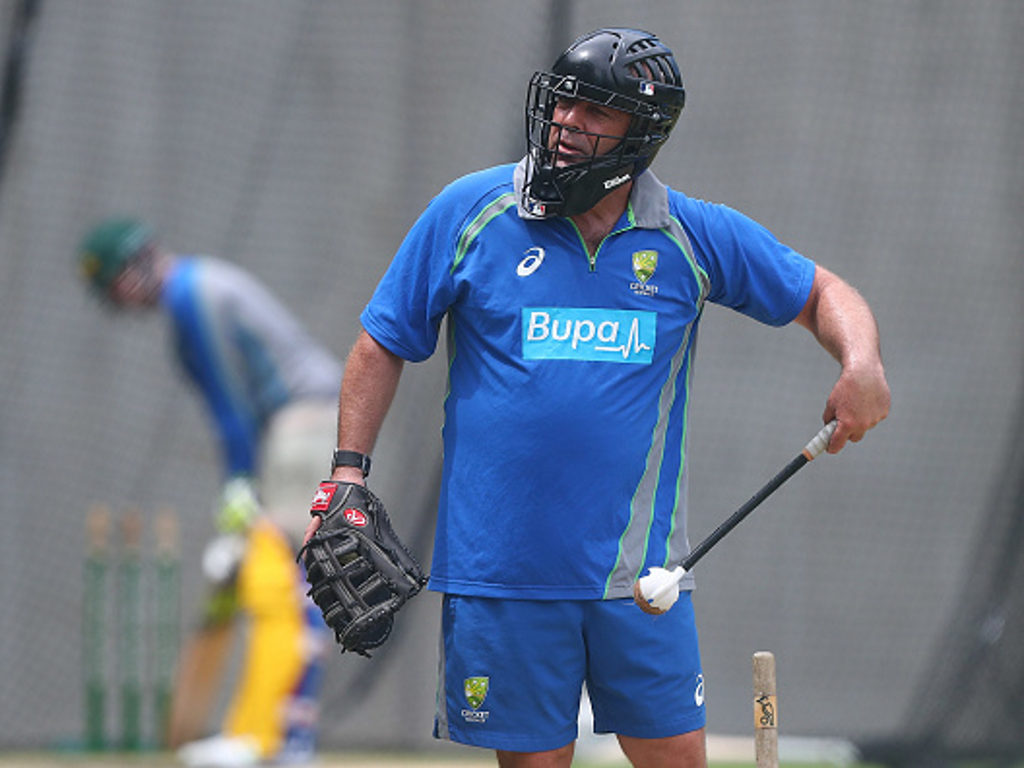 "Time for stars to move KP on, spent to (sic) much money on him and didn't win. Don't want to listen to his excuses anymore," Lehmann wrote.
The Australian national coach having a pop at a player on Twitter is quite remarkable when you think about it, and it was not surprising that Lehmann deleted the tweet. It is all the more remarkable when you notice that Pietersen is the leading run scorer for the Stars this season, and their second highest run scorer of all time. But then Pietersen has a history of being a team's leading run scorer and then being made a scapegoat for failure. It happened after the 2013/14 Ashes.
Pietersen had a response. "First year I shared player of the year, second year I was player of the year, this year I have top-scored," he said. It is doubtful Lehmann paid attention to that reply though, he is tired of Pietersen's excuses.
KP vs Dan Evans
Pietersen also made the news because he didn't agree to have a selfie taken with British tennis player, Dan Evans.
"He didn't want me to have my picture with him," Evans said. "I was coming out of the restaurant. He was walking down the hall. He wasn't even getting hassled or anything. He was just with three friends. There was no one around him. I'd get it if everyone was asking him. It was amazing. I heard that's not such a surprise to some people.
"I think he was worse for wear. That was his excuse when he replied. Quite funny, isn't it, how things work out? He was my favourite cricketer until that point, genuinely was. But there was some serious rage for about 20 minutes after that happened."
Apparently Pietersen "handed off" Evans rather than having to deal with his photo request. Pietersen apologised when Evans tweeted him, saying he was indeed drunk at the time.
"[A]pologies mate! I started drinking at 1pm so didn't even know my name by the time that function started!"
WG Grace at the IPL?
We've been there. You are due to file a piece with your editor and you have no idea where to even start. The blank page judges you as the ideas refuse to flow. Then it hits you, an idea at last. It might be tenuous and far-fetched, but it is something at least.
This appears to have been where Scyld Berry found himself this week when he wrote his column in the Telegraph.
"What would England's all-time great cricketers fetch if they were put up for sale at the next IPL auction?" was the question that Berry posited before assigning a value that some of England's best cricketers over the last 130 years.
WG Grace was "an avaricious fellow, he would have put a reserve price on himself of $1.5 million – and got it."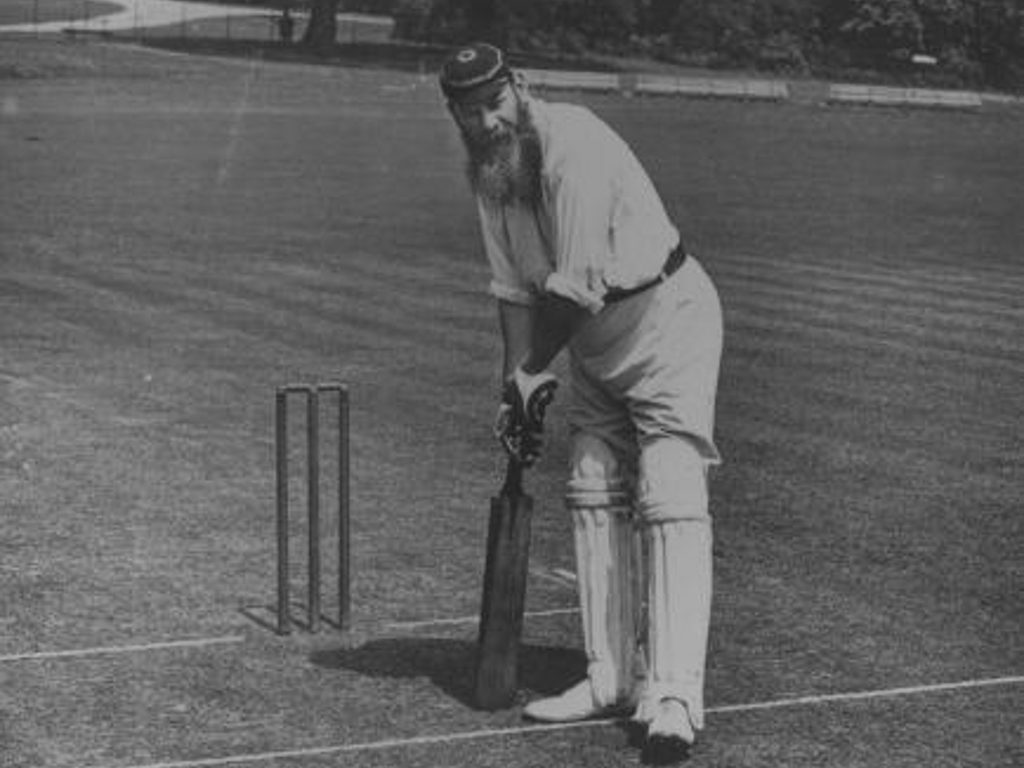 Graham Gooch gets sold for $1million, Wally Hammond gets $500,000 and Sir Ian Botham also hits the $1.5million jackpot.
It is difficult to try and draw too much logic to this flight of fancy, but these figures are very generous in today's market, especially for English players who are rarely the flavour of the month at the Indian T20 league. The IPL is much fonder of middling Australian all-rounders.
But the one that really raises the eyebrows is the suggestion that Alan Knott, a specialist wicket-keeper that averaged 16,13 in List A cricket, would fetch $900,000. That is the point where this imaginative piece of creative writing goes a bit too far.
If you see anything that you think is worthy of making the next edition of this snarky nonsense of a feature then please let us know via Twitter, Facebook or by tweeting using the hashtag #PressTent.