Ashes betting preview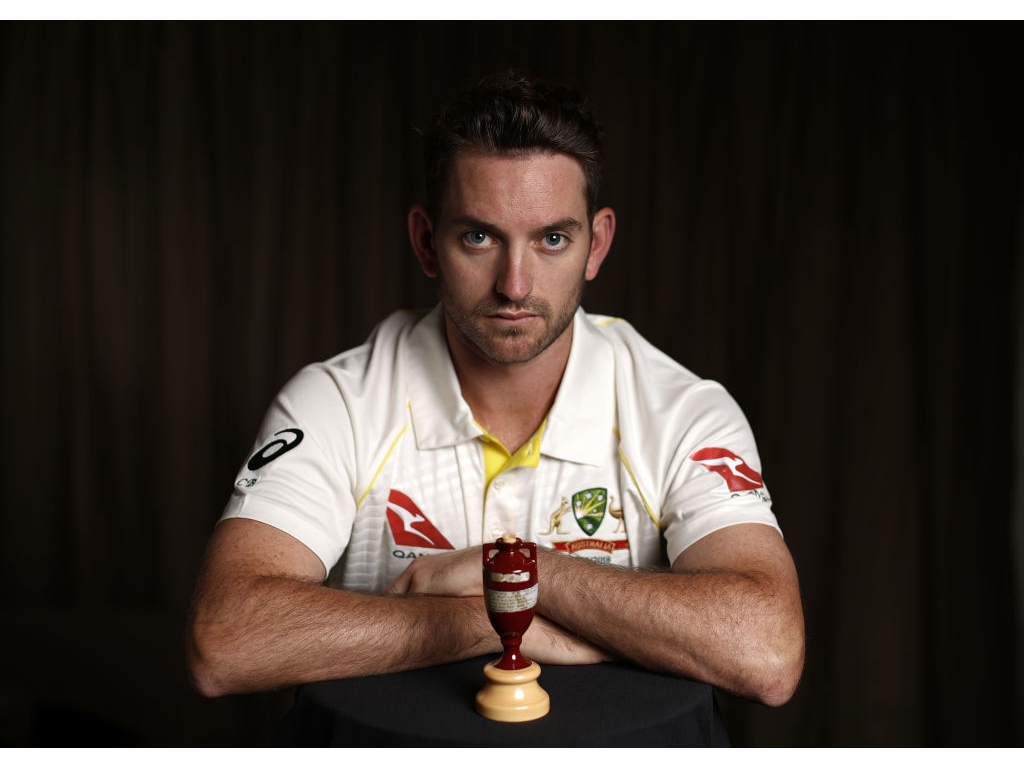 So then, what's going to happen over the next seven weeks, and can we make any money out of it? If we look at recent Ashes history, the two likely teams for at least the first instalment of the series, and both sides' recent results we can draw a couple of conclusions that form the basis of our thinking.
Conclusion number one: Australia will probably win. Back in the day, Australia used to always win Ashes series. Now, the home side pretty much always wins, even if the other team appear to be better. See: 2009, 2015. If the home team is better, they generally win comfortably. See: 2006/7, 2013, 2013/14.
The only recent exception to this rule was in 2010/11, when England were so much better than an absolute rabble of an Australian side that they managed to take the series 3-1.
This time, both teams are fundamentally flawed. England have at least two people in their top six who just shouldn't be there, while Australia have done what they always do when feeling under pressure: they've recalled Shaun Marsh. No good can come of recalling Shaun Marsh, whose mere presence in his only previous Ashes Test was enough to prompt Australia to collapse to a hilarious and series-losing 60 all out in the first session of the match.
ALSO READ: Who's Funnier? Australia or England
To top this off, Australia have selected a wicketkeeper, Tim Paine, who has kept wicket in three Sheffield Shield matches in the last two years. His last Test cap came seven years ago; every other member of the Australia side that day has now retired from first-class cricket.
The Aussies have also dropped an opener who made 184 in his last home Test innings. England have recalled James Vince.
In summary: neither side has the first clue what they should be doing, and are relying very, very heavily on a couple of excellent batsmen and a few top-drawer bowlers to paper over the cracks elsewhere.
What does Ashes history tell us when faced with two equally good, or more accurately bad, teams? Home win.
But there's no way this Australia team can win 5-0. Yeah, I said it. They will be 100-5 at least three times and have no Brad Haddin to edge them out of trouble any more.
Both teams look to have fewer obvious problems with their bowling attacks than their batting line-ups, and that leads us to conclusion number two: there won't be any draws.
Not only that, it wouldn't even be that much of a surprise if no matches go five days. Neither England nor Australia are set up to draw Test matches. Between them, in 75 Tests over the last three years, they have drawn seven. Bearing in mind that England play over half their Tests in England, where it literally never stops raining, and a record of four draws in 35 Tests is extraordinary.
There was no draw in the 2015 series, and nor did there ever look like being one. There have only been two draws in the last five Ashes series in Australia, and one of those only happened because England scored 517-1 in their second innings.
Now Australia to win the series is a 4/9 shot. We think they'll do it, but there's no way we're trusting a side with Shaun Marsh in it at that kind of price. But once we've decided there won't be any draws, we can pick out a few correct scores and work with those.
Australia 4-1 would perhaps get the nod in a normal Ashes series, but the day-nighter at Adelaide looks a massive chance for England's swing-based bowling attack to wreak havoc.
Assuming as we must that England will lose heavily in Brisbane and Perth, in accordance with the prophecy, then an England win under the lights in South Australia takes us to the Melbourne-Sydney festive double-header at 2-1. From there, 3-2 looks more likely than 4-1. England have a proud record of pinching forlorn wins here in the pre-2006 days when Australia won all the Ashes series home and away and couldn't be bothered going for whitewashes.
You can get 8/1 for a 3-2 Australia win, and that looks fair value. You can double that price for a 3-2 England win, and that's worth a look. They might go crazy and win in Melbourne and Sydney. It's happened before.
Individual match advice will be based around the rock-solid principle of ignoring "momentum" because it doesn't exist. With both these sides, when they win they win big and when they loses they lose dramatically. That was the story of 2015, it was the story of England's 2017 summer against South Africa and West Indies, and it'll be the story again here.
So your handy cut-out-and-keep guide to the result of each Test:
Brisbane: Australia win by 187 runs, despite a defiant Joe Root century
Adelaide: England win by seven wickets, despite a stump-demolishing Mitchell Starc five-fer
Perth: Australia win by an innings and 75 runs, because always
Melbourne: Australia win by 10 wickets, and regain the Ashes!
Sydney: England win by 139 runs, dead-rubber glory!
Other predictions include:
Josh Hazlewood will take more wickets in the series than Mitchell Starc. Yes, Starc is left-arm, fast and called Mitchell. But Hazlewood is far more the sort of bowler that traditionally runs through England. Plus he's obviously going to nick James Vince off 10 times, so that's a healthy lead right from the start. Hazlewood took more wickets than Starc in both Australia's 2016/17 home series
Mark Stoneman will score more runs than Alastair Cook. Cook has played six series against Australia, and five of them have been bad. Yes, fair enough, the other one was really very good indeed. But still. Stoneman looks ideally suited to Australian conditions, has scored a stack of runs in the warm-up games, and has spent several winters playing Grade cricket in Sydney.
Peter Siddle will play a Test. Chadd Sayers? Behave. Bring back Banamaman, he knows how to beat the Poms.
Someone who isn't yet in England's squad will take a crucial 4-73 in the fifth Test.
Ashes 2017/18 Best Bet: Australia to win 3-2 at 8/1
By Joe Bartrum