An Ashes five-fer: Day 2, 1st Test, Brisbane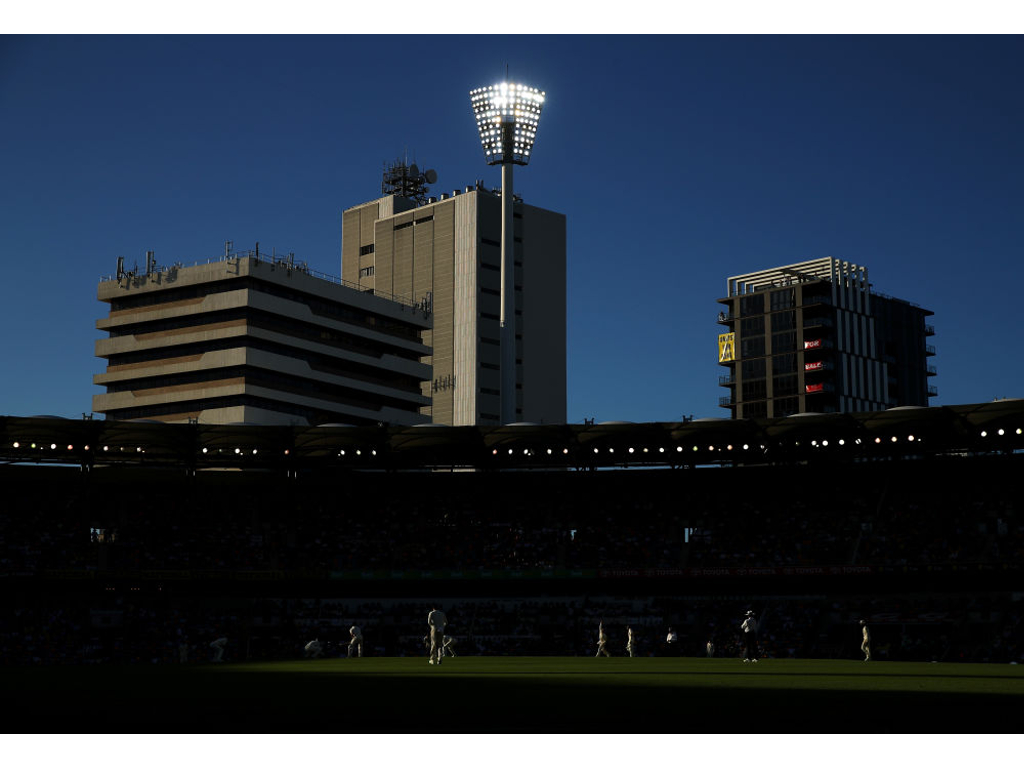 ENGLAND MAKE 50s BUT NO DADDIES
England started the day splendidly with Moeen and Dawid Malan striking cleanly. Pre-match, Trevor Bayliss implored his charges to turn 60s into 160s. When two of your batsmen get half-centuries, but are out in the 50s, it rankles. Throw in a mini-collapse from 4-246 to 302, and you begin to appreciate this line-up is built on a flood plain.
STEVE SMITH BEDS IN FOR THE SERIES:
Well, it didn't take long for Aussie skipper Steve Smith to book in for lunch, tea, dinner and complimentary crease occupation. With England threatening to run riot, Smith essentially batted like a man who has made being immovable a human right. He went into full lock down mode at first, then flourished as a weary attack just didn't want to bowl at a brick wall with an average of 60.
ACCIDENTAL HERO SHAUN MARSH RIDES TO THE RESCUE
Some batsmen are shunted in and out of the side like an old toy found in the loft that might be worth another wind-up. There was a collective national groan after Shaun Marsh was recalled to the Australian side for the eighth time. Before the match, the similarly unloved Michael Clarke jumped to his defence: "You can't hate Shaun. He's the nicest guy you'll ever meet." He certainly won some new fans today with a display of authority in adversity. Marsh has always had the talent and today he showed guts which is ominous for England.
ENGLAND MISS THE MAVERICK
England's attack lacerated the Aussie top order, but they needed a demolition man to ratchet up the pressure. In true Courier Mail style, let's call him a 26-year fast-medium pace bowler with ginger hair. Moeen Ali looked like a wheelie bin at times, bowling too many overs. Jake Ball was keen but green. The old guard of Broad and Anderson kept things tight while Chris Woakes turned into a bang average county player for the day. At 246/4 and 76/4, a miserable looking cheerleader holed up in the North East was missed in a big way.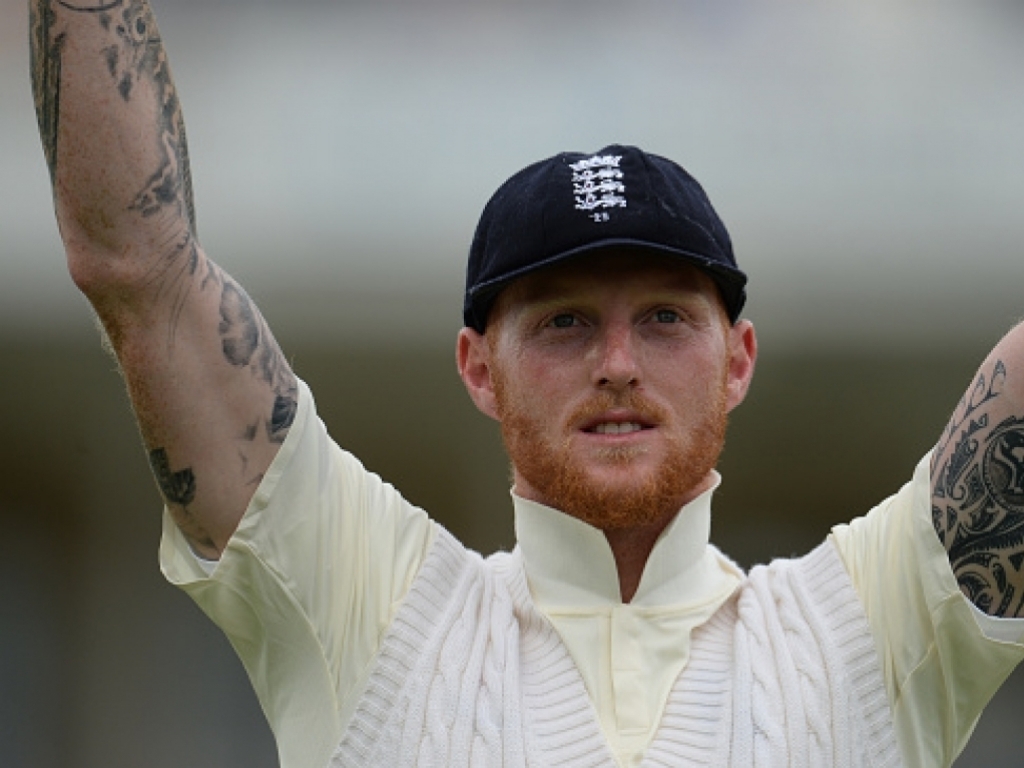 A PROPER TEST MATCH:
After so many recent lopsided Tests that speed along like Fast and Furious without a roadmap, it is a rare delight to watch an even contest that requires graft to provide the entertainment. At the end of the day, James Anderson said: ""I have literally bowled every ball I could think off to get something out of the pitch." That could be a recipe for boredom, but it wasn't.