Buttler to back his natural game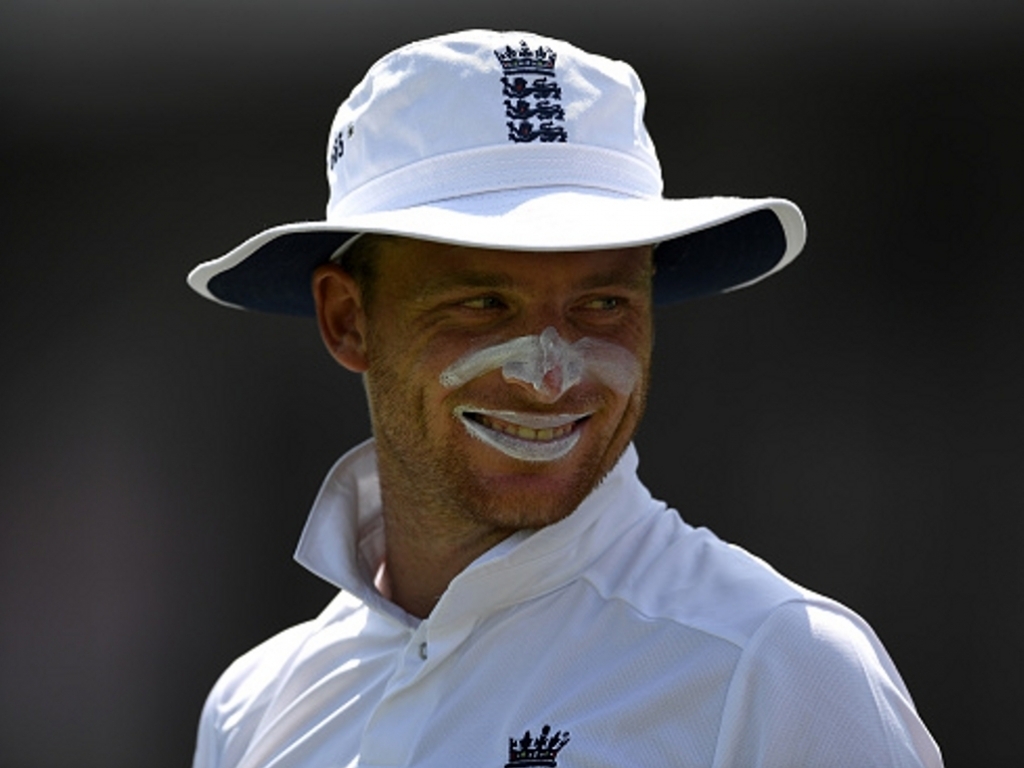 England wicketkeeper batsman Jos Buttler says that he will dance with the brought him so to speak when he returns to the Test fold against Pakistan.
Buttler earned a shock recall while competing for the Rajasthan Royals but few could doubt his form heading into the Test series as he ended his stint in India with five successive half centuries.
He understands that Test cricket is different in many ways from the shortest format but is eager to play an entertaining brand of cricket.
Buttler told a press conference at Lord's: "Of course there are differences.
"I'm pretty sure I won't be opening and trying to slog it in the first six overs.
"But hopefully I can entertain. From the conversations I've had with Joe Root, the captain, and Ed Smith, the selector, they very much want me to play the way that suits me and in the fashion they believe will get the best out of me in that No. 7 role. They want me to play in the way I play in white-ball games.
"For me it's about expressing myself, trusting my instincts and allowing that to flourish rather than fighting it. I'm not just going to go out there and slog, but I am going to try to be positive.
"There have been some great cricketers from all generations who have done it their own way. That's what's been asked of me: to play in a way that suits me."
Jos Buttler's 95 not out was a highlight of the @rajasthanroyals IPL campaign so far https://t.co/czqqVi9n3o

— Cricket365 (@Cricket365) May 21, 2018
Buttler admitted that the recall came as something of a bolt from the blue, though he hadn't yet given up on his dream of playing Test cricket again.
"It was quite a lot of a surprise," Buttler said of the recall. "It wasn't particularly on my radar. But, through a change of selectors, I've been afforded an incredible opportunity. So it's a fantastic surprise and an incredible opportunity. It feels like another debut, really.
"I wasn't resigned to not playing Tests again, but I was very aware that it might never happen. I knew I was going to be available for a lot of championship cricket for Lancashire at the end of the summer, so that was a real focus of mine for targeting red-ball cricket. But you always think that maybe that race is run and it will never happen again."
England get their home Test season underway on Thursday 24 May against Pakistan at Lord's.