De Bruyn pushes claim for number three slot
Proteas batsman Theunis de Bruyn is delighted to have been given an opportunity to impress in his favoured number three position in the batting order.
De Bruyn scored 101 from first drop in the fourth innings of the second Test against Sri Lanka, registering the highest score for the tourists who were well beaten.
The Proteas were unable to find an answer to the spin threat of Sri Lanka throughout the series but will take heart from the way Temba Bavuma and De Bruyn frustrated the home side on the fourth morning.
Speaking after the loss De Bruyn said: "Temba actually came in and played quite comfortably.
"He scored runs all the way through his innings and could start ticking over the strike. I think we almost had the same game plan – to sweep a lot and reverse sweep, and hit your ones over the legside. I think we both learned a lot over the last few hours, playing against the Sri Lankan spinners on this wicket."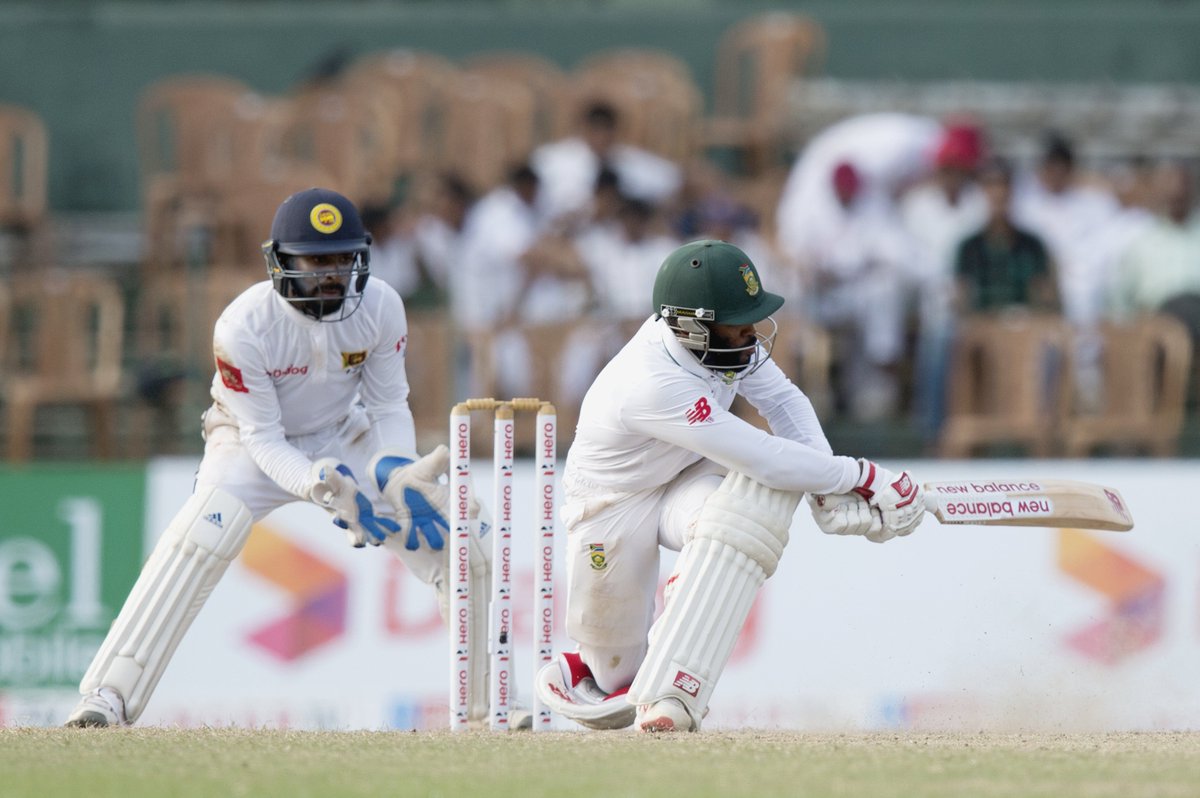 De Bruyn is perhaps the only Proteas batsman on the tour to have enhanced his reputation having endured a frustrating start to his career at the highest level before the breakthrough innings at the SSC.
Until the third afternoon in Colombo, De Bruyn had been unable to translate domestic red-ball dominance to even moderate international success but a promotion up the order has given the tourists a silver lining in the form of a prime candidate to fill the Test number three position for the next five years.
Speaking of his move up the order, De Bruyn said: "For me, it does make a difference batting at No. 3. I've batted there my whole career, even as a youngster. The waiting game when you're batting at six and seven mentally drains you – I don't know, I'm not used to it. But I wanted to do really well batting at No. 3. It's a place I really cherish and I'd like to make it my own one day if I get more opportunities."
MATCH REPORT: Sri Lanka demolish the Proteas despite De Bruyn ton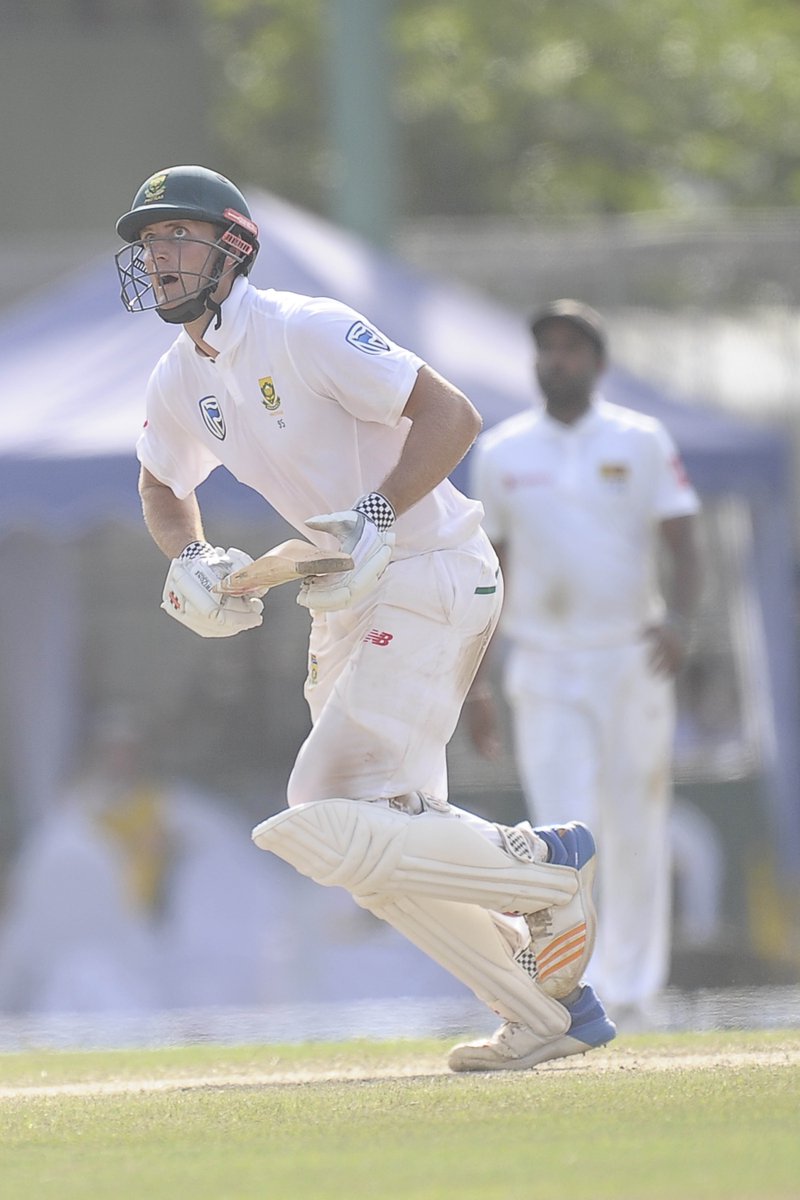 De Bruyn proved to be the best sweeper in the Proteas dressing room on this visit, showing an adaptability that will impress Ottis Gibson.
"Back home you don't need the sweep, because we play on bouncier wickets and you can play spinners down the ground," he said. "But here, you know they're bowling in good areas, and the wickets don't bounce as much. The sweep is a better option.
"For me, it was important to get the fielders out on the boundary, early on – especially with the new ball. If you're just defending, it can be difficult. So if you put the bowlers slightly under pressure, you can get the fielders out. I didn't know it was going to take that long to get a hundred. They just don't let you go. They keep on bowling very accurately. It's Test cricket. It's not easy."