Dhananjaya to miss Windies tour after father's murder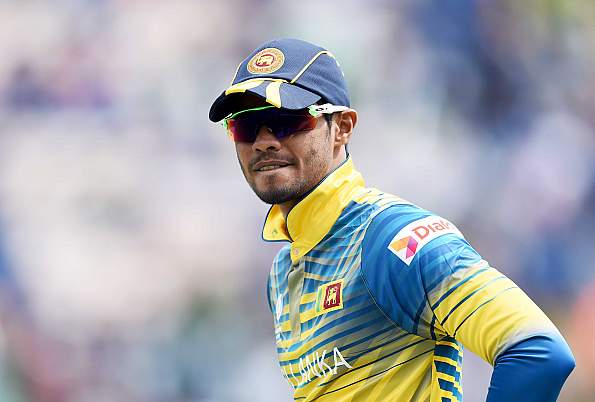 Dhananjaya de Silva will miss Sri Lanka's tour to the West Indies after his father was shot dead by gunmen in Colombo on Thursday night.
The assailants that shot the player's father, who was a councillor in the Dehiwala-Mt. Lavinia City Council, have not as yet been identified.
Dhananjaya has now withdrawn from squad that will play three Tests in the Caribbean with the team set to depart on Friday.
A statement from Dhananjaya's personal management team said: "I am shocked and sad to inform all of you of a bereavement in my family the untimely and unfortunate death of my loving Dad Ranjan last night.
"All this almost on the eve of a very important Test series and tour of the West Indies.
"On behalf of my Mother and immediate family please uphold us in your prayers and meditation. Tough as it is we will face the shocking change of events in our family going forward thro [sic] the next couple of days and will respect your understanding in terms of our privacy during this moment of grief.
"Thank you for all your concerns, Sympathies and many messages received in all forms. I wish Team SL the very best during the Tour of the Windies – Boys, even though I may not be around to battle the Windies while you do so my heart will always be with Team Sri Lanka."
The first Test between Sri Lanka and West India takes place in Trinda from 6 June with matches in St Lucia and Barbados to follow.