England rue missed opportunity to take control of first Test
England won the toss and elected to bat first on day one of the first Test against India but having looked good for much of the day, lost six wickets after tea to slump to 285 for 9 at stumps.
Three Lions opener Keaton Jennings made 43 having earned a reprieve thanks to Ajinkya Rahane's butter fingers in the corden when he had nine and he felt that his side are not out of this contest just yet.
Jennings feels that they can seize the initiative with the ball with plenty of lateral movement on offer.
Speaking after play on day one of the first Test Jennings told Sky Sports: "It is an opportunity missed. It was a mixed day. But there's still a bit of movement lateral. You don't know what a good score is until both sides have batted.
ALSO READ: Ashwin puts England in a spin at Edgbaston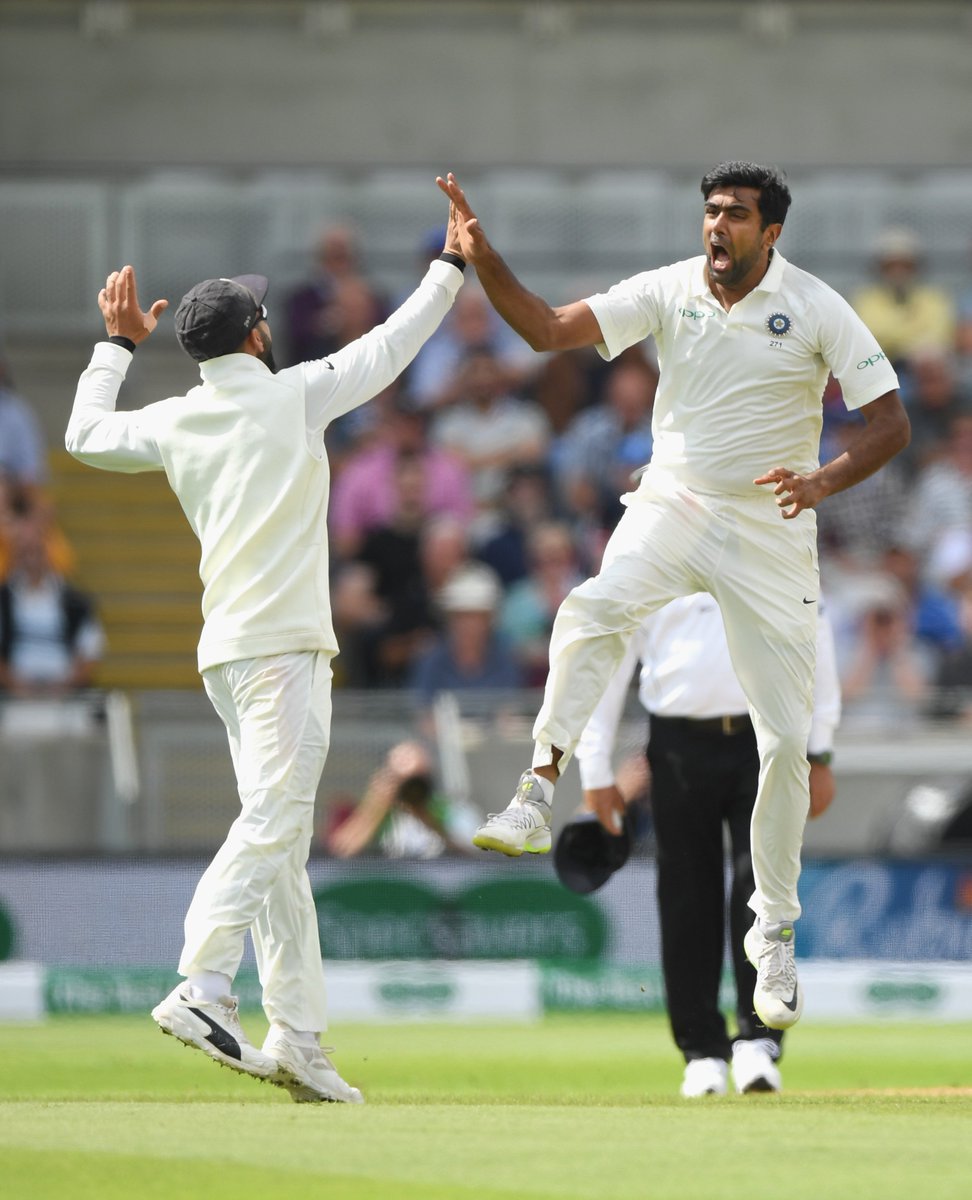 "We need to take that opportunity when we bowl. We need to stamp our authority on the game. Hopefully we can come out tomorrow and make it really tough for them."
Jennings's sentiment was echoed by former captain Michael Vaughan on TMS.
Vaughan said: "England have missed a massive opportunity.
"There is still plenty of movement but the Indian seamers haven't bowled brilliantly.
"England should take heart that there is still movement."
The pitch is expected to flatten out as the match wears on leaving England precariously poised if they are unable to establish a first innings lead.