Finch: That Powerplay was horrific, it was like a car crash in slow motion
Aaron Finch has described watching his team collapse in the first T20I against Pakistan as being like 'a car crash in slow motion'.
Finch himself was dismissed in the first over of the chase for a duck and was followed later in that same over by opening partner D'Arcy Short.
Australia slumped to 89 all out chasing 156 to win and Finch took responsibility for the poor start.
"Opening the batting, it's my responsibility to get us off to a good start and set up the chase there," said Finch. "I take full responsibility for that."
"I think any time that you're chasing a total like that it's important you have a solid start and for me to get out in the first over and not give us that was not good enough. That Powerplay was horrific … it was like a car crash in slow motion."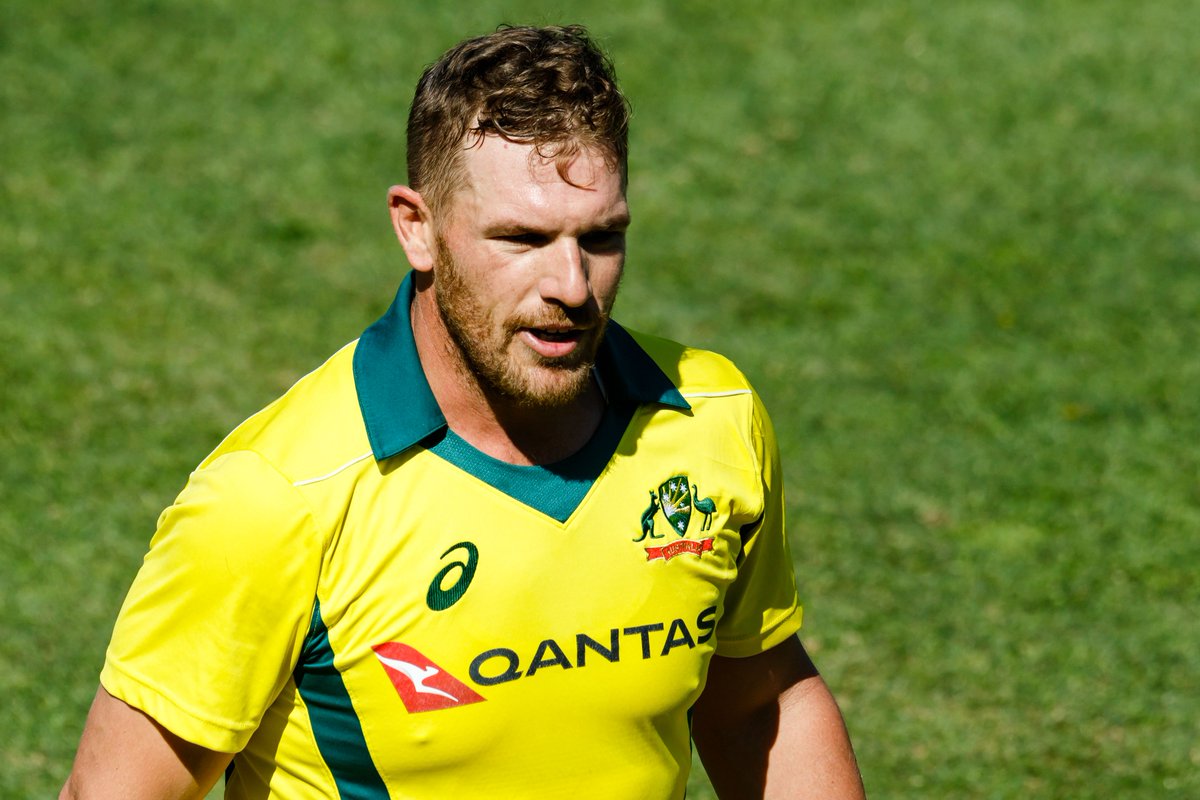 Finch felt the bowlers had done well to restrict Pakistan to 155 when it seemed they were set to get past the 180 run mark when Babar Azam and Mohammad Hafeez were in full flow.
The skipper said: "I think all in all, our bowling performance was pretty good. Our fielding was slightly sloppy, then the batting was awful. Definitely when that happens, when you lose a game so badly, you have to look at everything."
Australia face Pakistan in the second T20I in Dubai on Friday and will need to win the contest to remain in the series.