ICC concludes Ashes corruption investigation
The International Cricket Council has confirmed it has concluded its investigation into allegations of corruption made by UK tabloid The Sun in December 2017.
The paper published allegations that an Ashes Test could possibly be fixed for a large sum of money late last year.
The ICC have found no evidence to suggest that any players, coaches, match officials or team staff have been involved in corrupting the game.
ALSO READ: The Press Tent Daily: Fix the Sun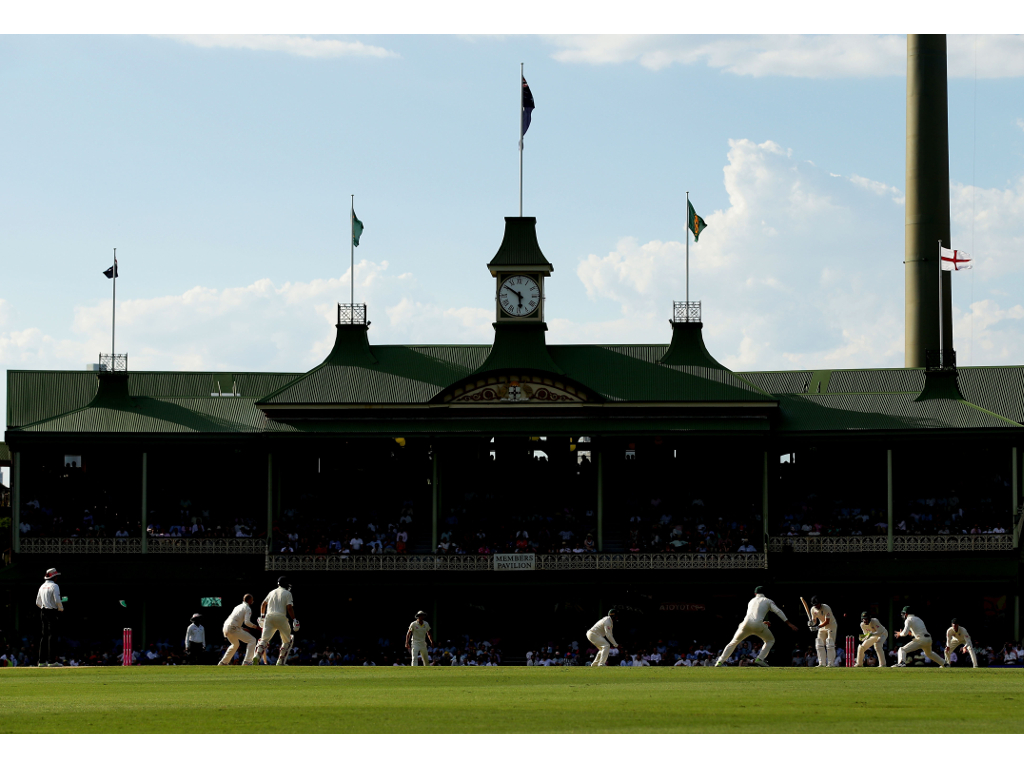 ICC General Manager – Anti-Corruption Alex Marshall said: "We have carried out an extensive global investigation with anti-corruption colleagues from Member countries based on the allegations in The Sun and the material they shared with us.
"I am satisfied that there is no evidence to suggest any match has been corrupted by the individuals in the investigation nor is there any indication that any international players, administrators or coaches have been in contact with the alleged fixers."
Australia won the Ashes 4-0 winning the first three matches before a draw in the Boxing Day Test.
When the allegations first broke both Cricket Australia and the ECB were firm in their belief that neither set of players or staff had infringed the anti-corruption code.