Imran Khan's chosen man Ehsan Mani appointed chairman of the PCB
Top Story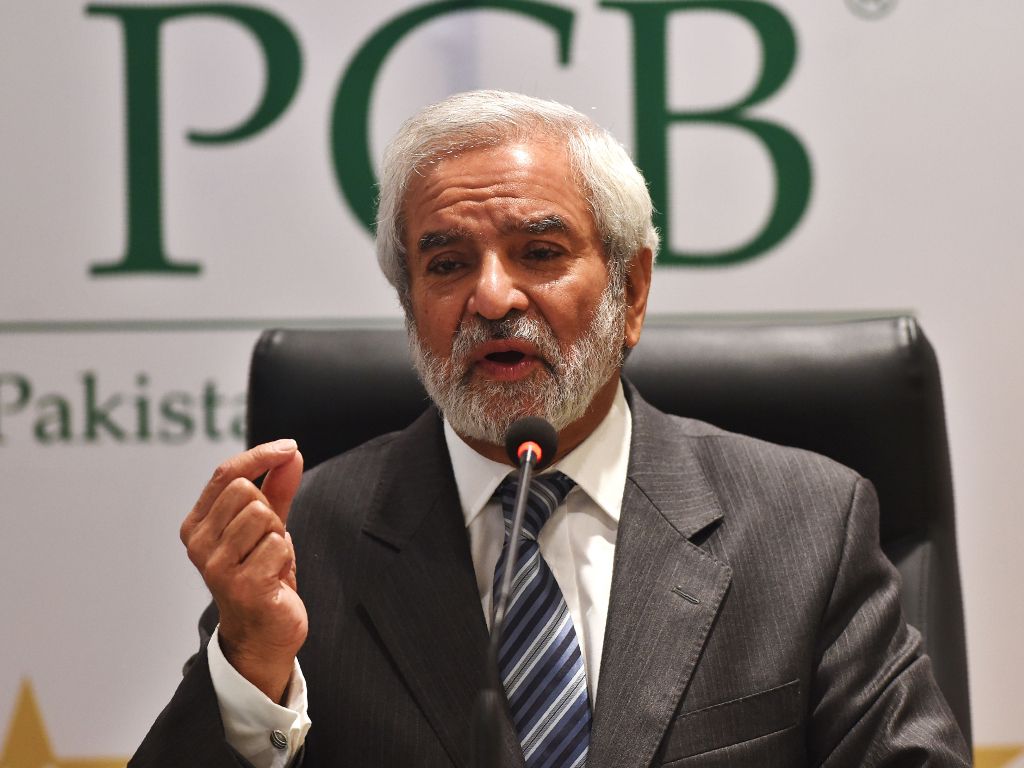 The man Prime Minister Imran Khan recommended for the job of Chairman of the Pakistan Cricket Board, Ehsan Mani, has been elected to the role.
The PCB announced on Twitter that its Board of Governors had elected Mani, the former International Cricket Council boss, unopposed.
Mani replaces former boss Najam Sethi who stepped down from the role on 21 August shortly after Imran Khan was sworn is as Prime Minister.
Mani's sound fiscal background and track record with the International Cricket Council made him Khan's favourite.
The Prime Minister, who is patron of the PCB, had long held that Sethi did not have the experience required for the role he filled.
He has served as the ICC's Finance and Marketing Committee Chairman and a played a key role in the organisation of the 1996 World Cup in the subcontinent.
The PM's choice is a man with a track record of moving the game forward and maintaining a strong code of ethics which seemingly aligns with Khan's vision for the future of cricket in Pakistan.
Mani will serve a three-year term as Chairman of the Pakistan Cricket Board.
---