Speaking during a trip to assess preparations for the big event, Richardson hoped the tournament would mark another leap forward for the women's game as well as in efforts to make the sport more inclusive.
The tournament, which starts on 9 November and is the first stand-alone Women's World T20, is a chance for the local communities to put their stamp on it, he added.
"We want this event to belong to the community, as opposed to the ICC," he said
"We want to be more inclusive. Cricket is for everyone. Certainly this event provides an opportunity for the communities to get involved and we're going to make accessibility to the event and coming to the matches very easy and affordable to do."
Urging fans to turn up, he said: "It's going to be a party. It's going to be a celebration of cricket in this part of the world.
"All matches are going to be broadcast, and the rest of the world is looking forward to it. It is a perfect opportunity for the Caribbean cricket community to showcase themselves and hopefully the players will come to the party and perform as well."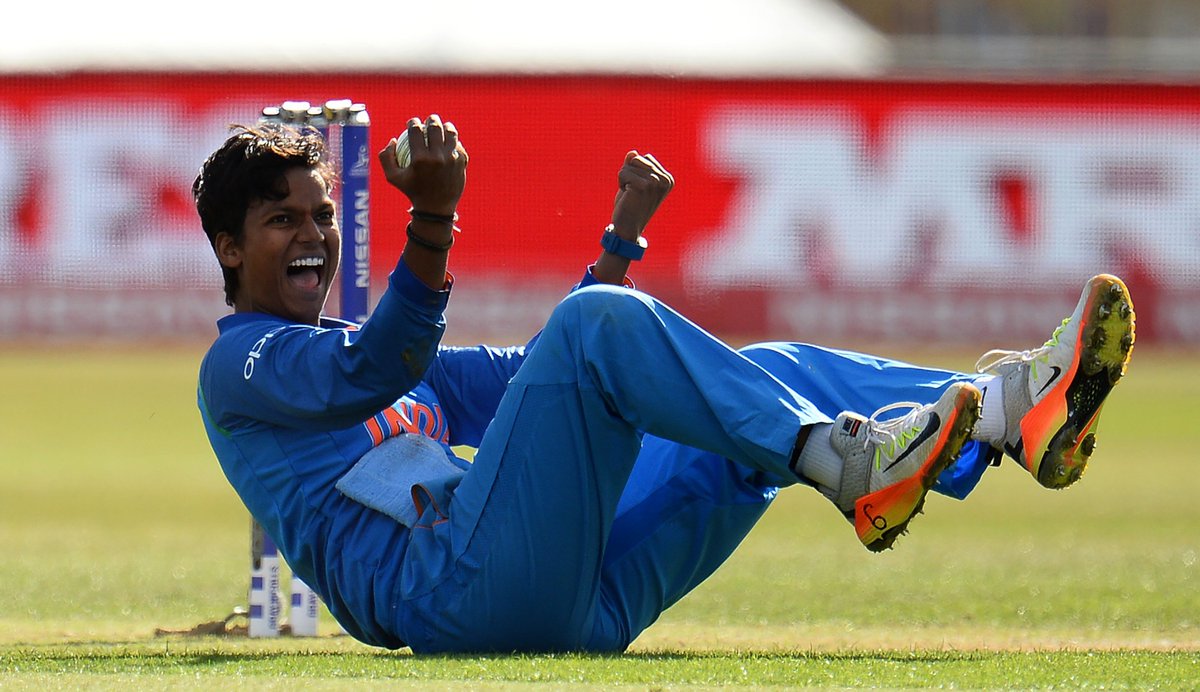 According to a survey conducted by the ICC, 39% of all cricket fans are female and this number is expected to increase over the next few years. Richardson expected the 2018 edition of the tournament to build on the goodwill generated by the ICC Women's World Cup 2017 in England, and give the sport another boost ahead of the Women's World T20 2020 in Australia.
"Cricket is uniquely placed to be a sport that can be played by women, followed by women," Richardson said. "Certainly, within 5-10 years, we want cricket to be the No.1 sport for women.
"There's a groundswell of support for the women's sport across the world, particularly in places like Australia, England and India, [where] cricket is taking off. The momentum was created by the [WWC 17] final at Lord's, a full house. No one thought that would happen, but it did.
"This is just another step towards the incredible growth we've seen in women's cricket. This is a stepping stone towards the WT20 2020 in Australia where we're going to be in a 100,000 seater stadium and hopefully have that as a full house for the final.
"So, hopefully, we'll get a full house here in Antigua for this final as well."
The WWT20 is set to take place in Guyana, St Lucia, and Antigua and Barbuda.