'Just try to keep executing your best ball'
'Just try to keep executing your best ball,' that was the advice Australia skipper David Warner gave his charges during their T20I victory over New Zealand in Auckland.
That was during the New Zealand innings when 18 sixes were hit and the bowlers had nowhere to hide given Eden Park's short straight boundaries.
New Zealand posted 243/6 in their twenty overs only to see the visitors haul them in with seven balls to spare.
Speaking after the victory Warner told Sky Sports: "After we got the first wicket I said to them 'just try to keep executing your best ball; if it goes for six or four then so be it'. It's a fantastic surface for batters!"
ALSO READ: Williamson won't finger bowlers for loss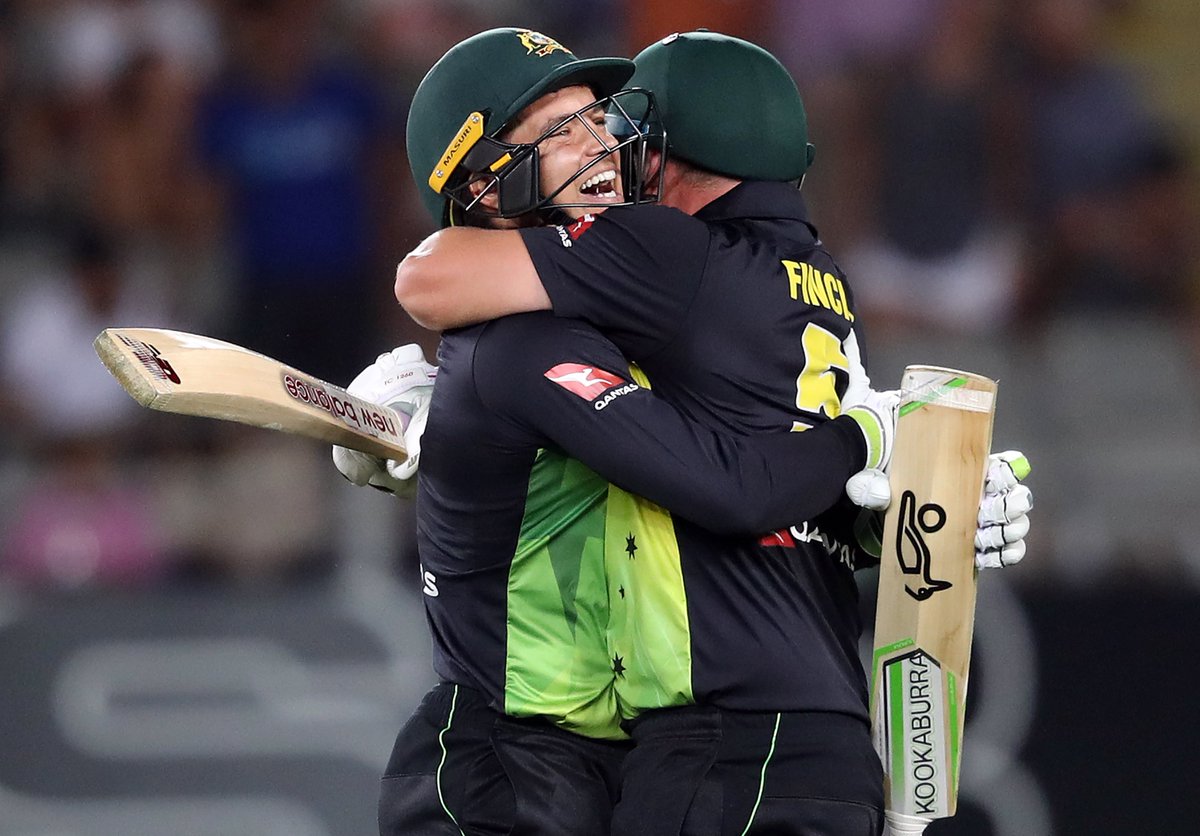 Warner feels that the positive approach the team has taken in this series is paying dividends with his boys enjoying themselves out on the park.
He said: "What a fantastic effort there by the guys. When you've got a total like that and an outstanding innings from Guppy, you've just got to take the scoreboard out of it and back yourselves and start well, and we did.
"You've just got to keep playing with freedom and keep backing yourselves and don't get caught up with the small boundaries but keep playing your natural strokes.
"From day one when I started this I said we should have a lot of energy, have fun and keep a smile on our faces. We're doing what we love – we're living the dream playing cricket for our country."
Australia will return to Eden Park for the T20I Tri-series final with New Zealand and England meeting in the coming days to determine who will face them.