KP: Twenty overs of fielding feels like playing a Test match
Former England skipper Kevin Pietersen says that he decided to retire as he was no longer enjoying playing cricket.
Pietersen revealed that physically he was struggling to keep up with the demands on T20 Cricket which has grown ever more intense in recent times.
He announced his retirement over social media last week and has admitted that he felt he could no longer improve as a player.
Pietersen told ITV: "I've had enough.
"Twenty overs of fielding feels like playing a Test match so it's time to hang up the boots. I've got better and bigger things to go on to now.
"I've had a wonderful career but I just don't think I've got it in me to keep improving or try to improve."
Looking back on a career that may very well see him rank as the most divisive player ever to turn out for England Pietersen said he had no regrets.
ALSO READ: KP's most impactful limited-overs knocks for England
He said: "Being a South African in an English dressing room is occasionally frowned upon but I felt incredibly accepted and I loved my career.
"I didn't mind pressing buttons to try and achieve really good things and to get the best out of people I had to press buttons they didn't like.
"Unfortunately or fortunately that's my character. I strive to be the best I can possibly be and help others be the best they can be and sometimes I rubbed them up the wrong way, I said things they were uncomfortable with.
"It is what it is. I had a pretty cool time doing my job and it really is one of the greatest things calling yourself a professional sportsman."
Pietersen is set to devote more time and effort to his work in Rhino conservations in Africa and India.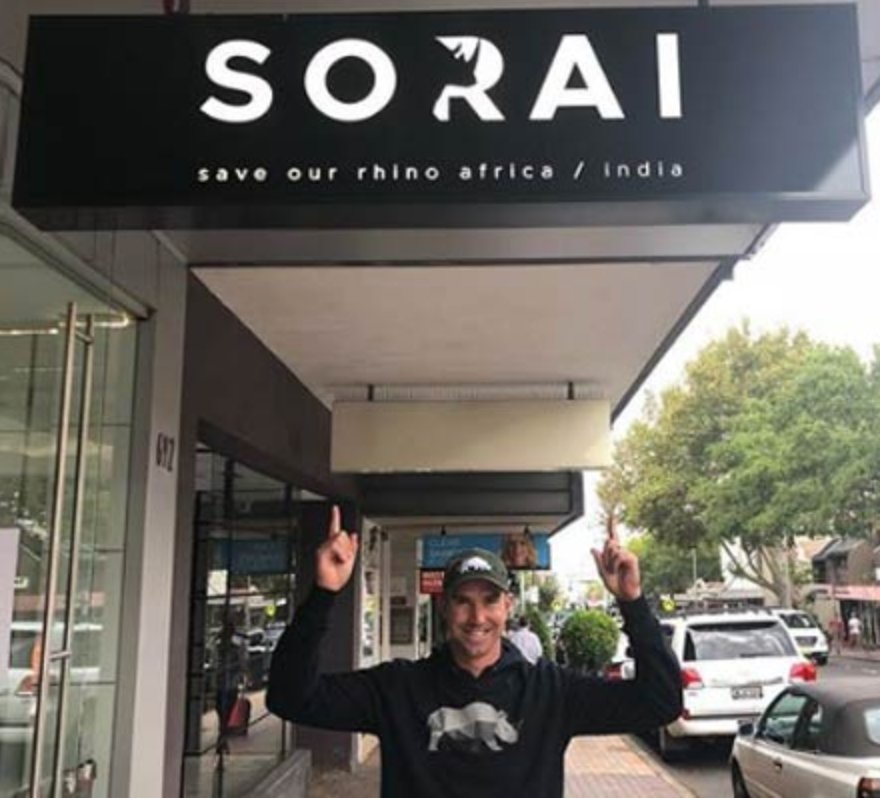 He said: "I think I can do something better now than scoring runs for England," he said. "There's a huge issue in the world with trophy hunting…The England issue, yes, that was horrendous for a while but it allowed me to go back to Africa and rekindle my youth, rekindle my love affair with animals.
"It was a horrible time, of course it was. But it's water under the bridge, it's time to move on and I don't look back. I played 100 Test matches for England. If you'd asked me if I would even play first-class cricket or play at Lord's I would have said, 'Shut up'.
"For me it was the most incredible experience, a lucky experience, but now I've got a second chapter which is a lot more important than hitting a cricket ball."