Listen to live Indian Premier League commentary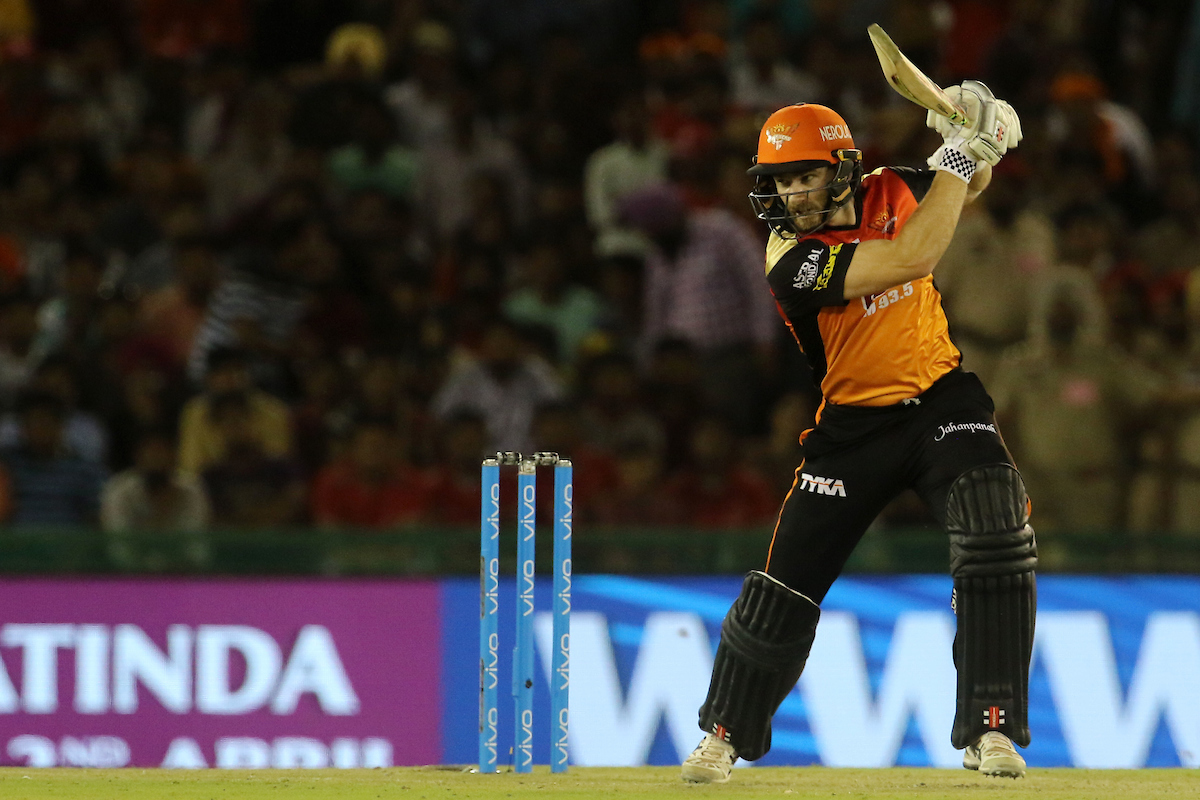 Click on the player below to listen to live alternative commentary on the Indian Premier League clashes between the Rajasthan Royals and the Sunrisers Hyderababd as well as the Royal Challengers Bangalore v Kolkata Knight Riders.
Parental guidance is advised for impressionable listeners. Some strong language is expected.
Rajasthan Royals v Sunrisers Hyderabad live scorecard
Royal Challengers Bangalore v Kolkata Knight Riders scorecard