Marathon man Siddle to press for Test recall
Australia fast bowler Peter Siddle is hopeful that a successful stint with defending county champions Essex will help position him for a Test recall.
Siddle played 25 out of a possible 27 games during the Australian domestic season remaining injury free and will now turn out in five County Championship matches.
The Victoria fast bowler hopes that impressing in England will earn him a recall for the 2019 Ashes campaign.
Siddle told RSN radio: "It's going to be very cold, which I don't like that much, but hopefully the wickets are nice and green and bowler friendly early on and I can get a few wickets.
"And I just (want to) continue playing some good cricket and feeling good. That's why I wanted to go over there; to play some more games, get the body through a little bit more hard work before I do rest the body up and get ready for next year.
"I'm looking forward to it, England is good fun and hopefully we can have some success in the short time I'm there."
ALSO READ: Plunkett roped in to replace Rabada in IPL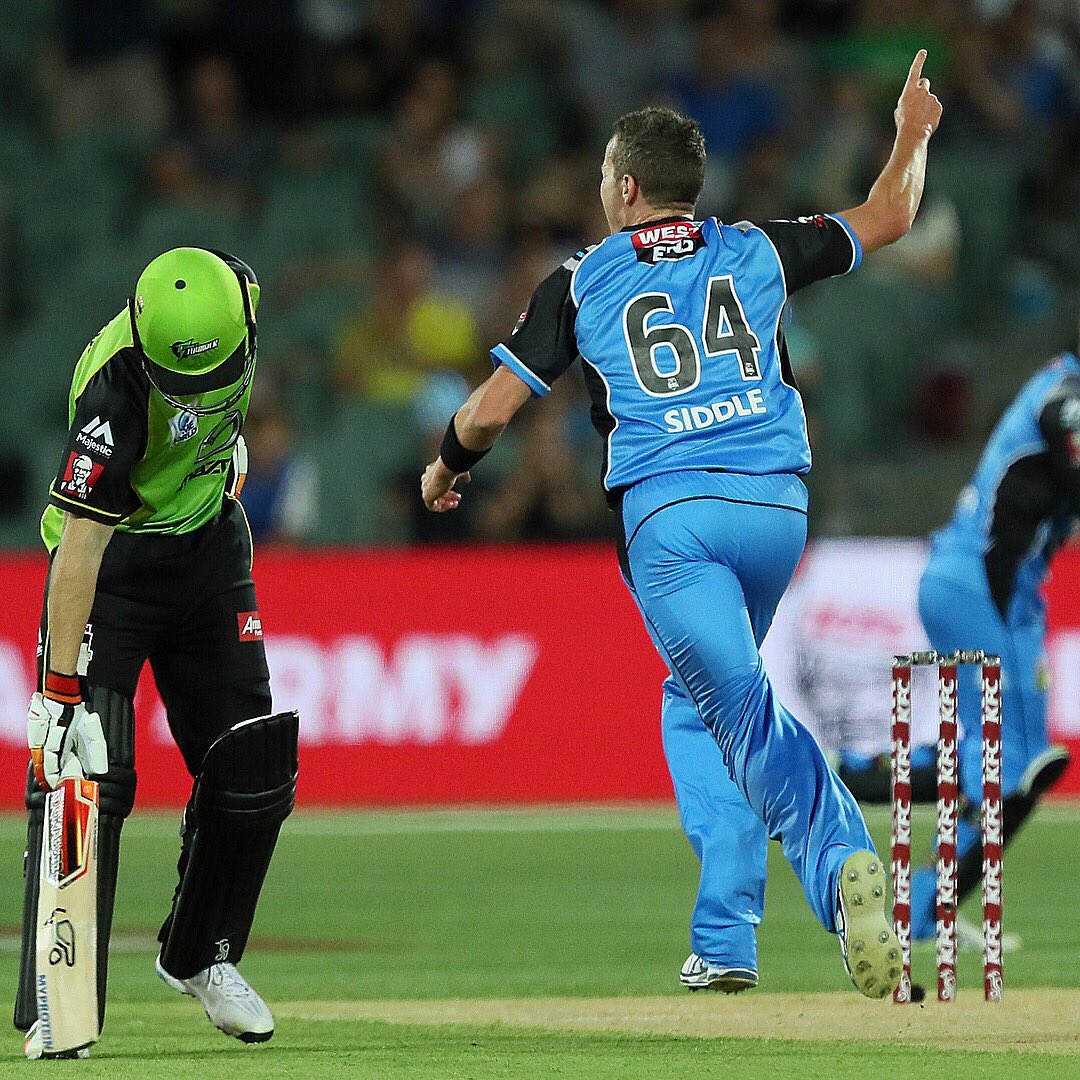 Siddle is delighted to have gone through a full season without a notable injury after enduring a horror run in 2016 into 2017.
He said: "The body is a little bit tired, it was obviously a long season for me.
"I worked out it was the most cricket I ever played in an Australian summer. Coming off the injury last year I was very pleased that I could get through so much cricket.
"I'm only getting older which means I've got to work harder to make sure I stay on the park, stay fresh and try and stay ahead of all these young guys."