Proteas opener Markram excited for Sri Lanka challenge
Proteas batsman Aiden Markram says he is excited for his first taste of international cricket on the sub-continent in the upcoming two-match Test series against Sri Lanka starting in Galle on July 12th.
The opener has made a stellar start to his international career since making his debut in October last year, scoring 1000 runs at an average of 55.55 in only 10 Tests.
Barring a trip with the South Africa Emerging side three years ago, this will be the 23-year-old's first true test against the challenges of spin-friendly conditions. Markram says the series is an opportunity to prove to himself that he is able to achieve success in conditions outside of South Africa.
"It is important for me," he said of continuing with his good form. " As an opening batsman, if you do well you are getting the team off to a good start, that is the most important thing in my view. If the team is ending up in a good position then I will be happy. I am excited, I'd like to do well on this tour but also without putting any additional pressure on myself because it is outside of South Africa. I also don't want to be labelled as that guy who only does well in home conditions."
The majority of the squad is coming from a cold winter in South Africa, but the coaching staff have been proactive in making sure the players – especially the batsmen- come into the series with some cricket under the belt. Several camps were held in Pretoria prior to the squad's departure, an effort to make sure the players could hit the ground running upon arrival.
The Proteas have been in the country for three days, and have been using the time to acclimatise to the extremely hot and humid conditions on the island. The squad will play a two-day warm-up match against a Sri Lanka XI starting on Saturday, as preparations intensify ahead of the opening match next week.
ALSO READ: Match wins more important than series results in Test Championship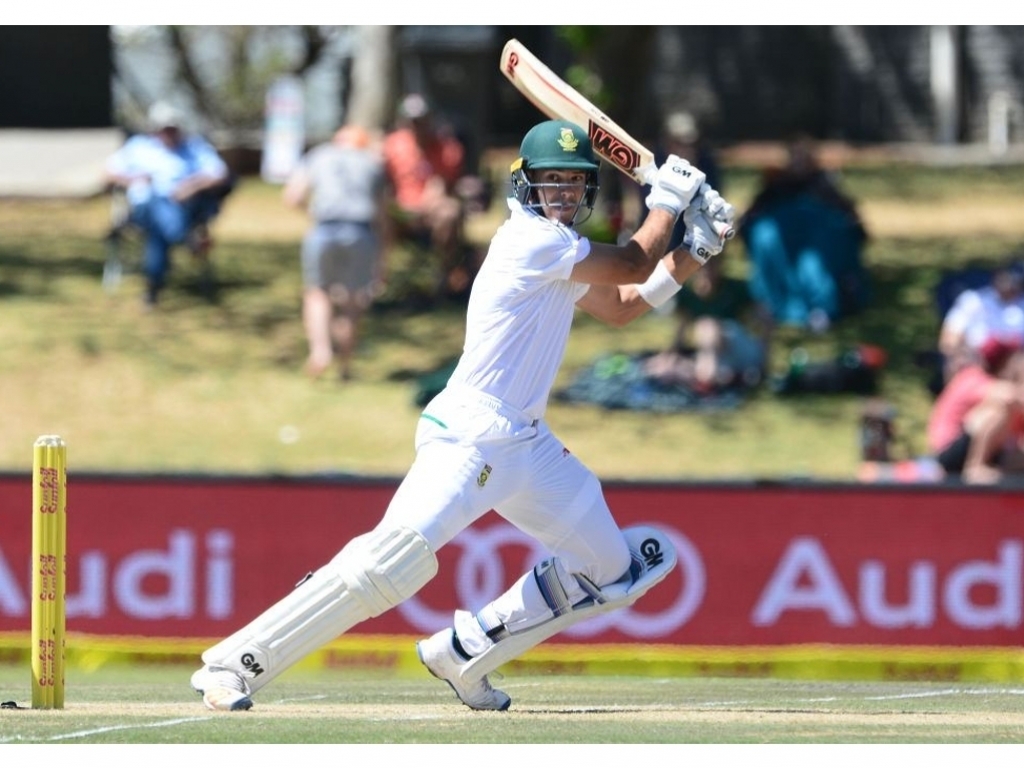 "It is going to be different," Markram remarked. " Any sub-continent conditions pose a completely different challenge to South African conditions, I am looking forward to it. It has been winter back home and I have tried to simulate spinning conditions and balls that might stay lower, there is quite a bit of bounce back home. We tried our best before we came here to simulate how the conditions will play and from here on it is about assessing how it will be.
"Generally back at home the wickets get slower than they are in summer, that naturally helped us," he explained. " We batted in different and worn-out creases to try and get some spin. We tried our best back home to make it as realistic as we think it might be. We don't know how the wicket will be when we get to the first Test so we will need to assess that well.
"We are acclimatising," he added. " It is quite humid here but the training has been going really well so far. We could easily be lethargic with this weather but the guys' intensity has been quite good. That is crucial in conditions like these."
The warm-up match will take place on Saturday and Sunday at the P. Sara Oval in Colombo. The match will start at 10h00 local time.