Maxwell's pain is Head's gain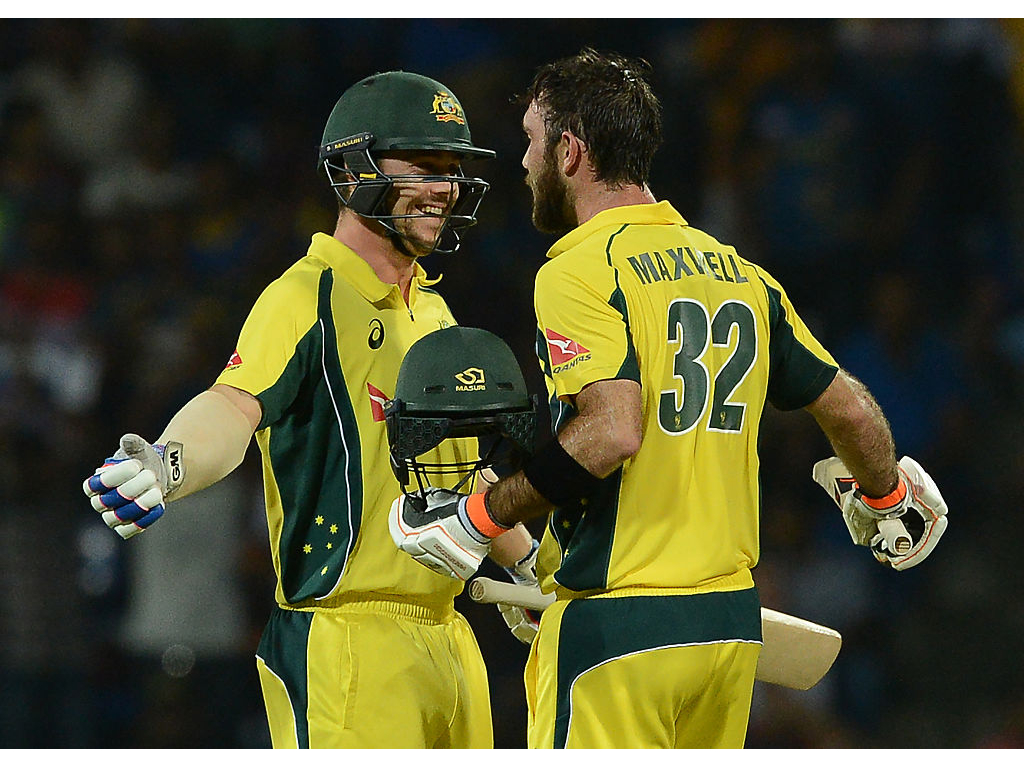 When enigmatic all-rounder Glenn Maxwell was left out of the Australian ODI squad to take on England many were shocked and surprised such a talented and clean ball striker wasn't being selected.
Then captain Steve Smith publicly questioned the way Maxwell trained, suggesting the 'Big Show' do away with the funky stuff and focus more on the fundamentals of batting.
Smith's criticism set tongues wagging and the rumour mill into overdrive, and suddenly there were questions about the relationship between the two men. When Chris Lynn was ruled out of the squad through injury and veteran Cameron White was named as his replacement after a long absence, the rumours and innuendo that Maxwell had upset someone important went through the roof.
However, there is probably a more reasonable explanation for Maxwell's omission from the Australian ODI team, and that is the emergence of Travis Head.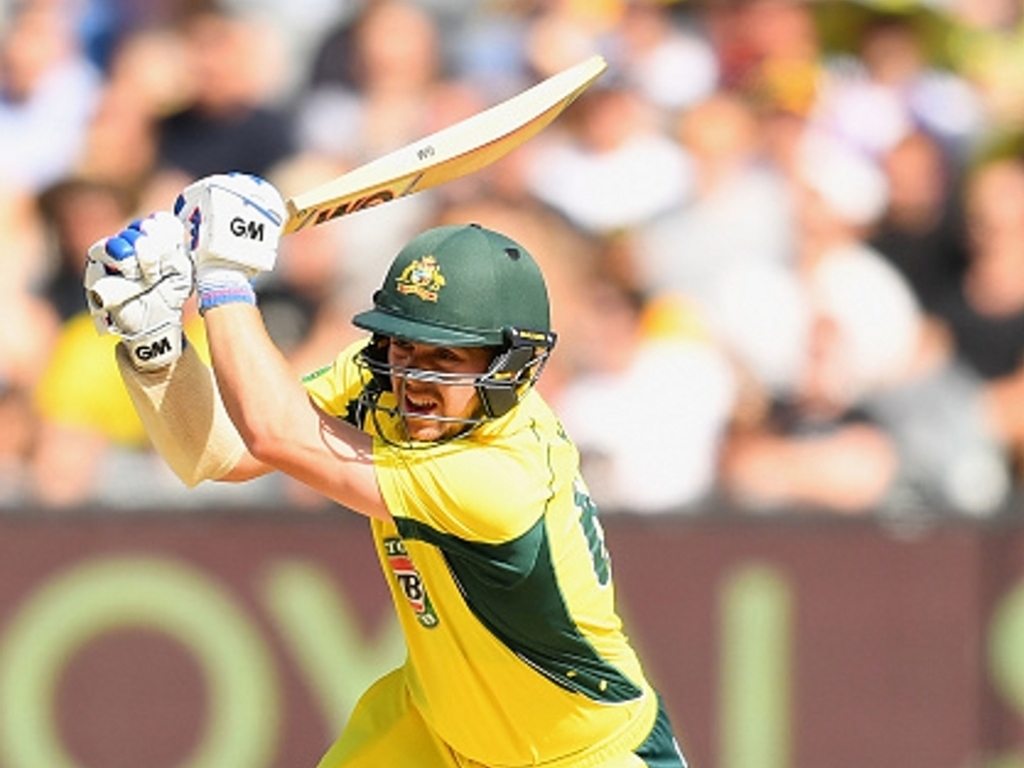 The South Australian southpaw has played 31 ODIs for his country since making his debut in 2016, and in those matches he averages a respectable 36.11 with the bat with one century and six fifties. These aren't world beating numbers, but in fairness to Head he has played numerous roles in the 50 over set up from opener to lower-middle order finisher. Now he is starting to look settled at number four.
Head might not have Maxwell's explosiveness, but his strike rate of 88.75 shows he is no snail either and he has been rewarded with a place in the side thanks to consistent performances at domestic level for South Australia and some stirring Big Bash League efforts for the Adelaide Strikers.
In contrast, the more experienced Maxwell averages 32.30 with the bat from 80 matches with just the lone century. Like Head, Maxwell has often floated up and down the batting order but there can be little doubt he hasn't done justice to his immense talent often throwing away positions of promise and dominance with a brain fade or tame dismissal.
While Maxwell has a far superior bowling average to Head in ODIs (38.71 to 56.08) in the matches they have played together in yellow Smith has shown a preference for Head's off-spin over Maxwell's. In fact, Smith has generally shown a reluctance to throw the ball to the Victorian, even during the Test series in India in early 2017 which was played on pitches offering prodigious turn.
Clearly the pragmatic Australian captain prefers the young left hander to the tried and tested all-rounder, perhaps feeling Head is a more reliable option with the bat and his bowling is serviceable enough to keep him in the side – especially in Australian conditions where a part-time spinner is unlikely to be used often and the team's all-rounders are more likely to be of the seam bowling variety.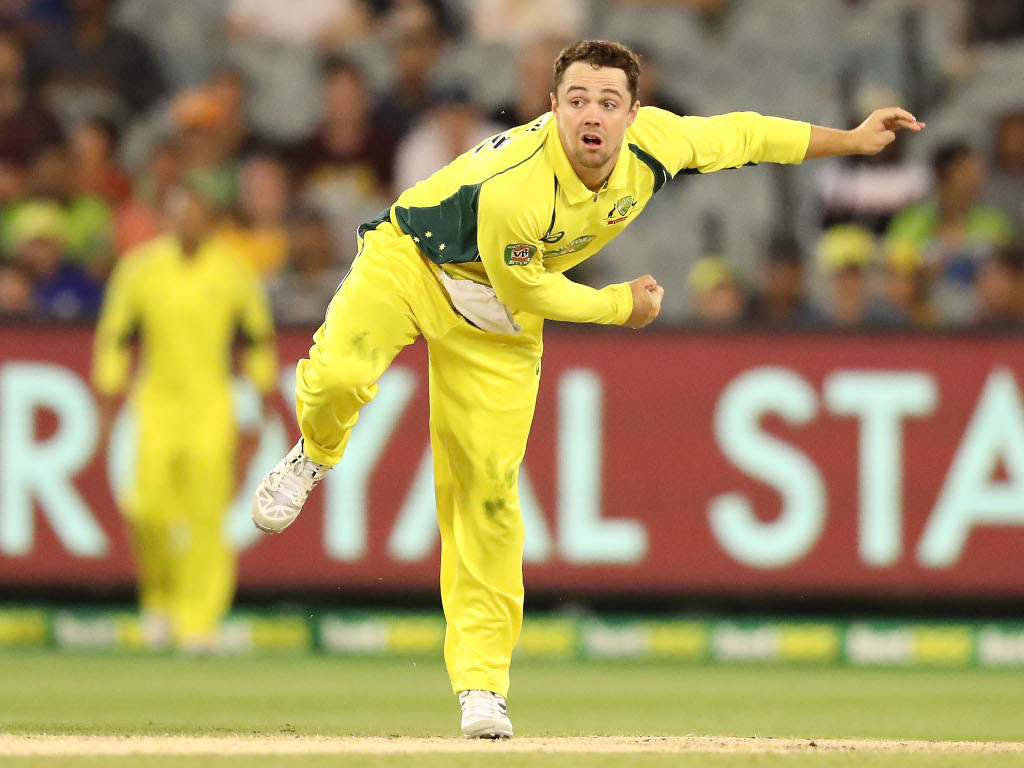 While the two might not be competing directly for a spot it appears Maxwell's days are numbered unless he can find the sort of consistency and application of the fundamentals and basics that Smith clearly values above the funky shots and once-in-a-blue-moon cameos. His performances in the ongoing domestic season have begun to show the consistency Maxwell fans crave, but perhaps not enough to appease the selectors.
It might all be a coincidence, but while Maxwell watches from the stands Head is being given the opportunity to thrive in his country's colours. Perhaps we will see them shine together soon.
Akash is a Perth based journalist and sports writer who loves nothing more than watching people bowl fast. He's played three seasons in the UK as an overseas professional and is still active in WA Premier Cricket